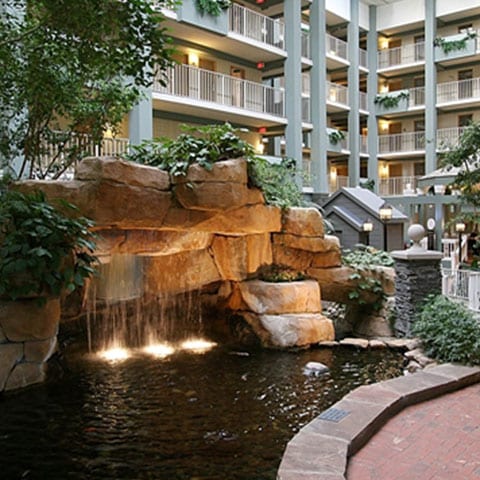 Dining On Your Schedule ALL DAY DINING AT TAPESTRY MOON
At Tapestry, we understand that you are an individual with unique tastes and desires. That's why Tapestry is committed to the unique concept of All Day Dining. Rather than eat at the same assigned time and place each day, you decide when you would like to come down to one of our unique restaurants.
Dining Options at Moon FOOD CHOICES FOR ALL OF YOUR CRAVINGS
Meet The Chef CHEF PASQUALE
We are proud to have Chef Pasquale Presa, a graduate of the prestigious Culinary Institute of America, overseeing all of our dining operations as Executive Chef. Chef Pasquale brings decades of culinary experience to Tapestry. His dishes have won numerous awards, and accolades over the years. Chef Pasquale is excited to make Tapestry the best in the business.