Welcome to Tapestry Wickliffe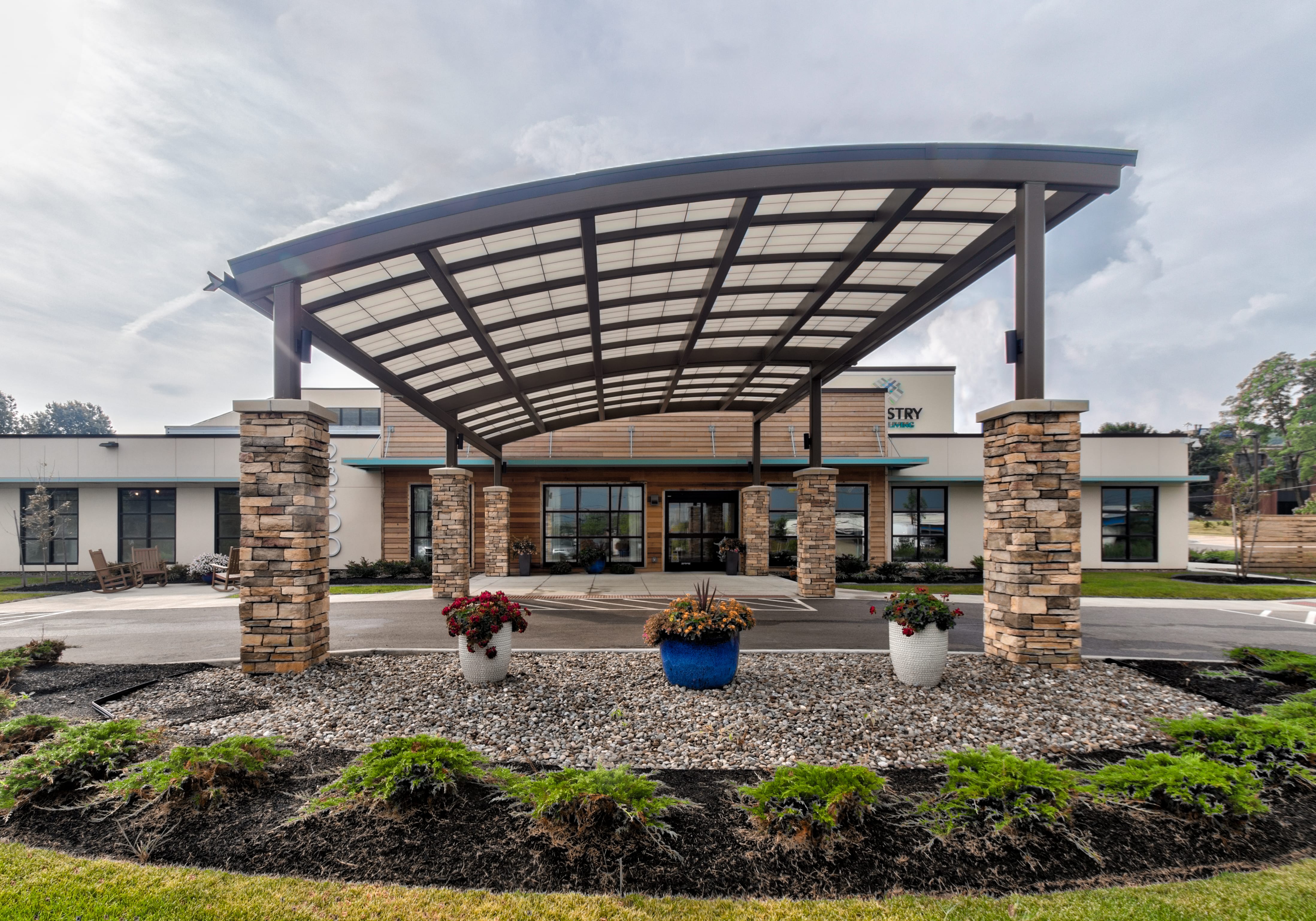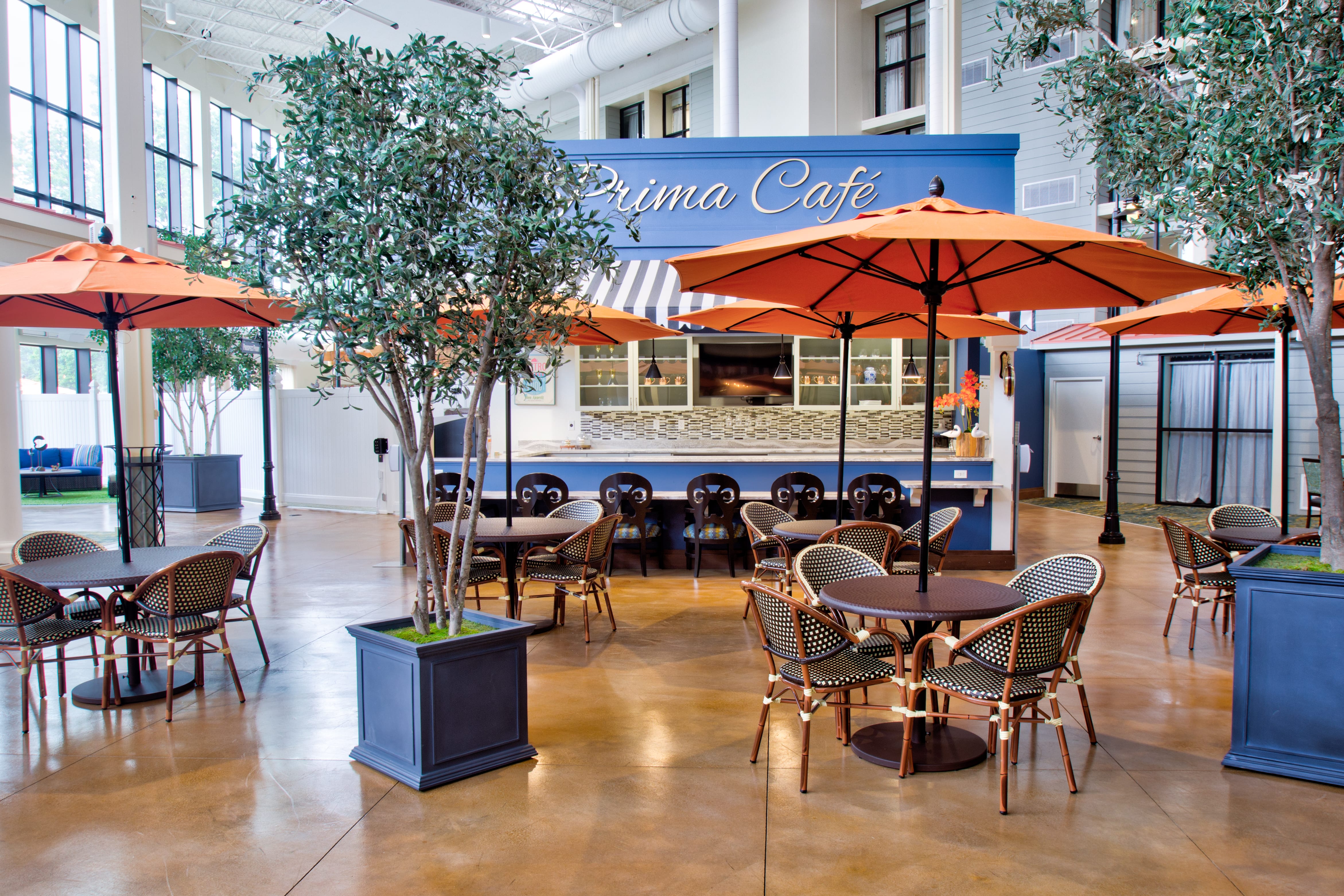 HERE AT WICKLIFFE, IT'S ALL ABOUT YOU
You are a unique person with a rich story, wants and needs. Tapestry knows that listening to your unique story is the best way to help you on your personal. Our customized, person-centered approach is built on respect for you as an individual.
At Tapestry Wickliffe you continue to write your story with the confidence of having a skilled and experienced team here to help. Everyone from our nurses to our chef to our housekeepers, to our Executive Director is focused on helping you live life to the fullest. You'll remain active and engaged; with a sense of confidence, security and belonging every step of your journey.
Consider starting the next chapter in your life's journey at Tapestry Wickliffe. We're here to make sure it's exceptional.
Our Services EXPLORE OPTIONS HERE AT WICKLIFFE
In addition to providing best in class assisted living and memory care the staff at Tapestry is also mindful to how important living on a budget is to our senior residents. Start your journey by filling out the form below or calling us at (440) 373-9900, we can schedule you a tour, talk about budget and how that fits with our competitive pricing.
Wickliffe Virtual Tour EXPLORE OUR ASSISTED LIVING AND MEMORY CARE
28500 Euclid Ave
Wickliffe, OH 44092
(440) 373-9900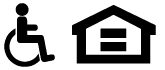 Tapestry Senior Housing has a philosophy of person-centered care that impacts everything we do. Understanding that every resident is an individual who can best direct their care, we are only helpers and guides along your journey.