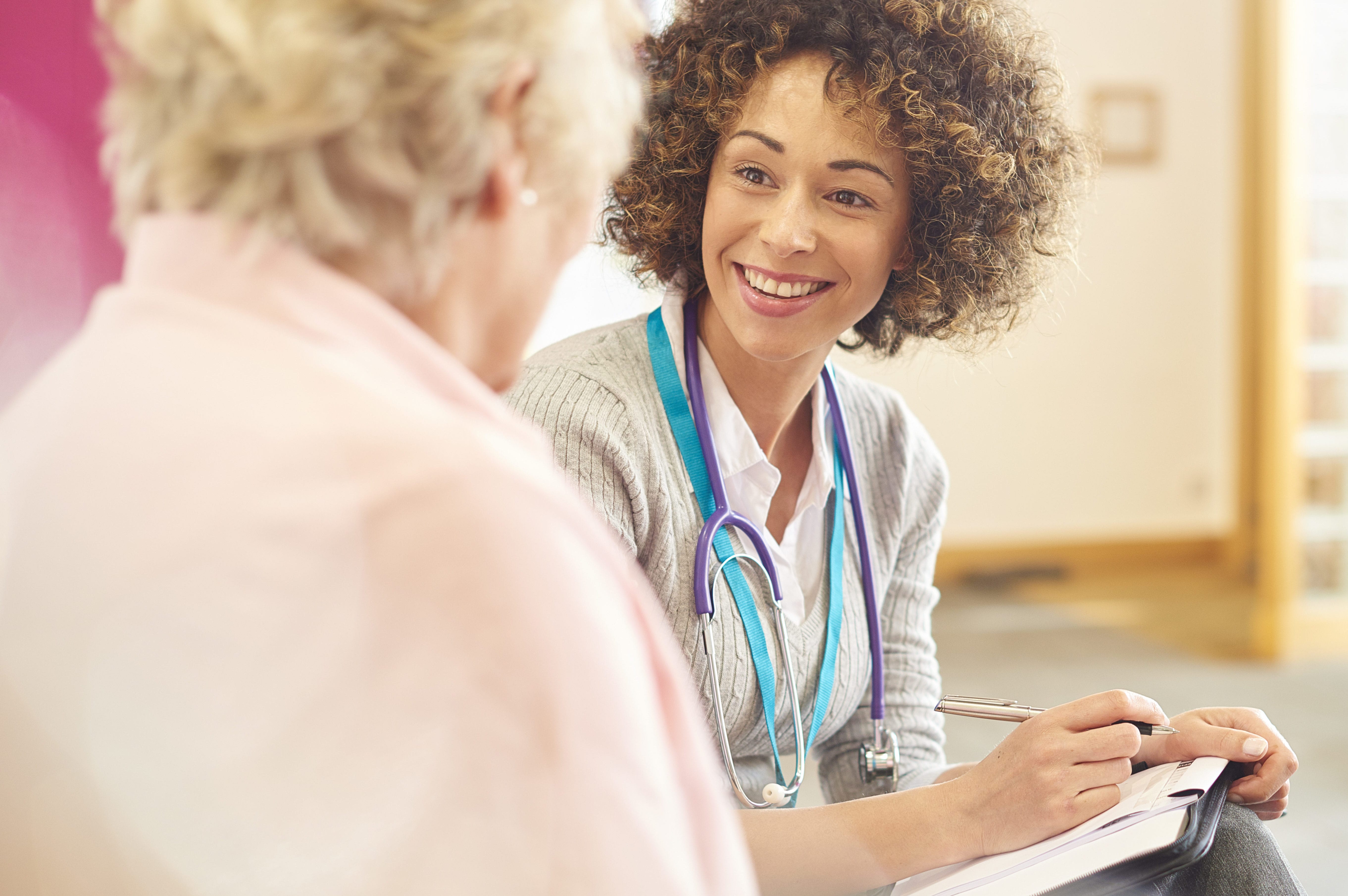 Assisted Living
PERSONAL CARE TAILORED TO YOUR NEEDS
Tapestry Wickliffe takes a person-centered approach to assisted living, enhancing the lives of individuals in a personalized and meaningful way. When you live in a Tapestry Wickliffe Assisted Living apartment, you'll receive customized support in a secure community that embraces and fosters your maximum level of independence.
You'll receive personalized assistance with the activities of daily living, while also enjoying innovative programs and a robust calendar of activities and events. Tapestry Wickliffe Assisted Living helps you live life to its fullest. At Tapestry Wickliffe independence and choice are second nature, thanks to the many personal services and amenities.
Floor Plans
VIEW THE DIFFERENT ROOM OPTIONS AVAILABLE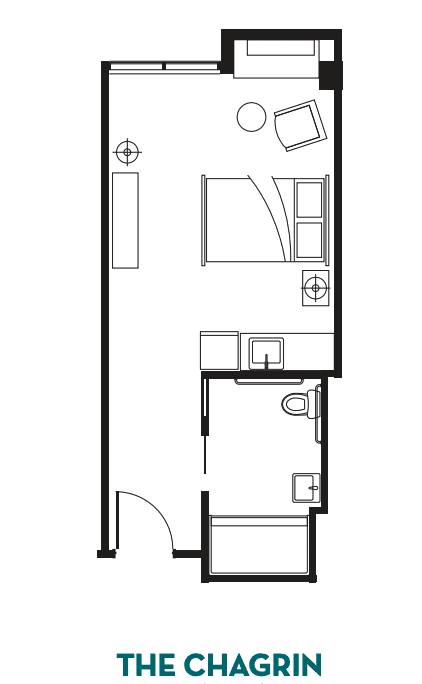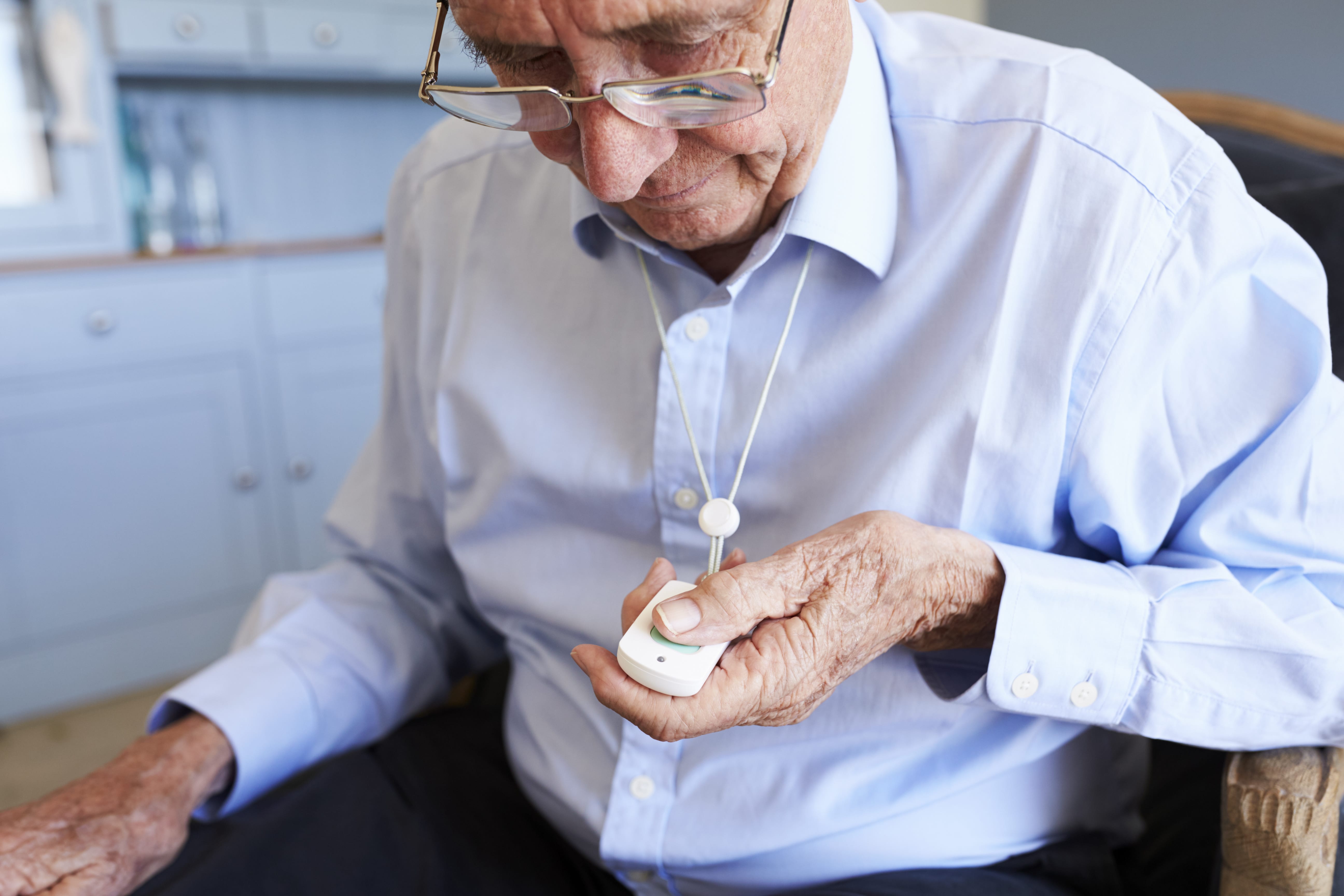 HIGH TOUCH, HIGH TECH APPROACH TO OPTIMUM HEALTH
Combining personalized care with select technology is essential to supporting you along your journey. Our work will always be rooted in humanity, but innovative healthcare technology allows our caregiving team to be even more effective. These cutting-edge technologies can increase independence, enhance health, improve communication and generally improve the lifestyle of residents.
At Tapestry Wickliffe, you'll feel secure knowing that our team has the latest technology to help maintain your well-being:
Health Information Exchange – connect with doctors and other healthcare providers more frequently, with less travel to hospitals or offices
SilverSphere™ Safety Alert Monitoring – enjoy peace of mind with wireless monitoring that assures staff can respond almost immediately to any need
Wellness and Fitness Monitoring – wearable tech easily tracks activities, pulse and heart rates, workouts and even how well you're sleeping
Eldermark Senior Housing Software – facilitates continuity in your care through a secure data exchange that quickly shares information with relevant caregivers
SECURITY FEATURES INCLUDE:
Push-button and pull cord emergency call stations.
Wearable wireless pendants can be worn either around the neck or discreetly on the wrist.
Staff Rounds Check feature validates and reports electronically without the need for checklists. Also, when a resident is not checked on the prescribed schedule, the caregiver is reminded with an automatic alert.
Incontinence Detection Silent Alert maintains the dignity of our residents.
Access control systems secure the Tapestry building and allow access only to authorized personnel.
If we are concerned about a resident getting out of bed, or otherwise moving during the night, our motion-based and pressure sensor-based features alerts caregivers to movement so they can ensure the resident remains safe.
Frequently Asked Questions
28500 Euclid Ave
Wickliffe, OH 44092
(440) 373-9900
License #2846R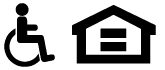 Tapestry Senior Housing has a philosophy of person-centered care that impacts everything we do. Understanding that every resident is an individual who can best direct their care, we are only helpers and guides along your journey.