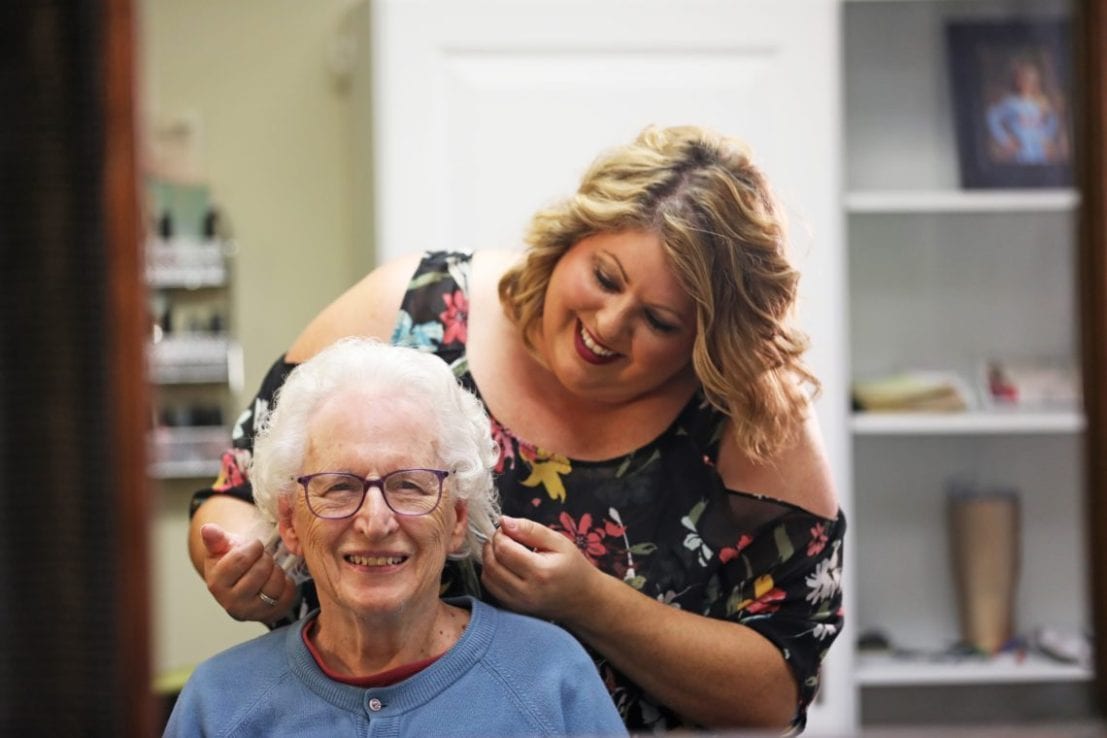 Enhanced Living
INDEPENDENCE AND SELF-DETERMINATION
Tapestry Senior Living believes everyone should have the opportunity to remain independent and in charge of their daily lives. To help fulfill this belief Tapestry offers its special brand of Enhanced Living opportunities to encourage and assist a person to develop and maintain maximum independence and self-determination while living in a safe, active, and caring environment.
For a fixed monthly fee, Tapestry Senior Living provides an independent home for each resident with access to community services and amenities and, when needed, assistance with activities of daily living. And of course your beloved companion is welcome to come along on this new adventure – we're pet friendly!
Basic Services and Amenities
SERVICES INCLUDED IN ENHANCED LIVING
In addition to your new home, the monthly fee includes the following:
Optional Services
SERVICES TAILORED TO YOUR NEEDS
Prior to becoming a resident of a Tapestry Senior Living community, we will provide a personalized assessment to help you to determine if you will need additional assistance with activities of daily living. All optional services are subject to appropriate additional charges.
Additional Information
MORE SERVICE OPTIONS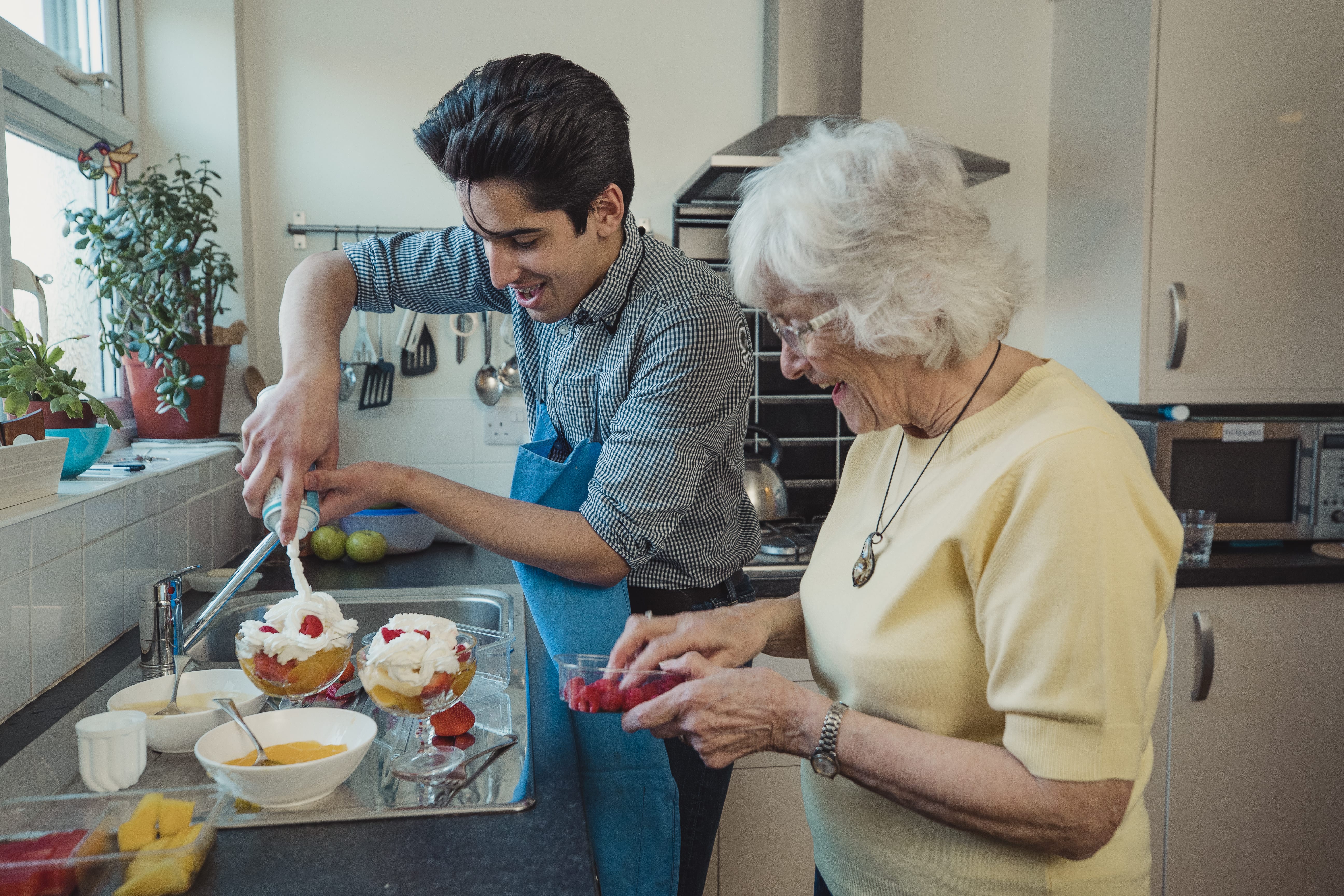 28500 Euclid Ave
Wickliffe, OH 44092
(440) 373-9900
License #2846R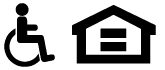 Tapestry Senior Housing has a philosophy of person-centered care that impacts everything we do. Understanding that every resident is an individual who can best direct their care, we are only helpers and guides along your journey.