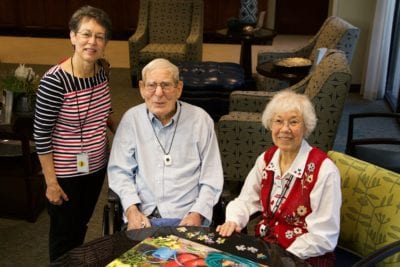 Tapestry Memory Care TAILORED FOR YOUR NEEDS
Tapestry's person-centered approach is evident in our memory care neighborhoods. We treat each person at Tapestry as a unique individual with a story to tell. Throughout this journey, our team of caregivers works to make sure each resident remains an actively engaged community member.
Our Tapestry team uses a collaborative approach; working with you to customize a care plan enhancing each resident's physical, emotional and social well-being. In this process, we focus on the capabilities and strengths of individuals and connect in a meaningful way.
Floor Plans
VIEW THE DIFFERENT ROOM OPTIONS AVAILABLE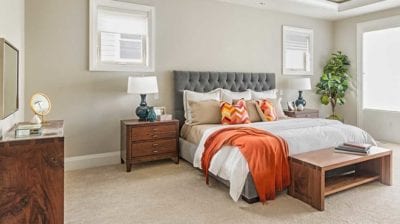 Our Neighborhoods PRIVATE SUITES AND SPECIALIZED CARE
Memory Care at Tapestry Wickliffe is offered in smaller neighborhoods where residents have the personalized support they need in a more intimate and secure setting. The smaller scale allows more individualized programming in a relaxed atmosphere. While the neighborhood offers security and comfort, we also provide engaging indoor and outdoor activities. Whether it's a sunny spot in their own corner of Central Park or outings for fishing or shopping; Tapestry Memory Care residents can enjoy the changing Ohio seasons.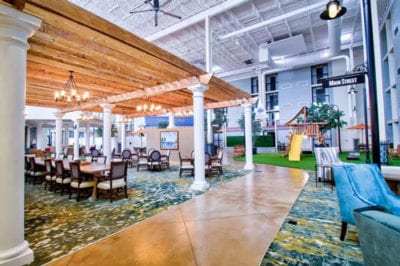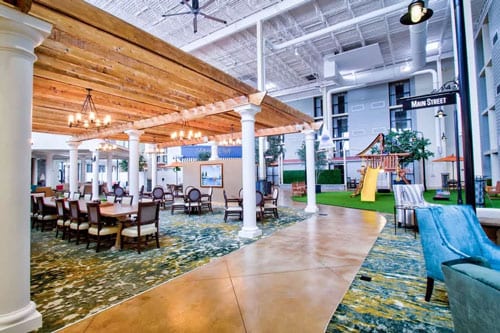 The Gardens TAKE A WALK IN THE PARK
In addition to the main park, memory care residents and their guests have their own dedicated indoor garden. Take a walk, enjoy the sound of grandkids playing on the playset, smell the pizzas cooking at Prima Cafe or just sit in the warm sun and visit.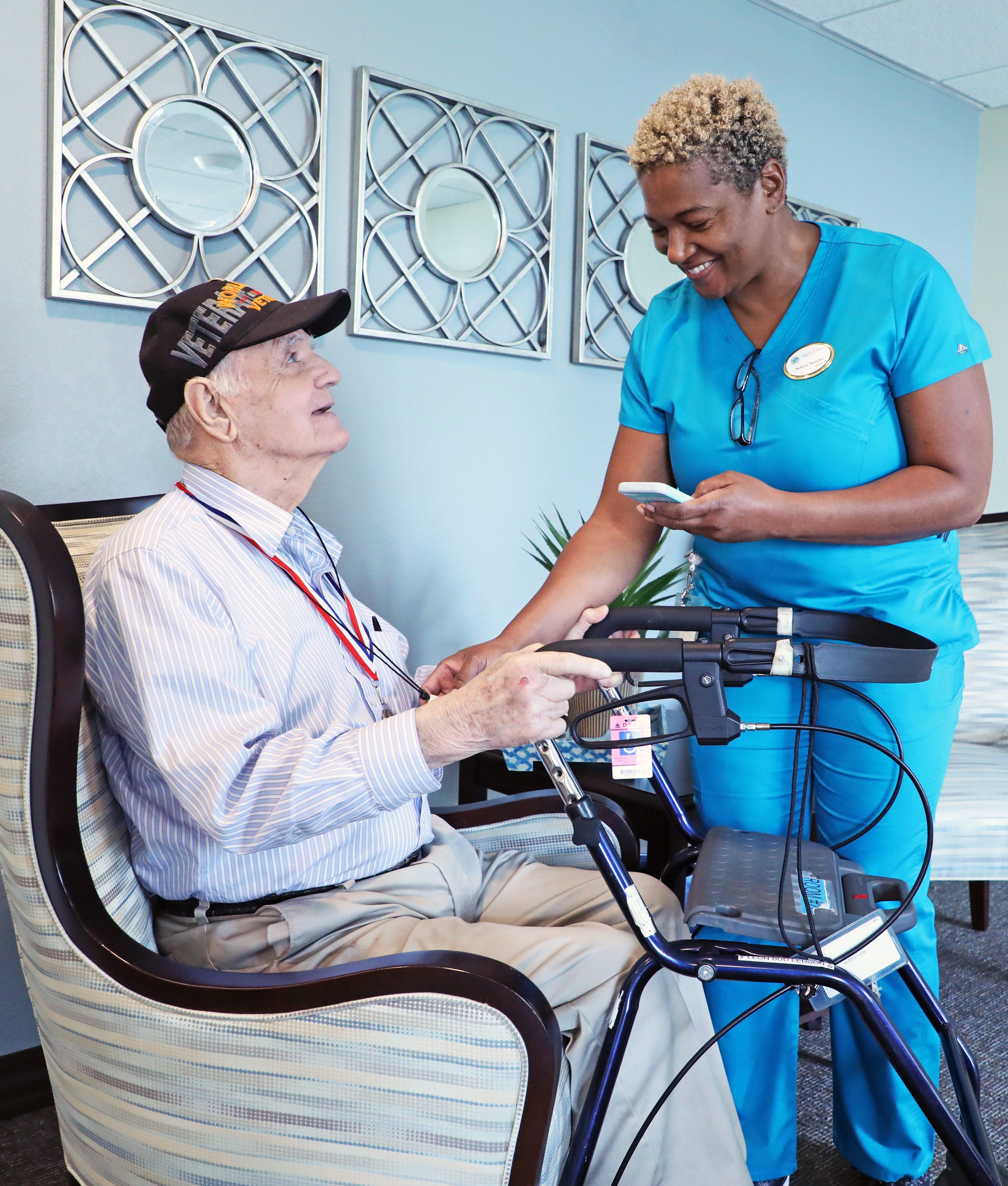 Optional Services
Licensed nursing services 24 hours a day
Specialized diets/individualized nutrition supervision
Private duty health aid
Fall management
Depression management
Therapeutic 1:1 recreation
Specialized/individualized behavioral interventions
Chauffeured rides (escorted)
Injectable medication administration
Spa massage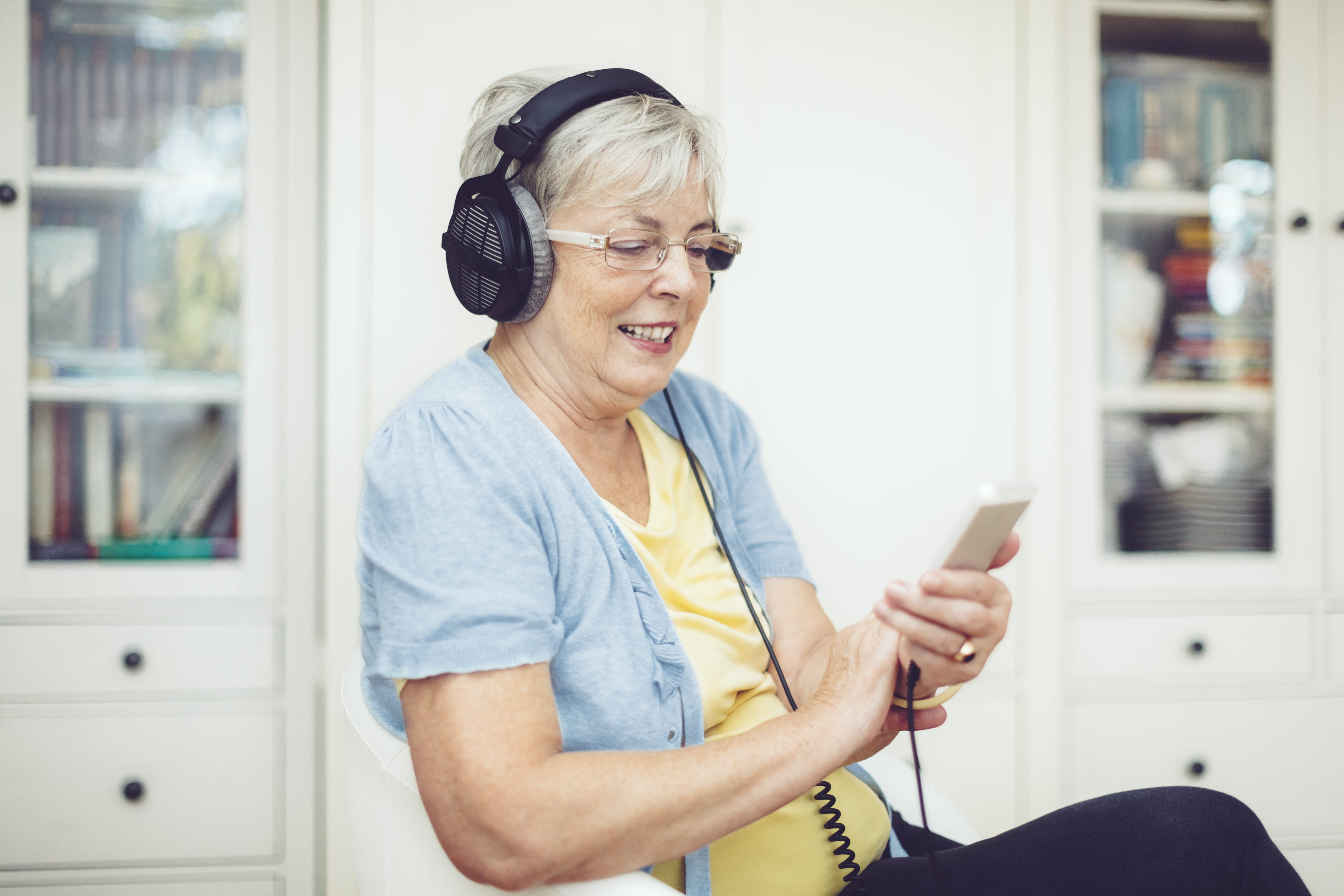 Music & Memory USING MUSIC TO UNLOCK THE PAST
Tapestry Wickliffe is excited to be a Music & Memory community. This nationally acclaimed program is committed to the idea that music is a valuable healing tool. Music & Memory is particularly valuable in helping folks with Alzheimer's and related conditions. A personalized playlist can help unlock the past and engage the resident.
Frequently Asked Questions
28500 Euclid Ave
Wickliffe, OH 44092
(440) 373-9900
License #2846R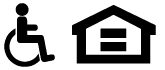 Tapestry Senior Housing has a philosophy of person-centered care that impacts everything we do. Understanding that every resident is an individual who can best direct their care, we are only helpers and guides along your journey.