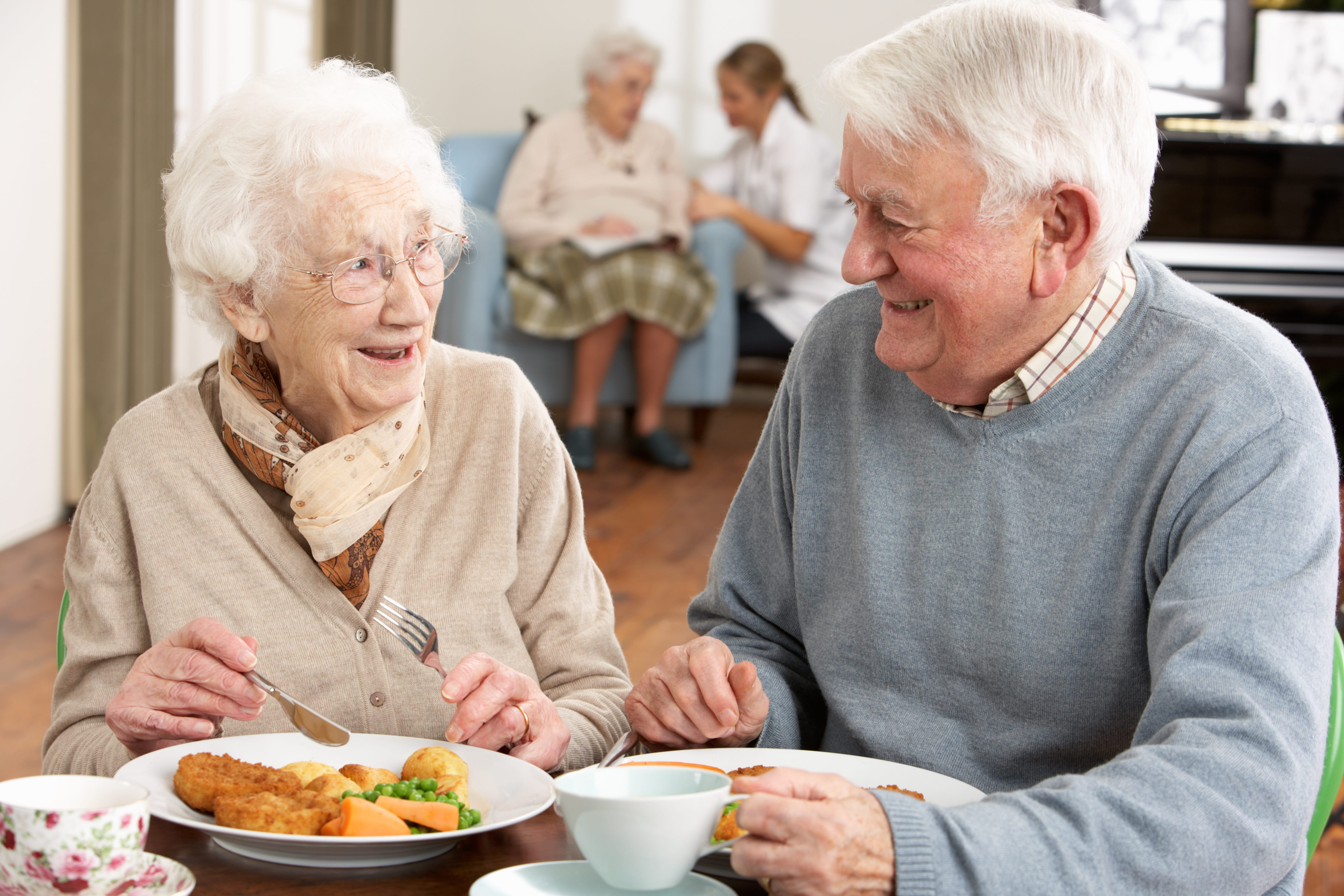 Dining On Your Schedule ALL DAY DINING AT TAPESTRY WICKLIFFE
At Tapestry Senior Living, we understand that you are an individual with unique tastes and desires. That's why Tapestry is committed to the unique concept of All Day Dining. Rather than eat at the same assigned time and place each day, you decide when you would like to come down to one of our unique restaurants.
Seasonal Flavors for Every Palate
Too often Assisted living communities deliver food that can be a bit, well…. Institutional. That is definitely not the case with Tapestry Wickliffe. Chef Tom menu always reflects the changing seasons of northern Ohio. In the Spring and Summer, herbs and other produce from our garden find their way into salads and main dishes. In the Fall, look for crisp apples and local squash used in creative and delicious ways. In Winter hearty soups and stews take center stage. Whether you're adventurous or a fan of comfort food, Tapestry Senior Living Wickliffe has something wonderful for you.
More Than Just Nourishment GATHERING AND EATING TOGETHER IS PART OF THE FABRIC OF OUR LIVES
Why do we put so much into our dining program at Tapestry? We do it because gathering with your neighbors, friends, and family to break bread is about more than just consuming food. Sharing a good meal and good conversation is a vital part of the social rhythm of the day. At Tapestry, we'll provide a great meal – you and your friends add the conversation.
Dining Options at Wickliffe FOOD CHOICES FOR ALL OF YOUR CRAVINGS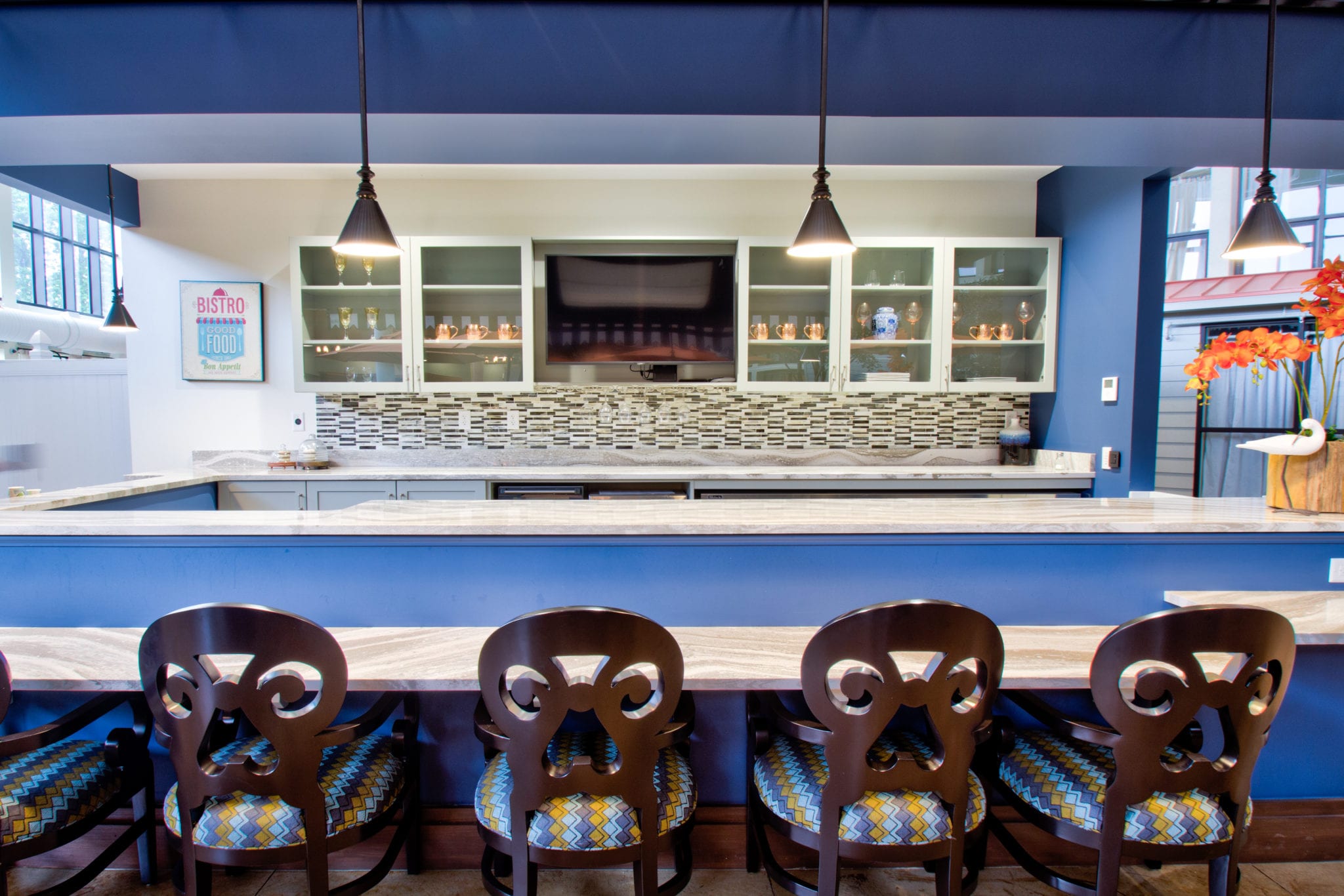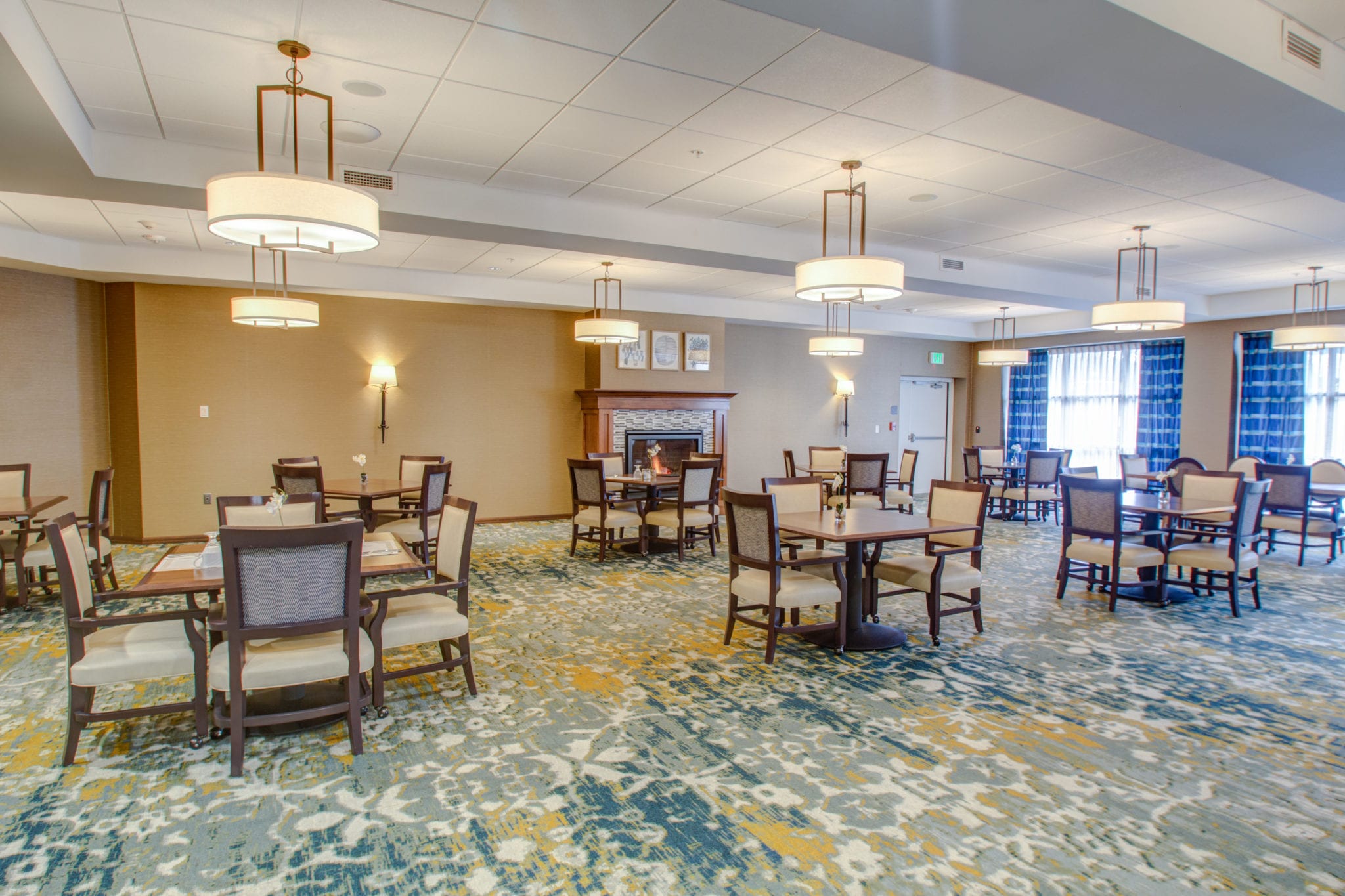 With linen table cloths and a subdued atmosphere, the Garfield offers simple elegance. Open for Lunch and Dinner, the rotating menu features a blend of traditional American and international dishes.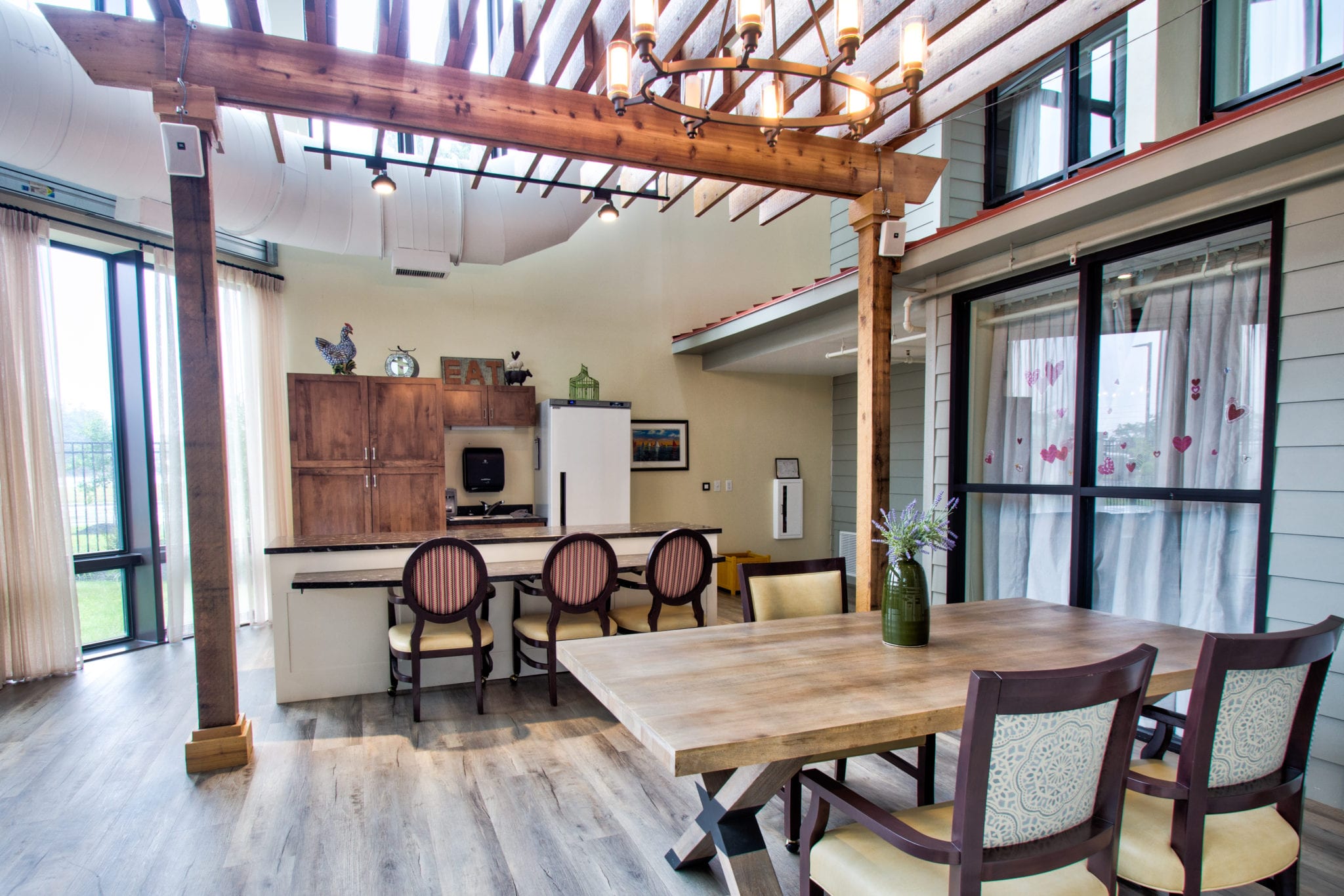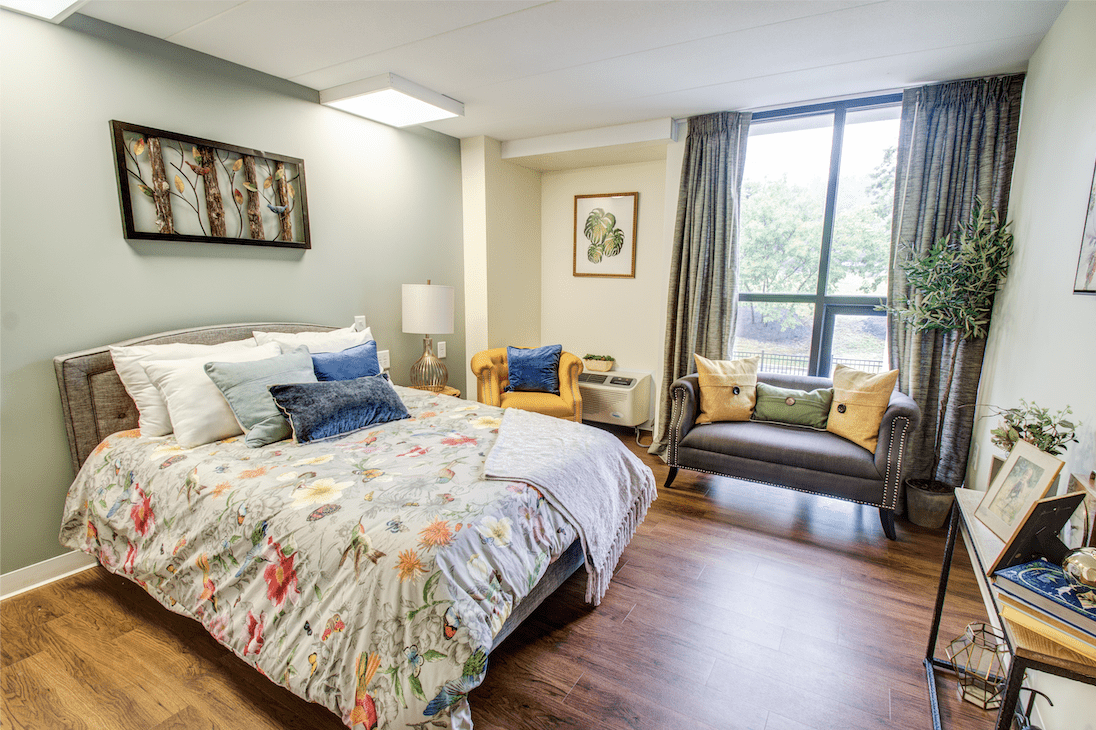 28500 Euclid Ave
Wickliffe, OH 44092
(440) 373-9900
License #2846R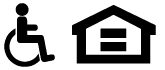 Tapestry Senior Housing has a philosophy of person-centered care that impacts everything we do. Understanding that every resident is an individual who can best direct their care, we are only helpers and guides along your journey.