Join Our Team FOLLOW THE LINK BELOW TO VIEW CURRENT JOB POSTINGS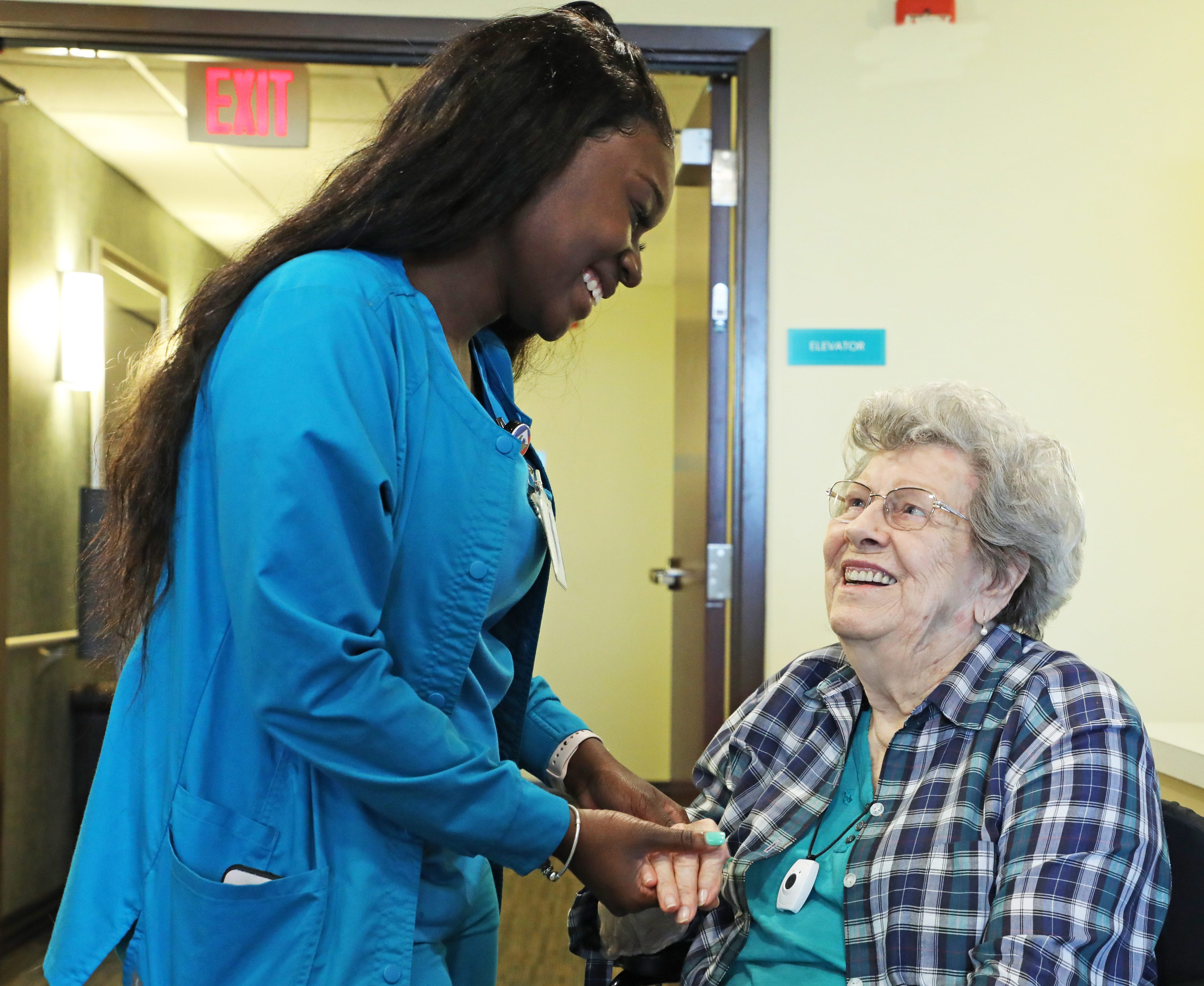 Career Opportunities
At Tapestry, we are looking for dedicated individuals who share our conviction that helping seniors along their path is one of the most important callings in the world. If you want to join a team that's committed to the idea that each resident is a proud individual, worthy of respect and care; then please contact us.
2516 WEST LAKESHORE DRIVE
TALLAHASEE, FL 32312
(850) 536-8600
License #AL12941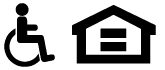 Tapestry Senior Housing has a philosophy of person-centered care that impacts everything we do. Understanding that every resident is an individual who can best direct their care, we are only helpers and guides along your journey.