Welcome to Tapestry Senior Living – Lakeshore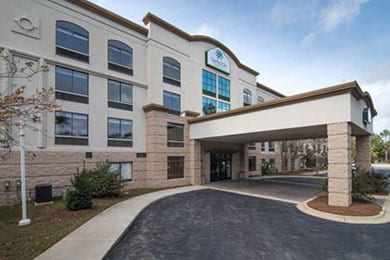 ASSISTED LIVING AND MEMORY CARE
Nestled in the rolling hills and beautiful moss-covered live oaks of northern Florida, Tapestry Lakeshore of Tallahassee is created to meet each resident's unique needs; providing seniors with extraordinary assisted living and the reassurance of excellent care. Tapestry Lakeshore also offers memory care. Call today to schedule a tour (850) 536-8600.
Our Services EXPLORE OPTIONS HERE AT LAKESHORE
Start Your Journey INTERESTED IN JOINING OUR LIVING COMMUNITY?
Please fill out this form below or call us at (850) 536-8600. We can schedule you a tour, talk about budget and how that fits with our competitive pricing.
If you are interested in career opportunities at Tapestry Senior Living, please click here.
Daily Activities KEEP UP TO DATE ON ALL OF OUR ACTIVITIES
2516 WEST LAKESHORE DRIVE
TALLAHASSEE, FL 32312
(850) 536-8600
License #AL12941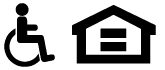 Tapestry Senior Housing has a philosophy of person-centered care that impacts everything we do. Understanding that every resident is an individual who can best direct their care, we are only helpers and guides along your journey.