MISSION
We empower our associates to provide the best service through innovation and continuous improvement.
We leverage our associates' strengths and team up with others.
We create a communication framework where information is continually shared in a frank, clear, and nonthreatening manner, and where every voice matters.
We deliver person-centered care.
VISION
Our passion inspires us to weave our talents to create and serve communities where people flourish.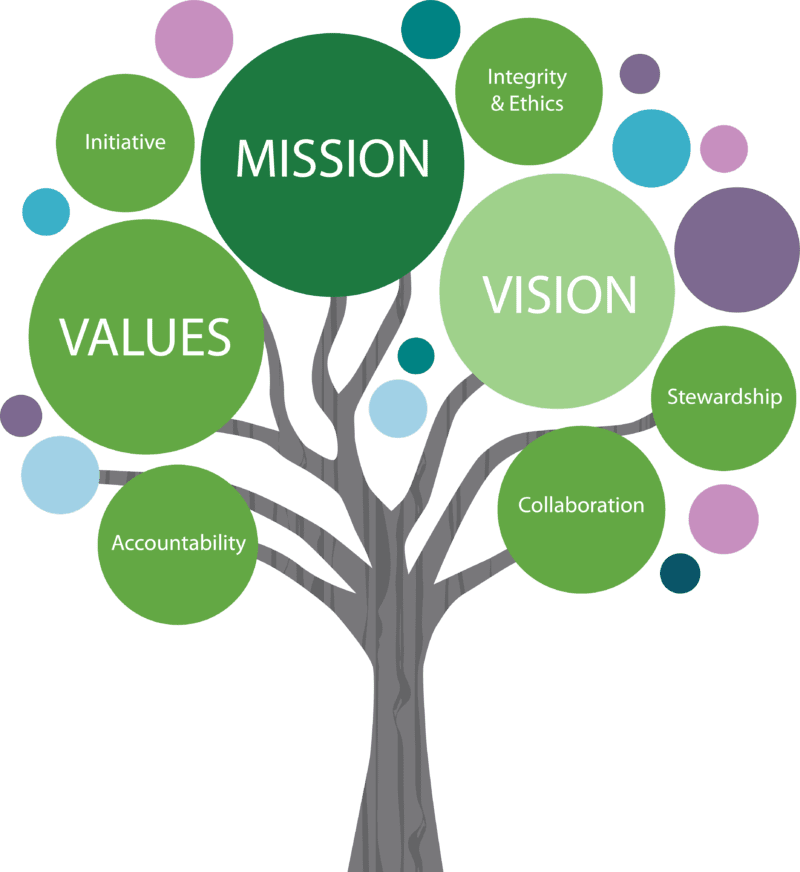 VALUES
Initiative
We are self-starters. We readily act without being told.
Integrity & Ethics
We do the right thing, even when no one is watching.
Accountability
We achieve results, deliver on promises, and meet or exceed expectations.
Collaboration
We work with others in a productive fashion, offer help or ask for help as needed, and are responsive.
Stewardship
Our actions improve the experience of our residents, associates, investors, and the community.
***It is our commitment to you to live by our Vision, Mission, & Values each day. If something isn't right, please contact your Executive Director or the Corporate Compliance Line at 952-876-9240.***