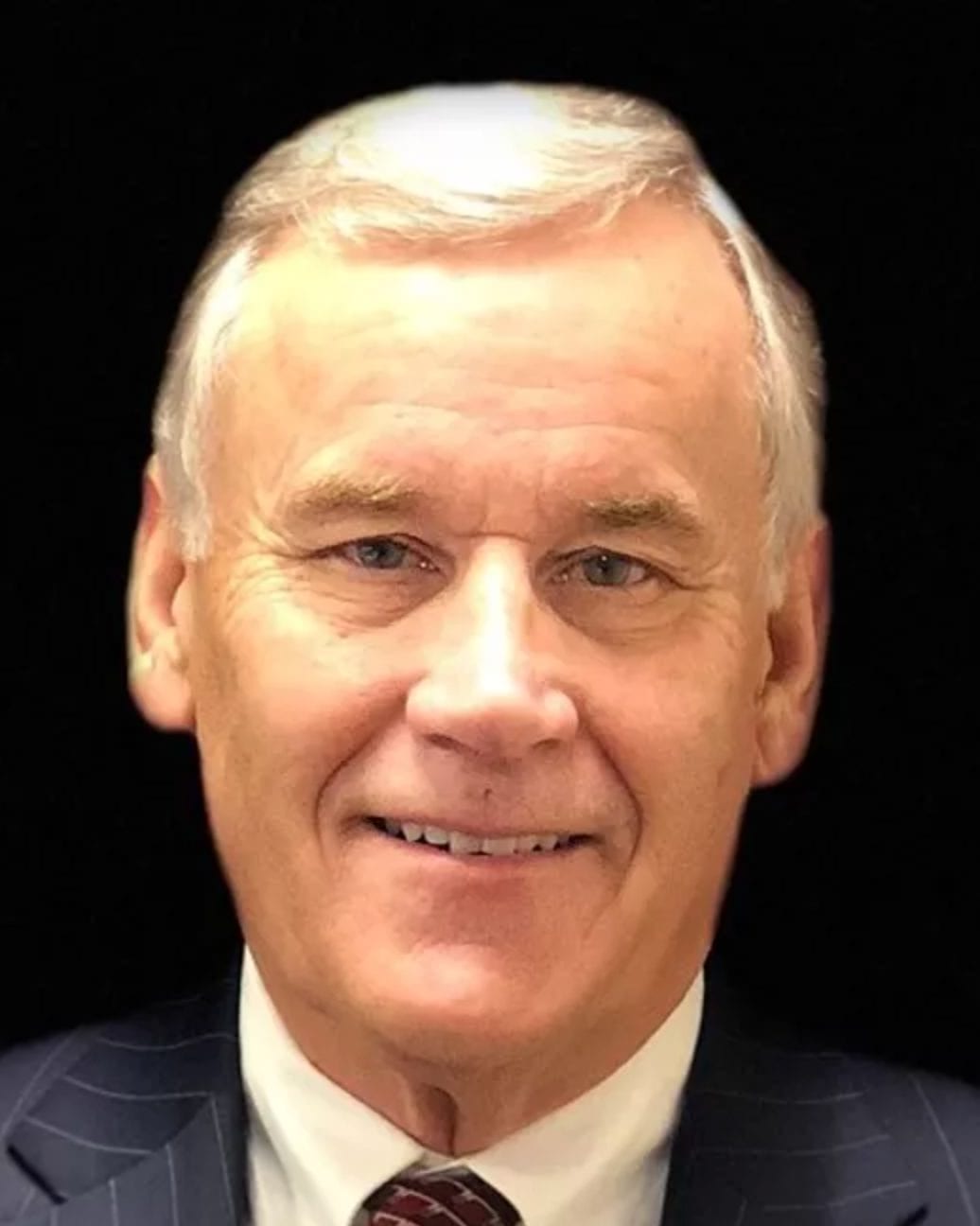 THOMAS LASALLE – PRINCIPAL/BOARD MEMBER
Mr. LaSalle has over forty years of development, financing, consulting, and management experience. Tom and the Tapestry team have extensive experience in managing market rate and subsidized senior housing, assisted living and memory care facilities, rental apartments and commercial offices. Commercial management includes managing the 600,000-square foot BLN Office Park since 1980. The company has also been headquartered at BLN during this period. Mr. LaSalle was formerly President of the University of Minnesota Alumnae Club that consists of 60,000 U of M graduates. He has been on numerous banking boards. Mr. LaSalle's companies have provided extensive project management services for the University of Minnesota.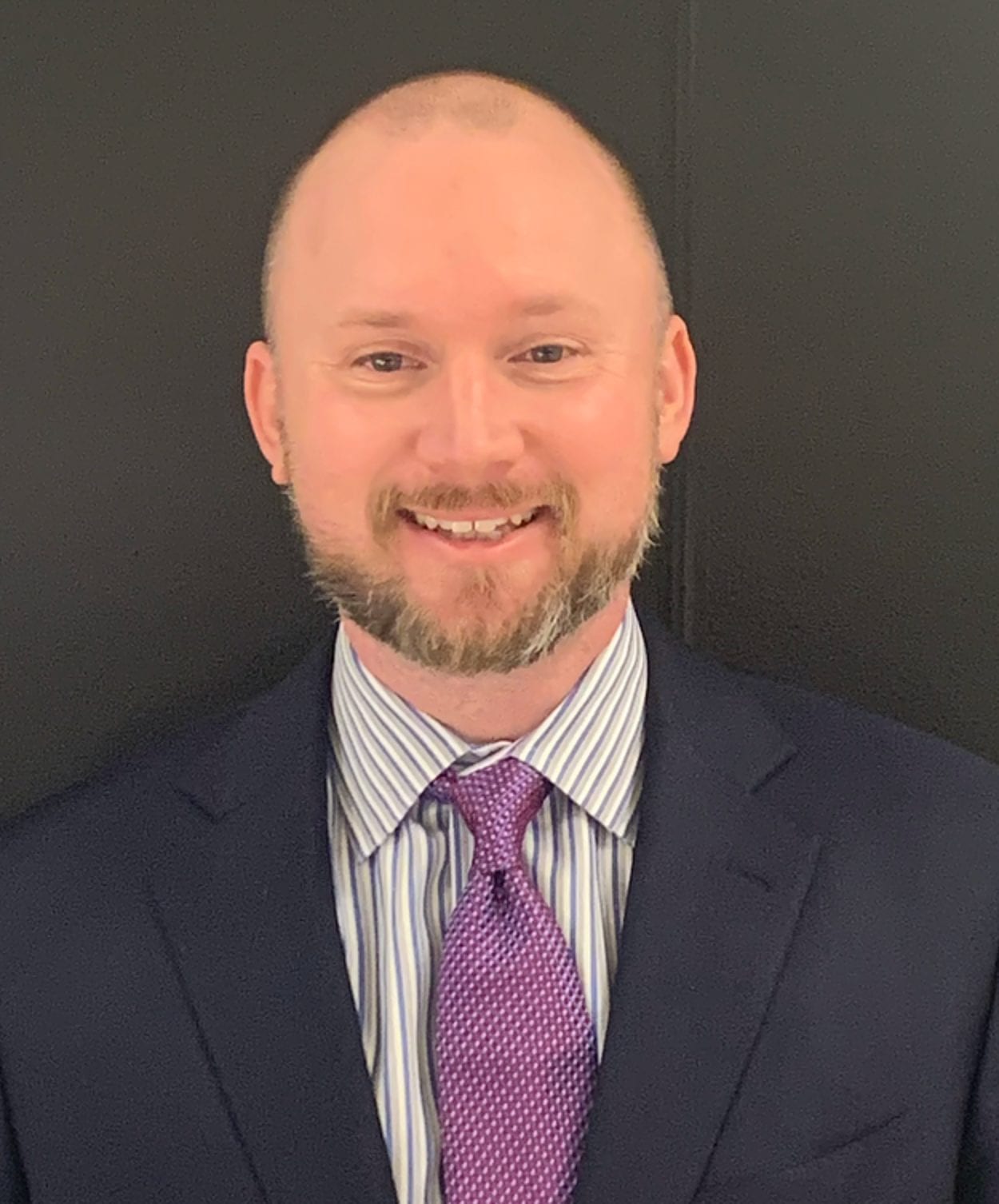 BRENT LASALLE – GENERAL COUNSEL
Mr. LaSalle is a graduate of Macalester College and the University of Minnesota Law School. Brent practiced for three years with the firm of Kelly & Lemmons, PA, working with both the Real Estate group and the Employment/Labor Law group. In 2007, Brent affiliated with the LaSalle Development Group and Tapestry Senior Housing Management, LLC. Brent served as in-house counsel, as well as a regional property manager for Tapestry Management and as a developer with LaSalle Development Group. Brent's experience in the field of property management, real estate development, and as an attorney provides him with a unique perspective and an unusual set of skills. Currently, Mr. LaSalle serves as general counsel for Tapestry. His professional affiliations include: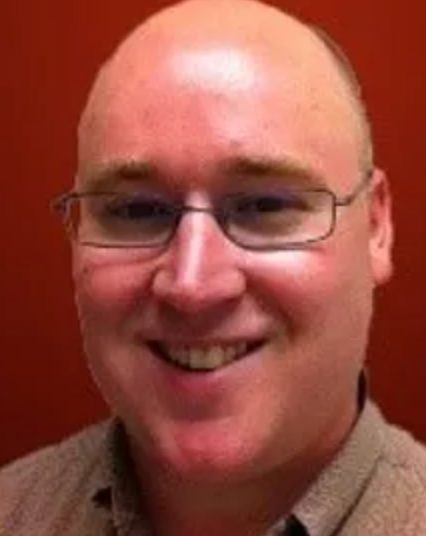 GREG LASALLE – VICE PRESIDENT CONSTRUCTION SERVICES
Greg LaSalle joined Tapestry in 2004 serving as a manager within the Hospitality Division. In 2005, Greg was transferred to Construction Services-Owner's Representation and worked primarily with Lakes Entertainment on casino developments throughout the United States and the University Enterprise Laboratories (UEL). UEL is a bioscience incubator, located in St. Paul, Minnesota. Under his supervision, the facility has been operating at capacity and is considered the premier biotech incubator in the state. Greg also oversees the construction and renovation of the Tapestry senior and multifamily housing facilities. He also has extensive interaction with all related third-party vendors including project architects. His involvement in working with third-party builders includes the initial budgets through the completion of renovation and construction.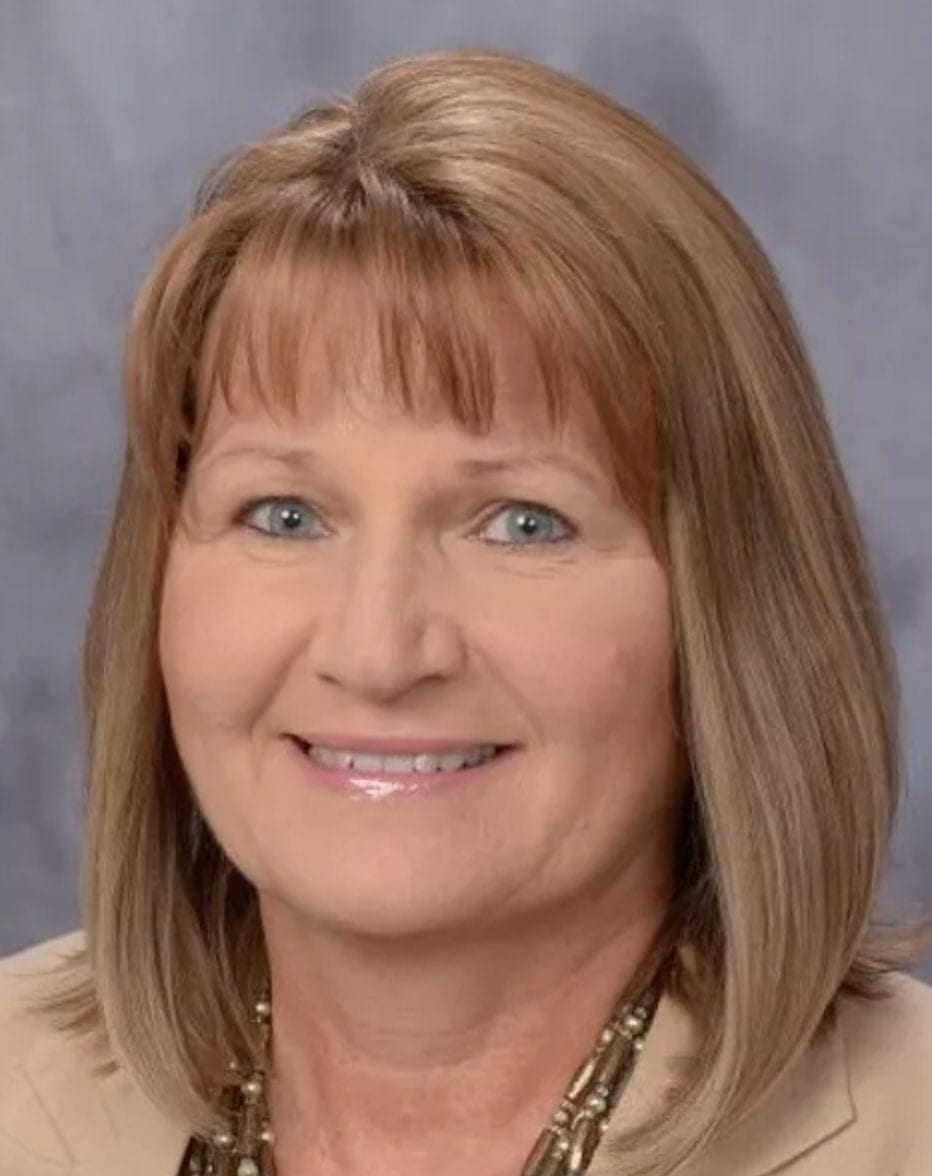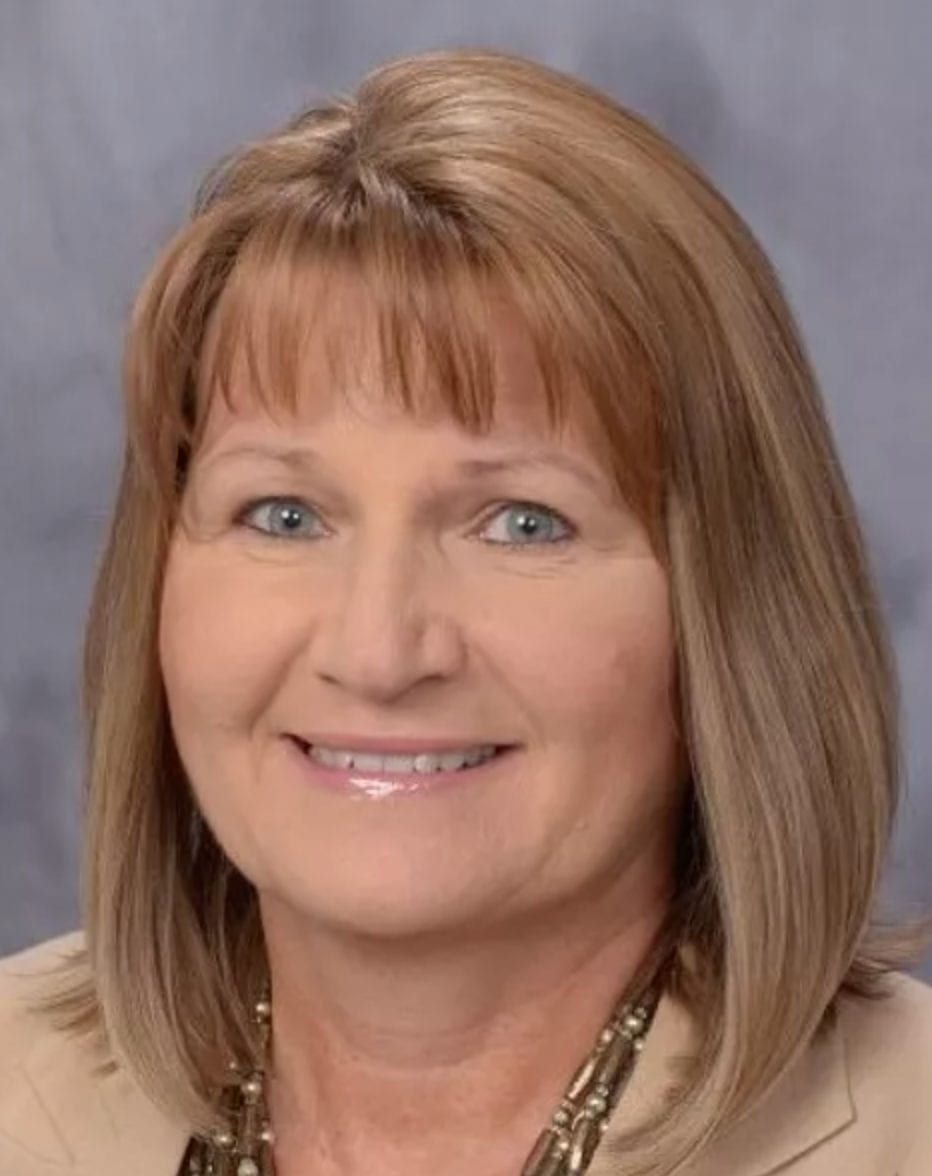 TERESA PAWLINA – CHIEF CLINICAL OFFICER/BOARD MEMBER
Dr. Pawlina is responsible for all aspects of healthcare program development, staffing, long-term planning and implementation within the organization. She works across various healthcare systems, universities and insurance companies to enhance Tapestry's services in an innovative and cost-effective manner. Teresa started her career in healthcare with the Columbia Hospital Corporation of America (HCA) and North Florida Regional Medical Center, the largest for-profit healthcare organization in the world. She has over 30 years of healthcare experience in hospitals, assisted living facilities and homecare systems. Teresa has facilitated the development of the integration of healthcare delivery systems within assisted living and homecare settings for numerous organizations. Teresa is a published author of several healthcare studies and is an invited speaker for Mayo Clinic educational events. She graduated from the Pace University Lienhard School of Nursing in Pleasantville, New York, and the Nicolaus Copernicus Medical School (now part of the Jagiellonian University Medical College) in Krakow, Poland.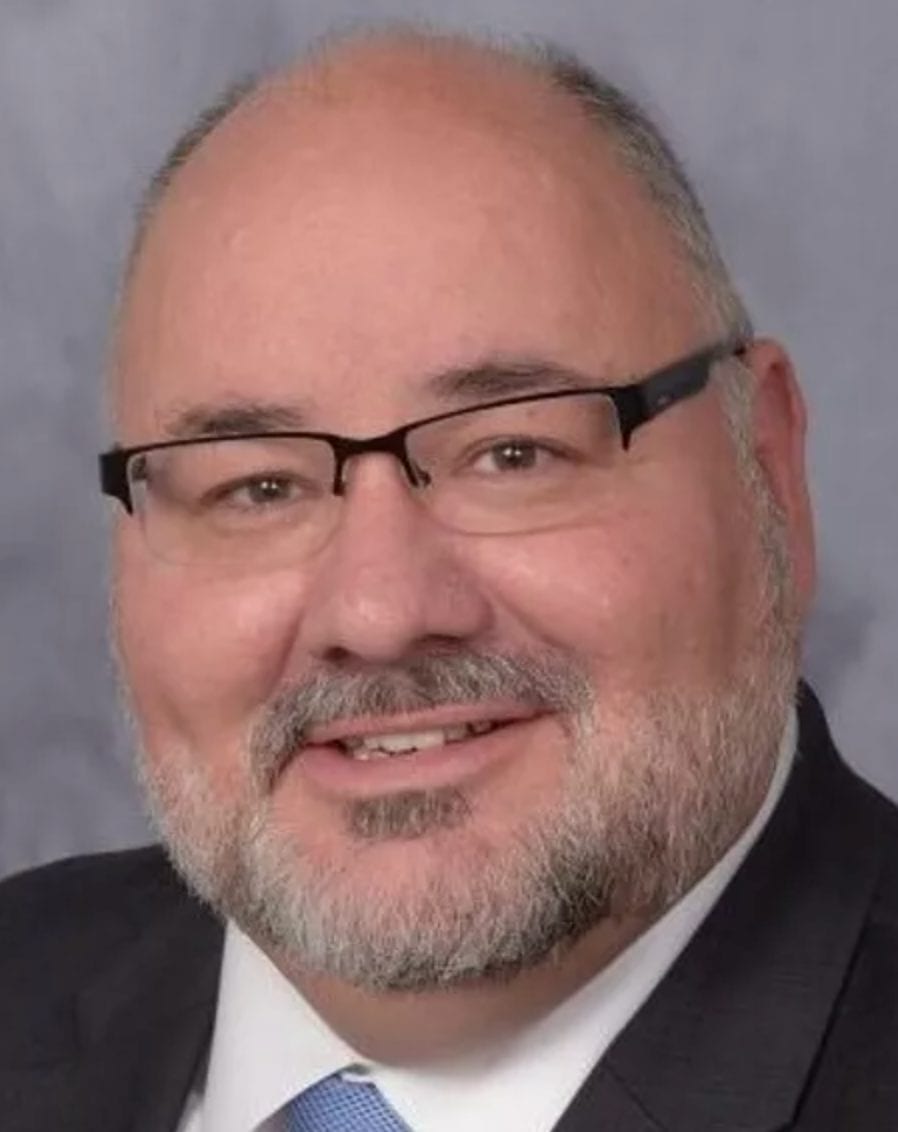 CHRISTOPHER BLUM – PRINCIPAL/BOARD MEMBER
Mr. Blum has 26 years of operational experience in the senior healthcare field as an administrator, executive and owner. Christopher provides a unique perspective; having literally "grown up" in the business of senior healthcare as the second-generation owner/operator of a 109-bed long term care facility. As administrator and eventually CEO, he built a small, local home healthcare agency into one of the largest freestanding agencies in the state of Minnesota. Chris is a former financial management and operations consultant to numerous home healthcare agencies and a past board member of the Region 7 Minnesota Home Care Association. Christopher has created a number of senior healthcare businesses from the ground up. His history and expertise in senior housing operations led to success as the developer, owner and operator of a portfolio of senior assisted living and memory care projects.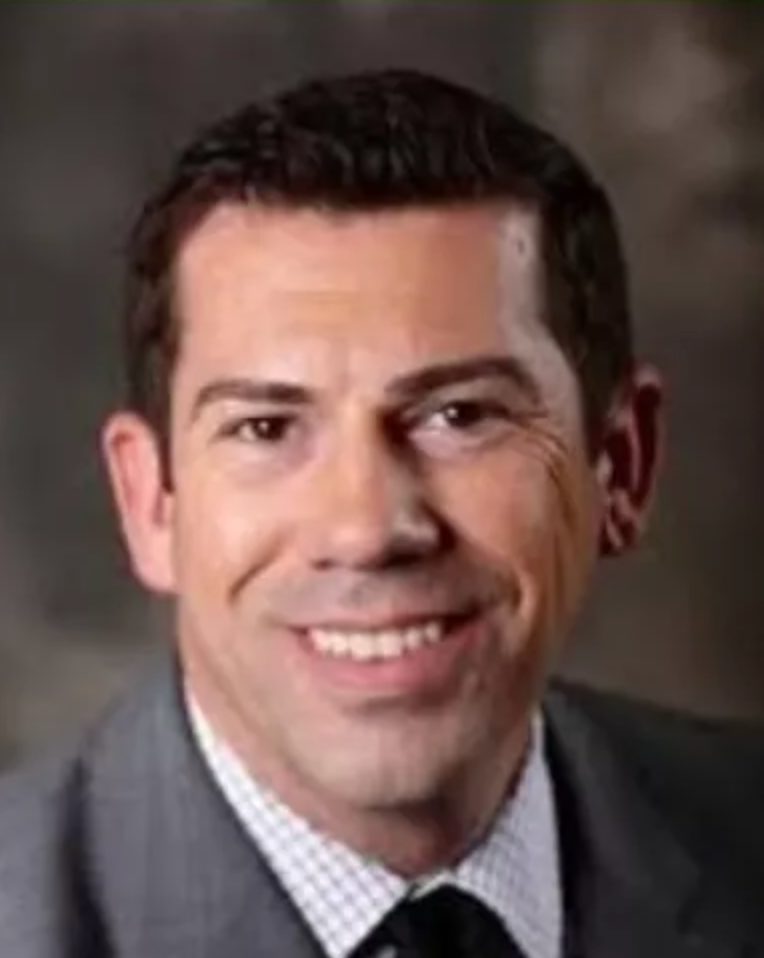 JASON KOHLER – CHIEF EXECUTIVE OFFICER, TAPESTRY SENIOR HOUSING MANAGEMENT, LLC
Jason joined Tapestry in December 2018. Since then, he has been named the CEO to carry out the company's mission, vision, and values and is responsible for the overall management. He came from a role with LCB Senior Living LLC, based in Norwood, Massachusetts, where he oversaw growth in the Northeast. He previously served as vice president and senior director of operations at Life Care Services in Atlanta, Georgia, where he oversaw the success of the company's 42-community rental portfolio and helped fuel a period of steady expansion. In an earlier role as regional director of operations at Five Star Senior Living in Atlanta, Georgia, Jason was responsible for the daily operations of 21 rental communities and managed over 1,600 team members. Prior to Five Star Senior Living, he was the executive director and administrator at communities managed by Life Care Services. Over the course of his career, Jason has touched nearly every aspect of the industry, participating in every phase of operations, sales and personnel management while also contributing to development and acquisitions, planning and optimizing enterprise business systems, and shaping policies and procedures. Jason earned an MBA from the University of Baltimore, a graduate certificate in long-term care administration from the University of South Dakota, and a bachelor's degree in health services administration from the University of Central Florida.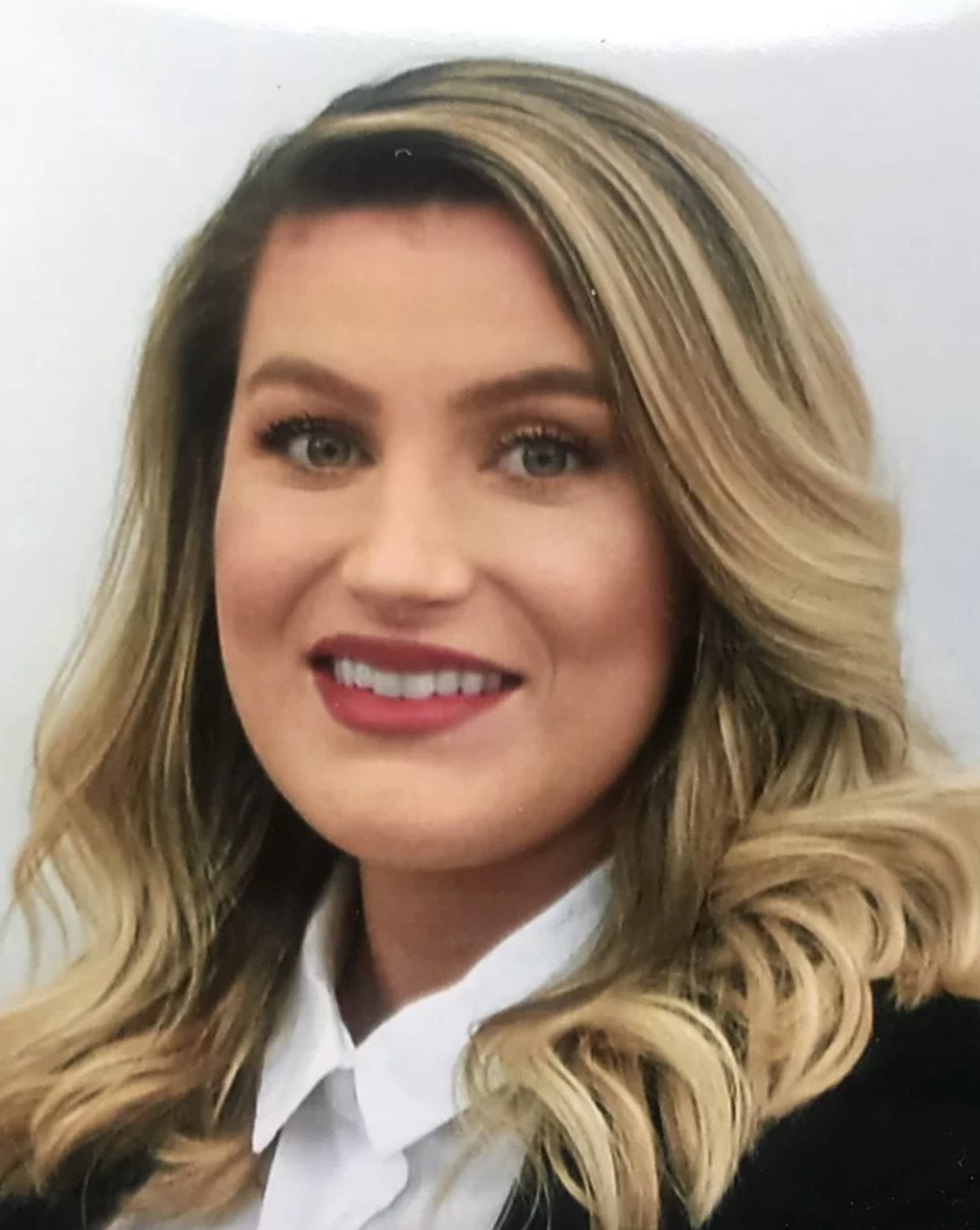 MELISA JONES – VICE PRESIDENT NATIONAL SALES & MARKETING, TAPESTRY SENIOR HOUSING MANAGEMENT, LLC
Ms. Jones has extensive direct experience in senior housing marketing and operations with a national senior housing company. During her 10 years with Capital Senior Living, Melisa served facilities as a wellness director and executive director, then progressed to district specialist, regional director of sales and marketing, and corporate sales specialist at the national level for the last two years. Her responsibilities included sales training, systems developer, implementing strategic marketing plans and coordination of facility marketing. Recently, she was responsible for virtual sales training for 132 senior properties. She graduated from Texas State University and is a licensed practical nurse, certified assisted living administrator, and certified dementia care practitioner. She has also completed crisis prevention training. Melisa works directly with the sales and marketing staff at each Tapestry facility.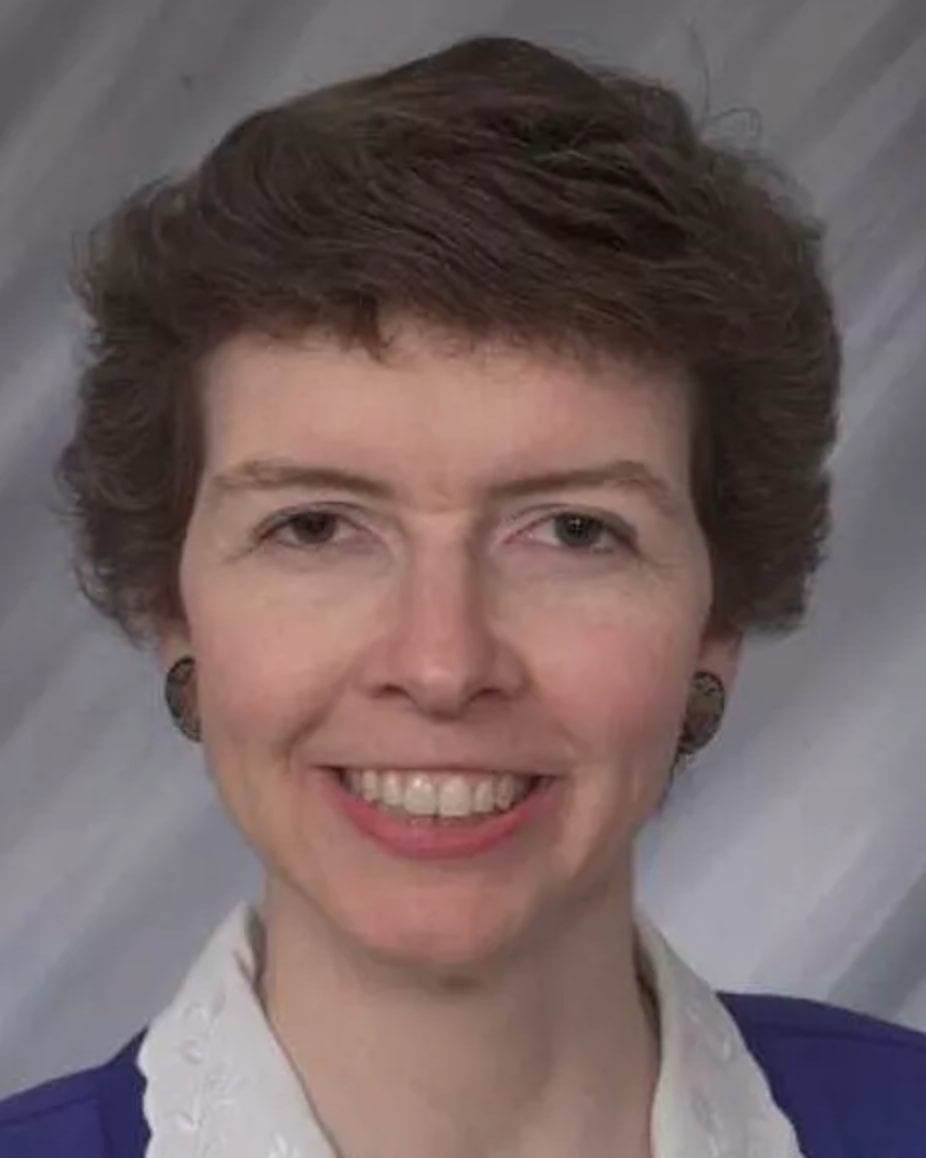 SUSAN VEEDER – CHAIRMAN/BOARD MEMBER
As Tapestry's director of finance, Susan coordinates the company's investment analysis to include directing all efforts in investor relations, tax-exempt bond financing, HUD, crowdfunding and bridge financing. Susan's expertise emanated from multiple corporate finance roles including audit, risk management, financial planning and analysis, and controllership with Cargill and Liberty Mutual Group. She has a finance MBA from University of Minnesota's Carlson School of Business and a bachelor's degree in accounting and mathematics. Susan received her certified public accountant certification on the first exam. Susan previously worked with senior-living developer Paradise Retirement Hawaii LLC, on its flagship Paradise Retirement Honolulu project. She also assisted with the start-up of the related Interim HealthCare Honolulu business. As chief financial officer, she was responsible for business planning, financial projections/modeling, research, due diligence, and communications ranging from investor calls to neighborhood board presentations.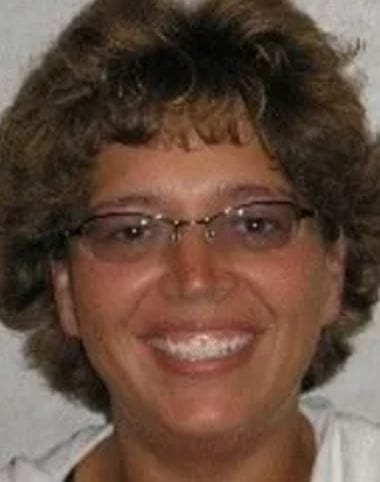 TRACY POPP – COMPLIANCE SPECIALIST
Tracy has worked in both property management and compliance with Tapestry. She has extensive experience related to governance of the Low-Income Housing Tax Credit (LIHTC) program, HUD programs and tax-exempt bonds. Other responsibilities include HUD audits and ensuring compliance with all federal/state regulations for Tapestry managed properties. Tracy also coordinates processes and procedures with property managers, regional property managers and accounting.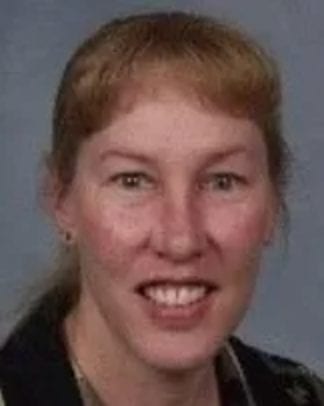 ANNE SEABERG – OFFICE MANAGER
Drawing on more than 30 years' experience in administrative support, Anne deals with the many changes and challenges across the full spectrum of management, development and ownership of Tapestry properties. Anne joined the Tapestry corporate family more than 25 years ago.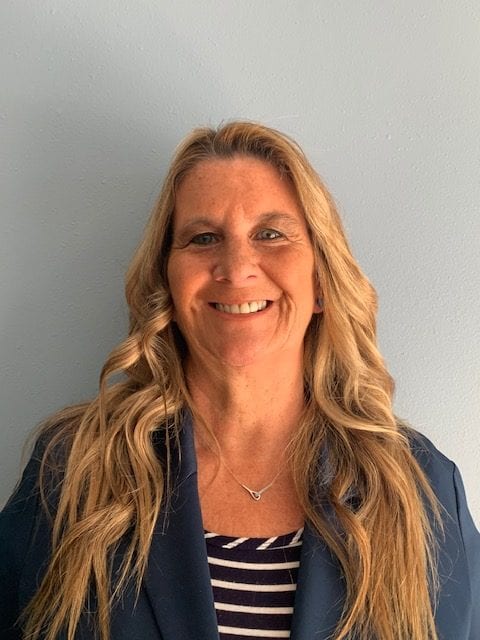 CHRISTYL LANGE – CONTROLLER
As Tapestry's Senior Housing Controller, Christyl oversees the close, billing, payroll and compliance on the senior housing projects. Christyl's background is from multiple senior housing and health care roles. She has been in the financial and accounting arena for over 15 years, 10 years in property management and previously served our country as a Marine. Christyl most recently was an accounting manager with Ebenezer Society where she supervised 14 accountants and reviewed 90 monthly financial statements for assisted living communities, skilled nursing homes and privately-owned entities. Prior to Ebenezer, Christyl was an accountant with Benedictine Health systems overseeing 14 Nursing Homes including receivables and Medicaid billing. Previous roles include cost accounting, financial accounting and cost estimator, in all cases supervising multiple employees and sites. Over the course of her career, Christyl has touched many aspects of the industry while also contributing to shaping policies and procedures. Christyl earned her bachelor's degree from Lakeland College. Christyl started her career with the United States Marine Corps.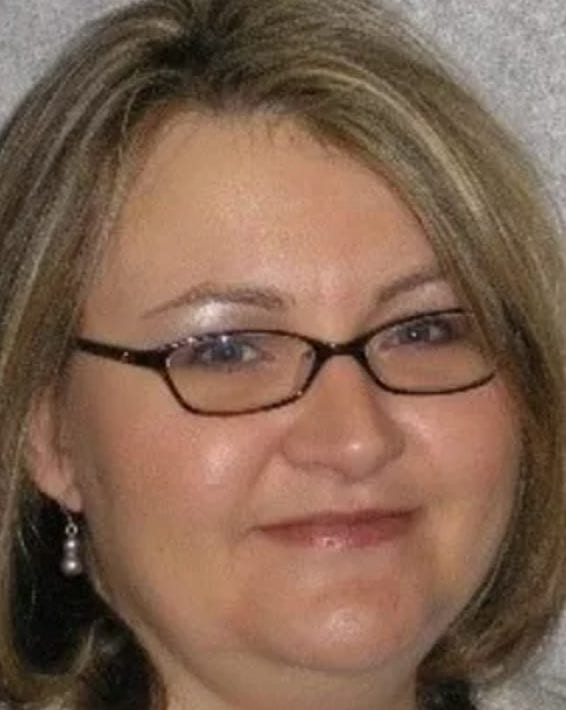 LISA LOGE – PROJECT COORDINATOR
Lisa schedules and coordinates monthly meetings with managers, site managers and regional property managers. She is extremely familiar with the Minnesota Housing Finance Agency and HUD regulations on matters such as rent increases, draws, and contract renewals. Lisa has been employed by Tapestry for 11 years.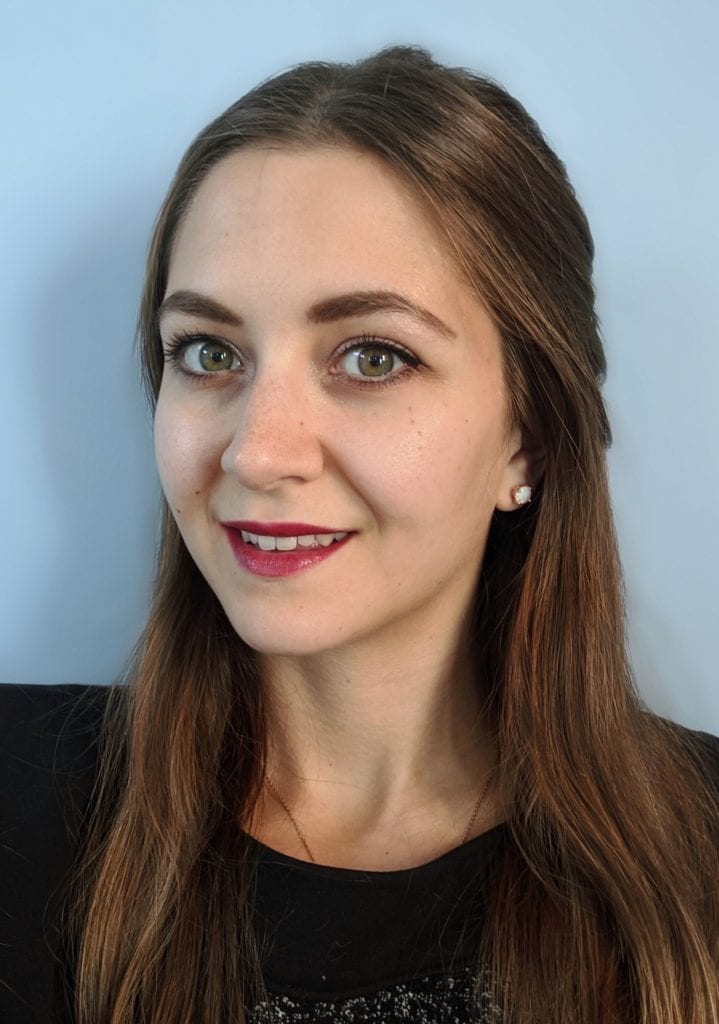 GIULIA – SOLUTION SPECIALIST
Giulia joined Tapestry originally as Tapestry Lakeshore's Solution Specialist just after its' opening in 2016. In this role, Giulia assisted with the development of many of the company's operational procedures as Tapestry became more established. Shortly after, she began to get involved in other Tapestry projects and assisted with the opening functions of various communities. In 2018, Giulia was promoted to Tapestry's corporate Payroll Analyst and oversaw TSHM's payroll and HRIS functions. Since then, Giulia has become increasingly more involved in TSHM's Human Resources functions and now oversees the Human Resources department, as well as payroll. Giulia graduated from Florida State University with a bachelor's degree in Human Services and then later earned a MBA from Western Governor's University. Giulia in licensed in the State of Florida as a certified Assisted Living Administrator.