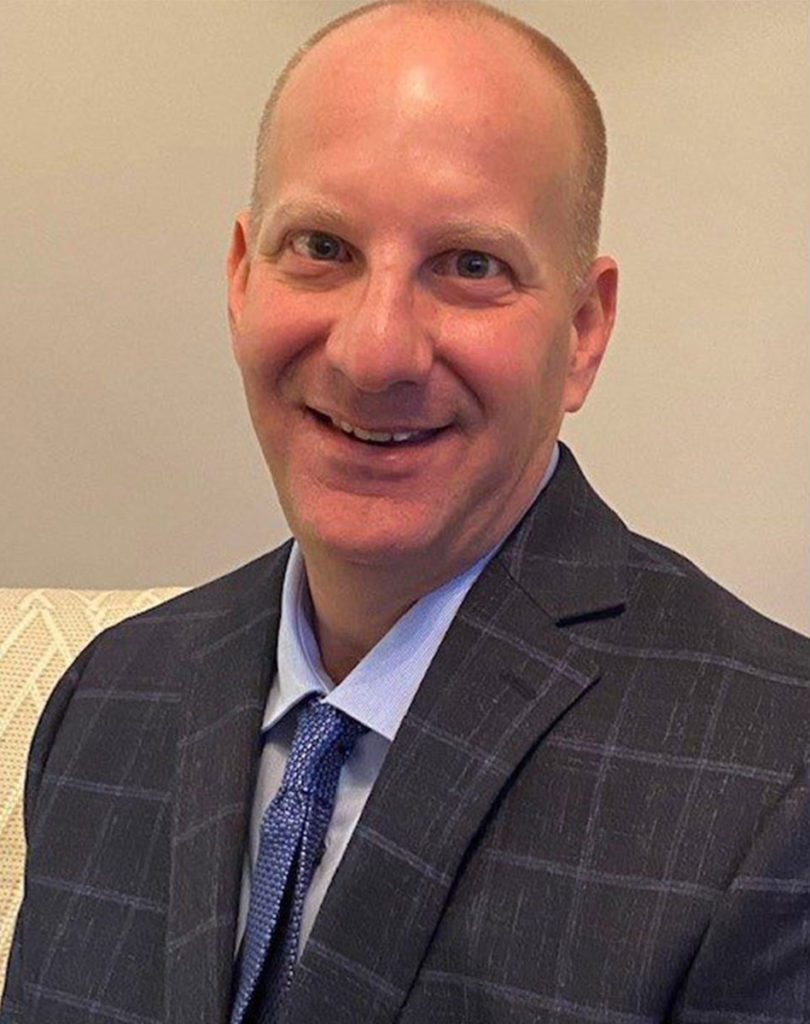 Joe Signore – President, Tapestry Senior Housing Management LLC
Joe Signore comes to Tapestry Senior Living with over 25 years of senior housing leadership experience. He has been active with LeadingAge Minnesota where he served on several committees including the Public Policy Committee to help guide senior living operators in Minnesota through significant legislative changes in the regulations. With his experience in both operations and sales (through roles including area sales director, senior operations director, and corporate director of housing) he brings to Tapestry a unique mixture of sales-driven mindedness and operational structure.
Joe enjoys spending his free time with his wife, three children, other family, and friends. He is a true sports fan and an avid golfer.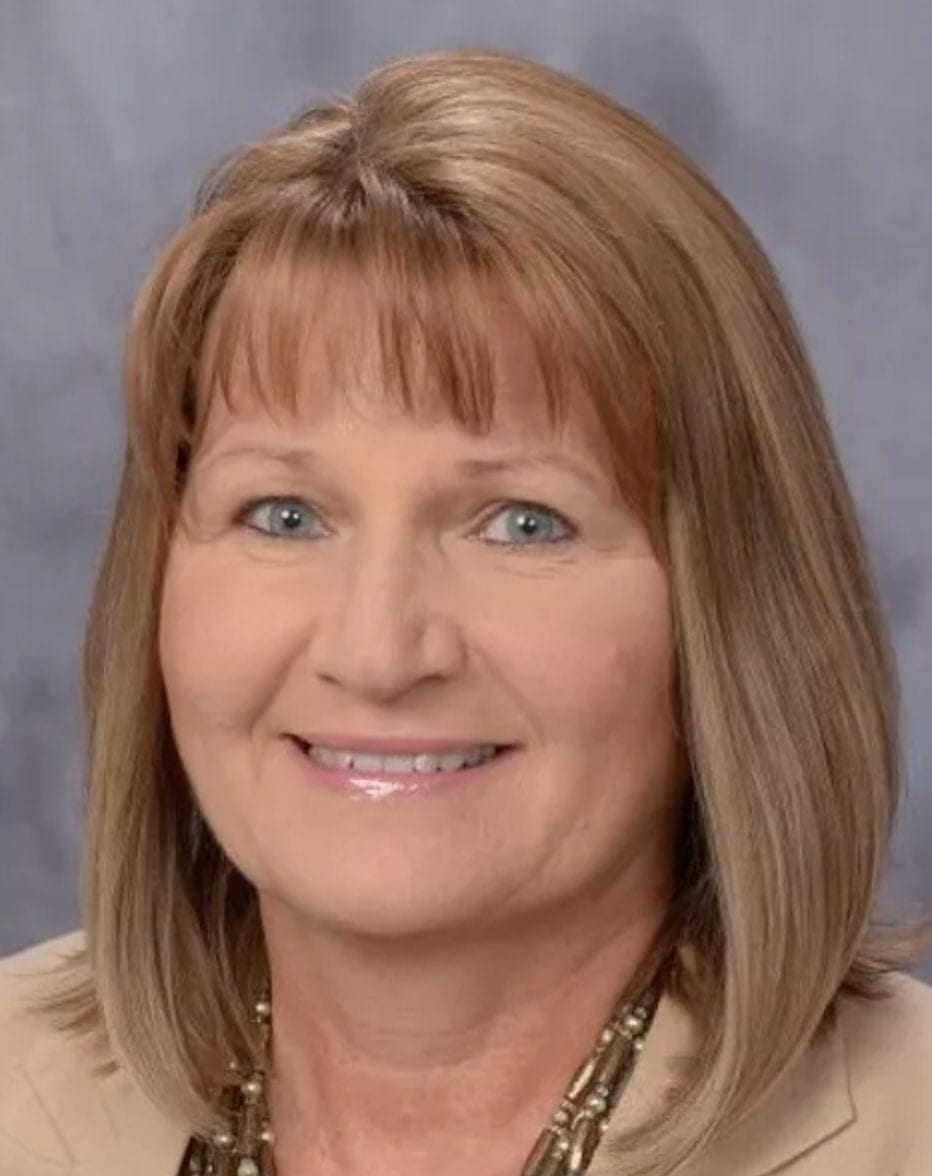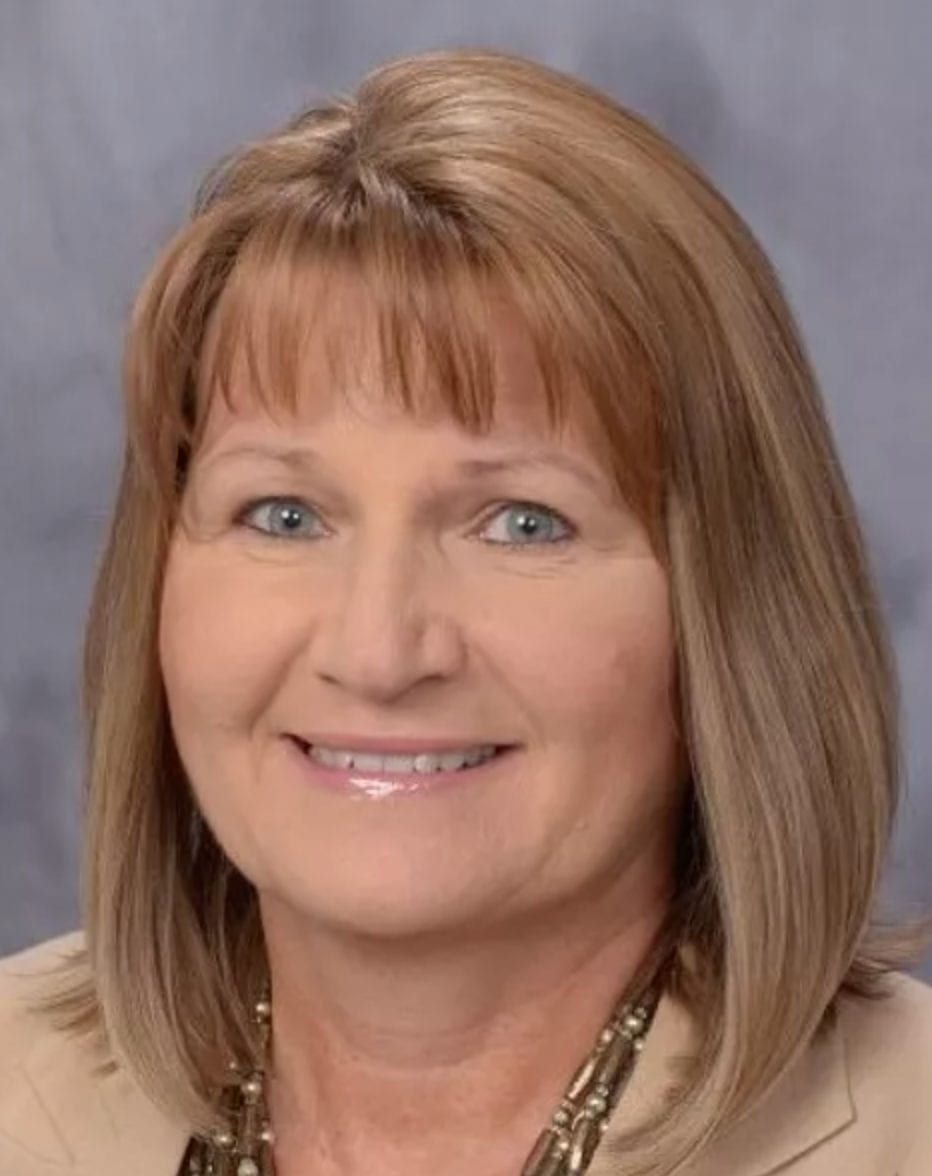 Dr. Teresa Pawlina – Chief Clinical Officer & Partner, Tapestry Senior Housing Management LLC
Teresa is responsible for all aspects of healthcare program development, staffing, long term planning and implementation within the organization. She works across various healthcare systems, universities and insurance companies to enhance Tapestry's services in an innovative and cost-effective manner. Before joining Tapestry, she was the President of assisted living and home health care company. Her responsibilities included total development and operations of more than 10 assisted livings and memory care facilities. As a full service home healthcare agency, the company served over 400 clients within their homes and in a variety of assisted living locations. The agency, which is Medicare and Medicaid certified, is licensed by the Minnesota Department of Health as a Comprehensive Home Care Provider. The company also provided training for Mayo Clinic residents and nursing students at several campuses within the University of Minnesota system.
Teresa started her career in healthcare with the Columbia Hospital Corporation of America (HCA), North Florida Regional Medical Center, the largest for-profit healthcare organization in the world. She has over 30 years of healthcare experience in hospitals, assisted living facilities and homecare systems. Teresa has facilitated the development of the integration of healthcare delivery systems within assisted living and homecare settings for numerous organizations. Teresa is a published author of several healthcare studies and is an invited speaker for Mayo Clinic educational events. She serves on the advisory board for Winona State University's College of Nursing and Health Sciences and is a former diplomat with the American Board of Quality Assurance and Utilization Review Physicians, Inc., the nation's largest organization of interdisciplinary healthcare professionals. She graduated from the Pace University Leinhard School of Nursing in Pleasantville, NY, and the Nicolaus Copernicus Medical School (now part of the Jagiellonian University Medical College) in Krakow, Poland. She conducted her postdoctoral work at the University of Florida's College of Medicine. She is very familiar with assisted living licensing in the State of Florida and still maintains Florida residency status.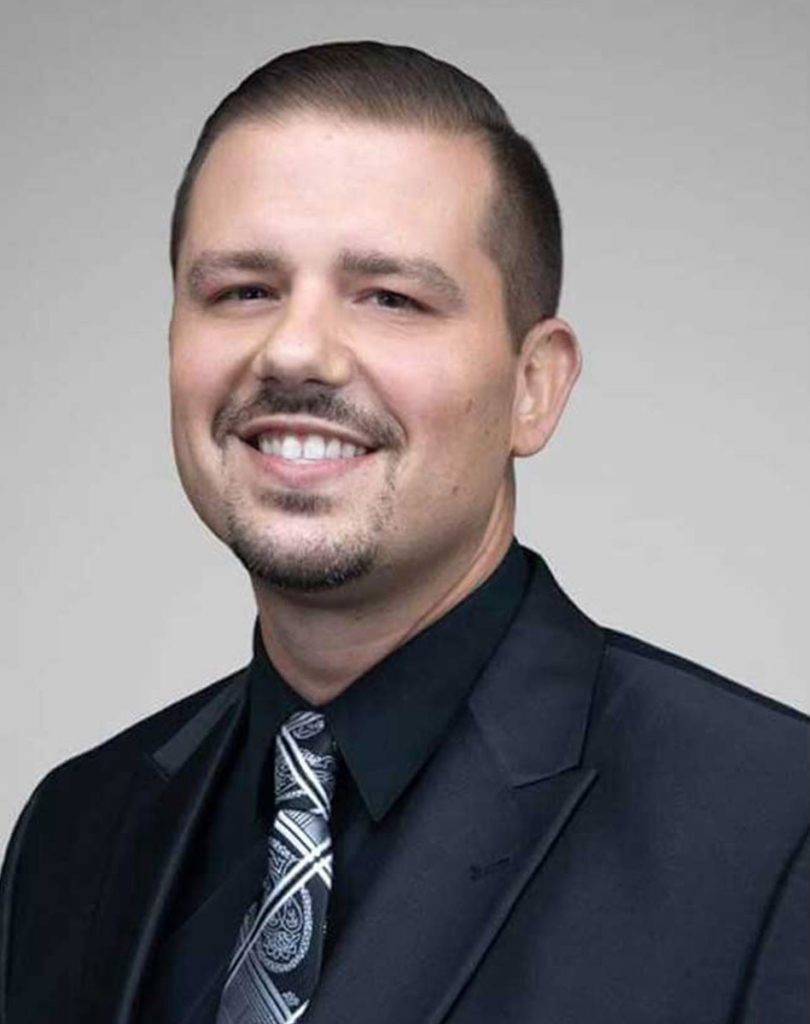 Jeffrey Santon – Regional Vice President of Clinical Operations, Tapestry Senior Housing Management, LLC
Jeffrey has 19 years of healthcare experience as both a registered nurse and paramedic. His extensive background in Senior Housing and Long-Term Care, combined with his foundation in emergency medicine, brings a unique skill-set to Tapestry. Jeffrey has previous experience in both senior living and nursing home management and performed quality assurance for the northeast region of a well established national senior housing company before joining Tapestry. His passion for a truly resident-centered approach to care is what brought him to the Tapestry family in July of 2019. Jeff's clinical oversight and consultation are integral to ensuring continuity of exceptional care and living at all Tapestry communities.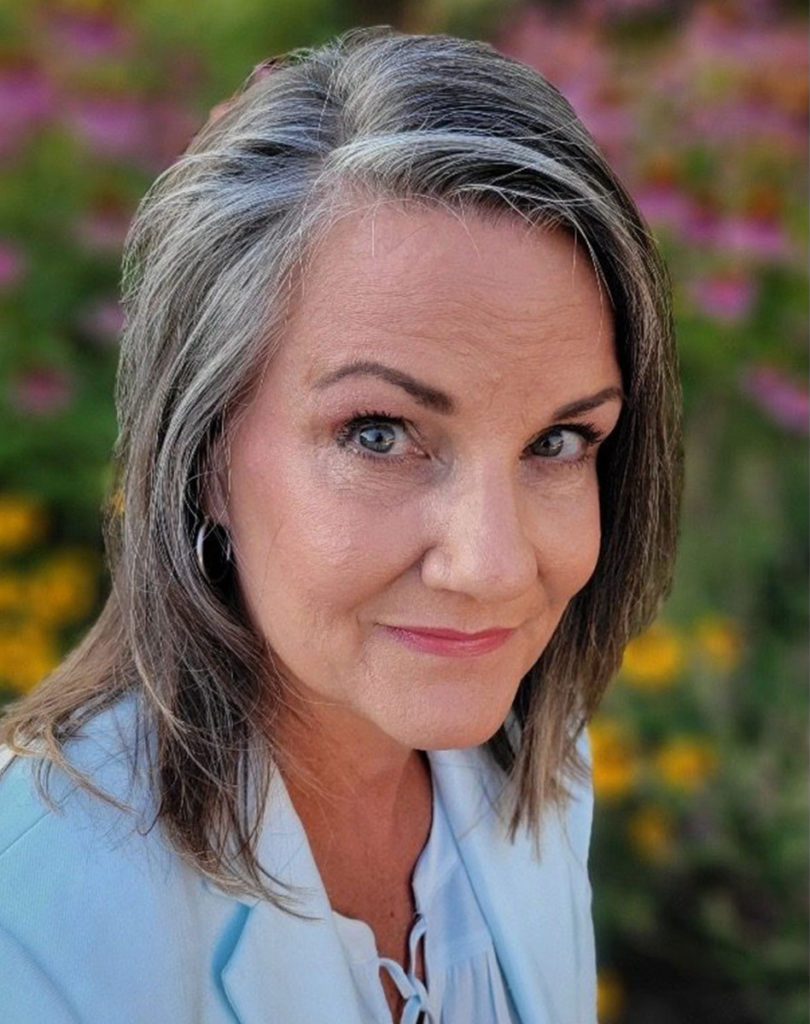 Lori Schultz – Corporate Director of Sales & Marketing
Lori joins Tapestry Senior Housing Management with almost 10 years of experience in the senior living industry.  She started in the industry as a Community Relations Counselor with a large national organization.  When a Sales and Marketing Director position opened at another community within the same organization, she was offered that position.  During this time of learning and growth at the community level, her eye was always on a greater leadership position within the industry.  That career growth opportunity came in the form of a National Sales Specialist role with a West Coast based company.  In that position, sales and leadership experience was gained as she entered communities all over the United States to triage sales departments that were experiencing concerning issues.  Promotion to Regional Vice President of Sales and Marketing was the next step.  Supporting and overseeing community Sales Directors, Counselors, and Business Development Directors was the role that she had envisioned at the beginning of her career in senior living.   That is until she heard about the opportunity to work with Tapestry Senior Housing Management.   Her role with our organization allows for support, oversight, training, and developing our sales departments at the communities that we manage.  It also provides opportunity to assist with attracting and growing our portfolio.
Lori's background includes training, evaluation, and certification of flight attendants for a Delta Connection Airline formerly based in Minneapolis.  That training experience includes new hire ground instruction, inflight instruction, evaluations, and final certification.  She also held certification for conducting annual ground instruction, recurrent certification, and line check evaluations.
Her personal life is all about family.  She and her husband have four sons, lovely daughters-in-law, and five exceptionally gifted grandchildren.  She enjoys cooking, hiking, biking, travel, reading, decorating, being outdoors, hosting gatherings, music, dancing in the kitchen, and Sunday drives in her convertible.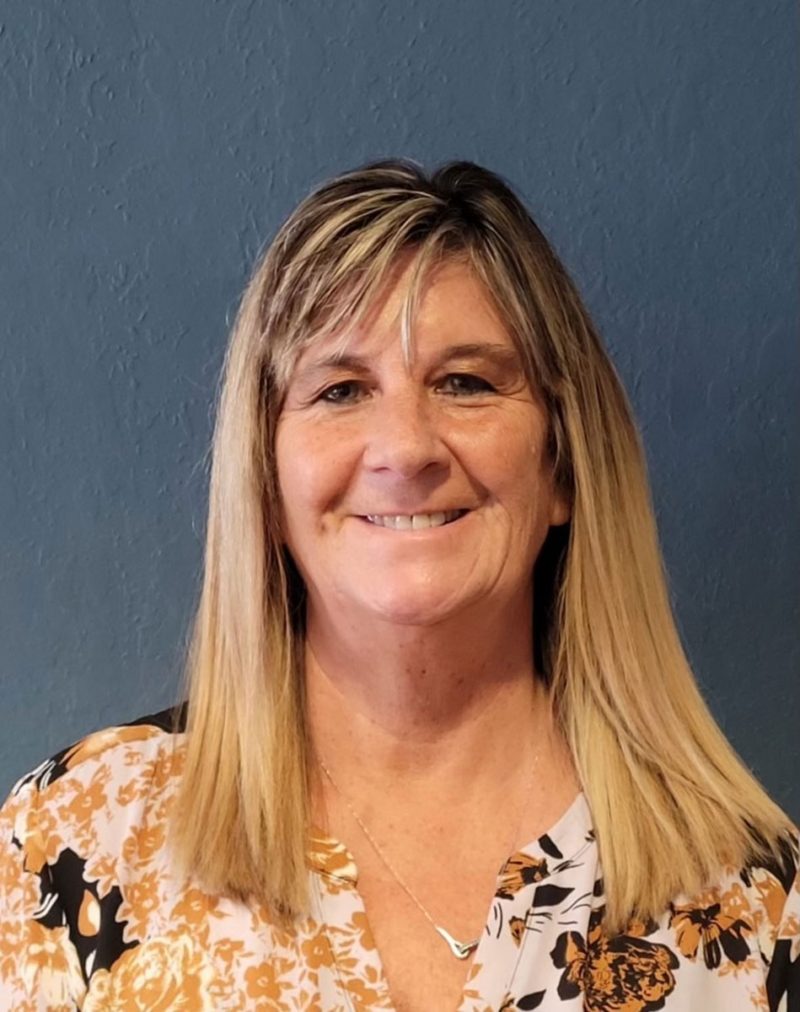 Christyl Lange – Controller, Tapestry Senior Housing Management, LLC
As Tapestry's controller, Christyl oversees financial reporting, billing, payroll and compliance on the senior housing projects. Christyl's background is from multiple senior housing and health care roles. She has been in the financial and accounting arena for over 15 years, 10 years in property management and previously served our country as a Marine. Before joining Tapestry, Christyl was an accounting manager supervising 14 accountants and reviewing 90 monthly financial statements for assisted living communities, skilled nursing homes and privately-owned entities. Prior to accounting manager, Christyl was an accountant overseeing 14 nursing homes including receivables and Medicaid billing. Previous roles include cost accounting, financial accounting and cost estimator, in all cases supervising multiple employees and sites. Over the course of her career, Christyl has touched many aspects of the industry while also contributing to shaping policies and procedures. Christyl earned her bachelor's degree from Lakeland College. Christyl started her career with the United States Marine Corps.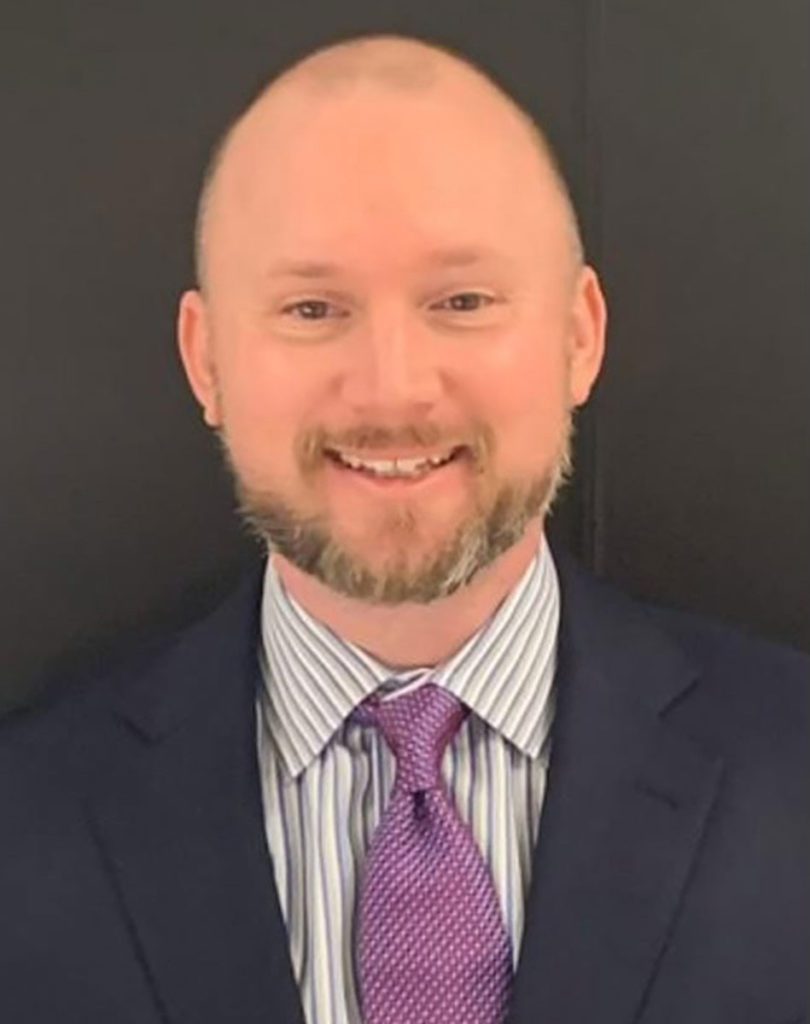 Brent Lasalle – General Counsel, Tapestry Senior Housing Management, LLC
Mr. LaSalle is a graduate of Macalester College and the University of Minnesota Law School. Brent practiced for three years with the firm of Kelly & Lemmons, PA, working with both the Real Estate group and the Employment/Labor Law group. In 2007, Brent affiliated with the LaSalle Development Group and Tapestry Senior Housing Management, LLC. Brent served as in-house counsel, as well as a regional property manager for Tapestry Management and as a developer with LaSalle Development Group. Brent's experience in the field of property management, real estate development, and as an attorney provides him with a unique perspective and an unusual set of skills. Currently, Mr. LaSalle serves as general counsel for Tapestry.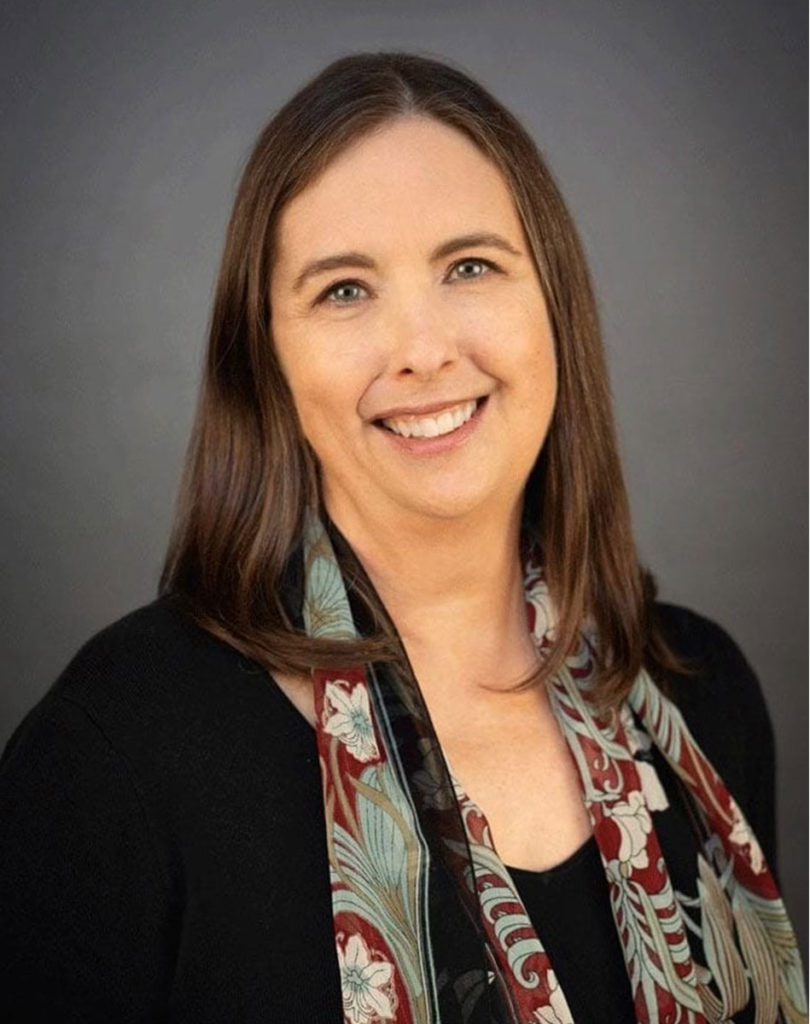 Laura Schenck – Director of Operations Support, Tapestry Senior Housing Management, LLC
I started my working career in financial services where I worked in Human Resources Compensation, in Direct Marketing and in IT as a Systems Analyst. A layoff at American Express ended up pushing me into an entirely different direction – working with seniors. My first gig was as Office Manager for a senior center. I fell in love with the people and decided to focus my career on working with seniors. From the fun environment of a senior center I moved into a bigger management role as Administrative Services Director for a 309 unit continuing care retirement community, owned by Life Care Retirement Communities and managed by Life Care Services.
After 8 years there and some personal medical stuff, my husband and I decided to take a hiatus. So, I quit my job and we moved to Northfield MN (where we met while in college). Over the first three years we lived there, we traveled across the country, from coast to coast, touching every one of the 48 contiguous states.
The 2008 economic downturn "encouraged" me to return to work, but it also caused many employers to tighten their belts to survive the economic storm. I opted to settle into a different business until I could return to senior housing; this time as Office Manager for the local art center. I loved the arts scene and even had some success as a selling and exhibiting photographer during that time.
But greater things awaited, and I got an offer I could not refuse to return to the senior housing space working for Life Care Services as Business Unit Manager. I enjoyed my time with them for 4 ½ years, watching the rental portfolio grow from 9 to over 60 operating, in-progress, and planned communities. Since that time, I have worked in a similar role for LCB Senior Living and The Waters Senior Living, and now I am delighted to be working as Operations Support Manager for Tapestry Senior Housing Management. My key responsibilities include managing the content of our extensive Document Library and Resource Center and our new Key Performance Indicator Dashboard, working with industry partners to implement and optimize the current business platforms we use, overseeing new initiatives, project management, and providing operations, technical, and administrative support to all community leaders and corporate team members.
I bring to the Tapestry team these top three Clifton Strengths: Intellection, Maximizer, and Consistency. What does this mean?
Intellection- I take in many facts and make sense of them. I am really good at identifying problems.
Maximizer- Excellence, not average, is my measure. Transforming something strong into something superb is thrilling.
Consistency-I believe that people function best in a consistent environment, where the rules are clear and are applied equally. Consistency in our operations makes managing them easier and certainly helps with maintaining regulatory compliance.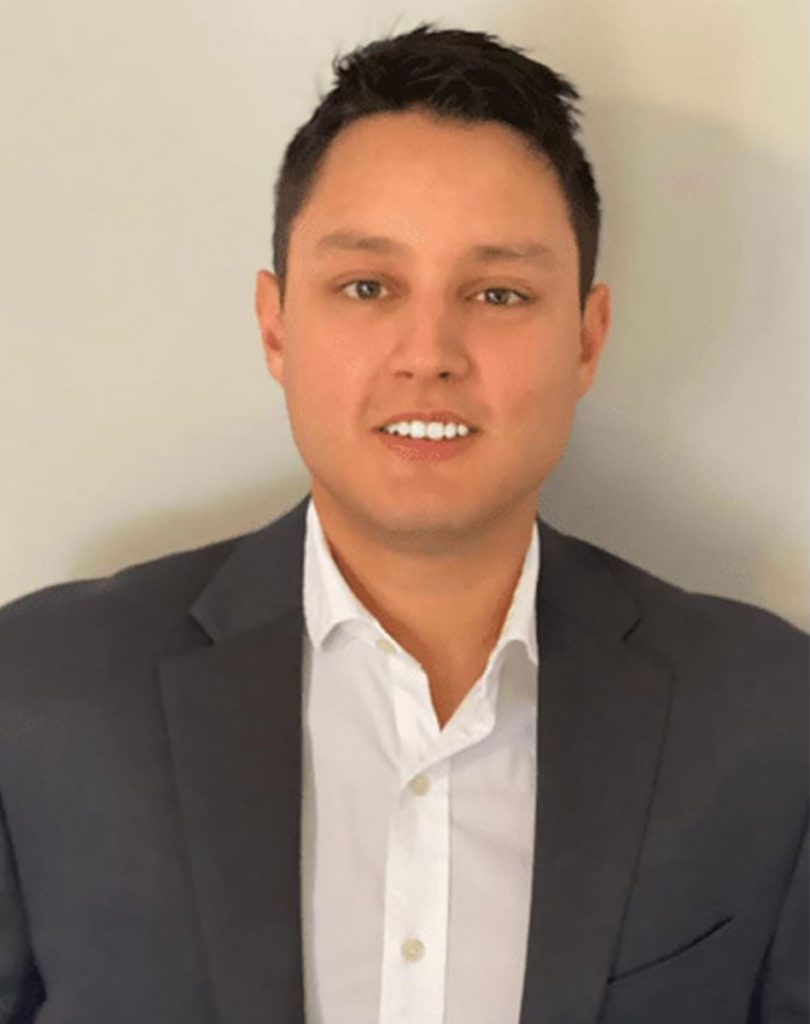 David Rodriguez – Digital Marketing Manager, Tapestry Senior Housing Management, LLC
David Rodriguez joined Tapestry in July 2019. He is the Digital Marketing Manager for Tapestry Senior Housing Management. He has been working in the digital marketing space for seven years and has his Google ads and Google Analytics Certifications and is currently working on getting more certifications. David has extensive experience with most current marketing tools, platforms and strategies and is able to lead digital marketing campaigns and projects from concept to execution. He also has experience managing successful online PPC campaigns, growing social media platforms, improving print collateral and designing websites. At Tapestry, David is responsible for managing all of the digital platforms for each of the Tapestry Senior Living communities. David also works closely with the marketing team, support teams, contractors and vendors to launch campaigns on time and on budget. He possesses excellent skills with many online digital marketing platforms and softwares such as Google Analytics, Google ads, Callrail, Sherpa, Inside sales, SemRush, Facebook ads, Facebook, Instagram, Google my business, Wix, WordPress, Synup, Hootsuite, Microsoft Office 365 suite, some Adobe suite software's, plus many more!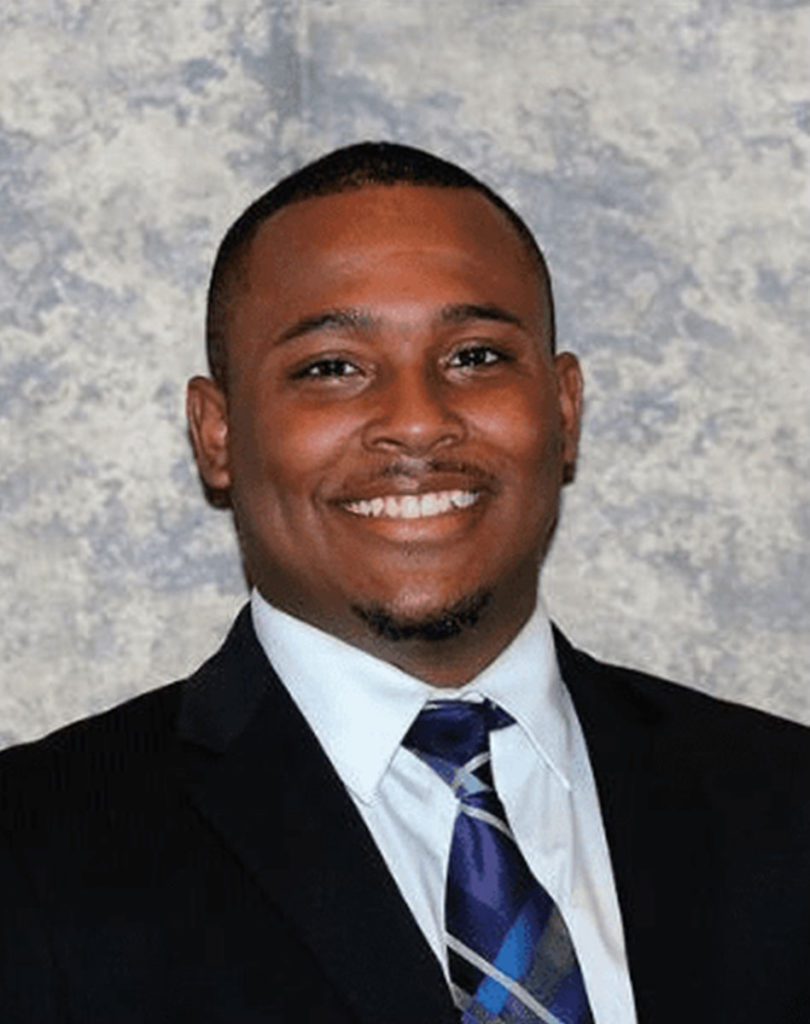 Ronnie Johnson – Senior Accountant, Tapestry Senior Housing Management, LLC
I graduated from Concordia College in 2017 with a degree in accounting, with a concentration in public accountancy. I moved back to Minneapolis in 2019 , and the past three years I have been working within the senior living industry. I'm familiar with assisted living communities, skilled nursing homes and privately-owned entities. I've been responsible for overseeing multiple communities, preparing and analyzing financial statements for facilities owned or managed. Prior to entering the senior living industry, I had to the chance to work within the tech & potato chip industry, which was a unique, but very rewarding experience. Those years built a foundation early in my career to help set up long term success and development.
I'm a huge Minnesota sports fan, love the Timberwolves and Vikings.