COVID-19 UPDATE
Tapestry has been and continues to closely monitor the developments of the coronavirus (COVID-19) outbreak. While there is currently no case of coronavirus suspected or identified in any Tapestry community, we are taking proactive measures to maintain the health and safety of the residents, team members, and guests in accordance with national, state, and local governmental agencies. Although the policies and precautions currently vary by location, we have elected to apply the most stringent measures mandated in some locales to all of our communities due to the fact that we provide services and care to arguably the most vulnerable population that is impacted by this virus.
The measure that may impact those reading this message the most maybe our "no visitation" policy. At this time, we are under a strict no visitation policy, with very minor, one-off exceptions. Therefore, before attempting to visit one of our communities, either to tour or to visit your loved one, please call the community in advance to learn more about who is able to enter the building.
Thank you for assisting us in keeping everyone safe and healthy and thank you in advance for your understanding of our need to operate with an abundance of caution. For a virtual tour of our Wickliffe property click the button below.
Welcome to Tapestry Senior Living – Wickliffe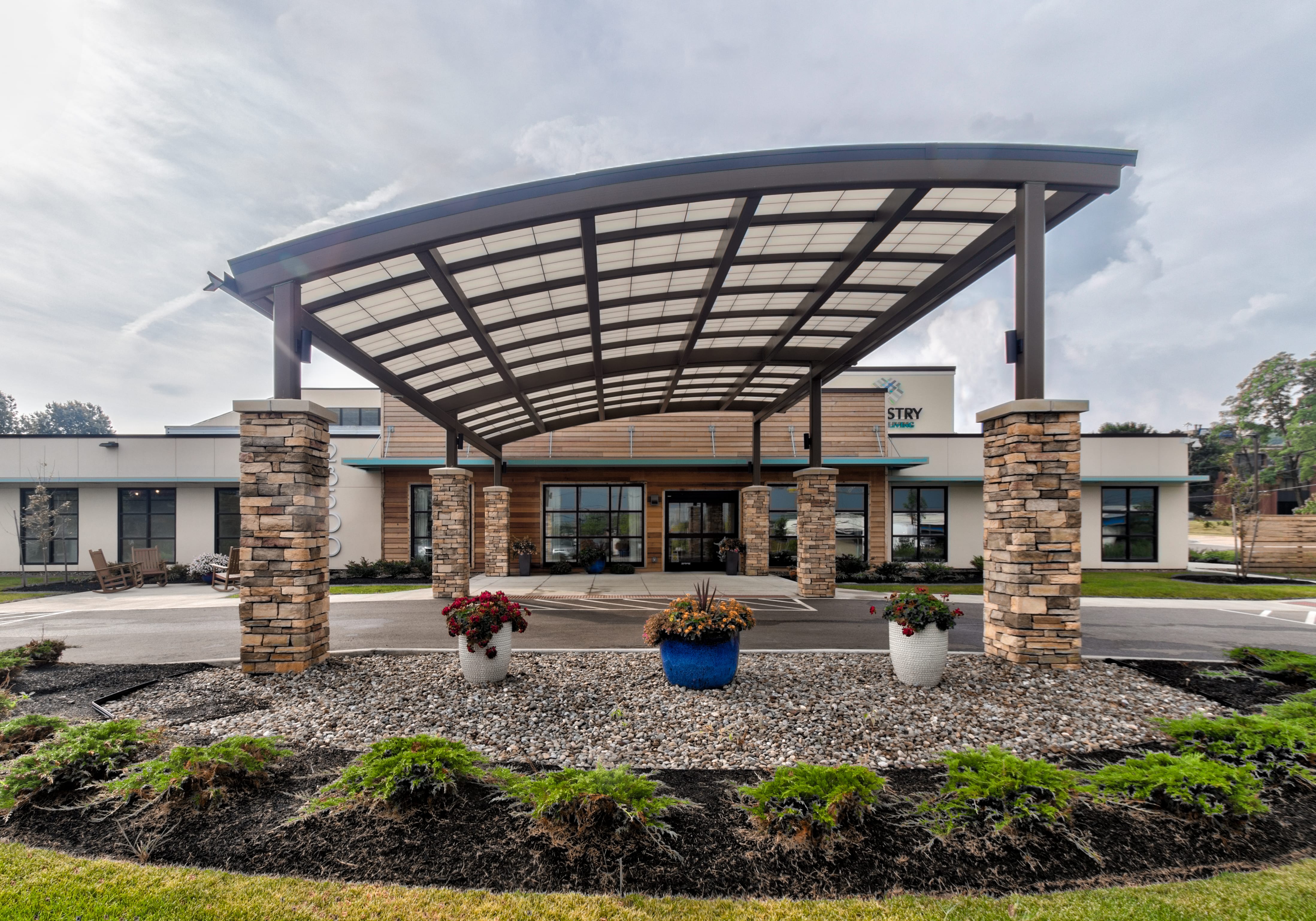 HERE AT WICKLIFFE, IT'S ALL ABOUT YOU
You are a unique person with a rich story, wants and needs. Tapestry knows that listening to your unique story is the best way to help you on your personal journey. Our customized, person-centered approach is built on respect for you as an individual.
At Tapestry Senior Living Wickliffe you continue to write your story with the confidence of having a skilled and experienced team here to help. Everyone from our nurses to our chef to our housekeepers, to our Executive Director is focused on helping you live life to the fullest. You'll remain active and engaged; with a sense of confidence, security and belonging every step of your journey.
Our Services EXPLORE OPTIONS HERE AT WICKLIFFE
Start Your Journey INTERESTED IN JOINING OUR LIVING COMMUNITY?
Please fill out this form below or call us at (440) 373-9900. We can schedule you a tour, talk about budget and how that fits with our competitive pricing.
If you are interested in career opportunities at Tapestry, please click here.
Daily Activities KEEP UP TO DATE ON ALL OF OUR ACTIVITIES
28500 Euclid Ave
Wickliffe, OH 44092
(440) 373-9900
License #2846R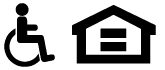 Tapestry Senior Housing has a philosophy of person-centered care that impacts everything we do. Understanding that every resident is an individual who can best direct their care, we are only helpers and guides along your journey.