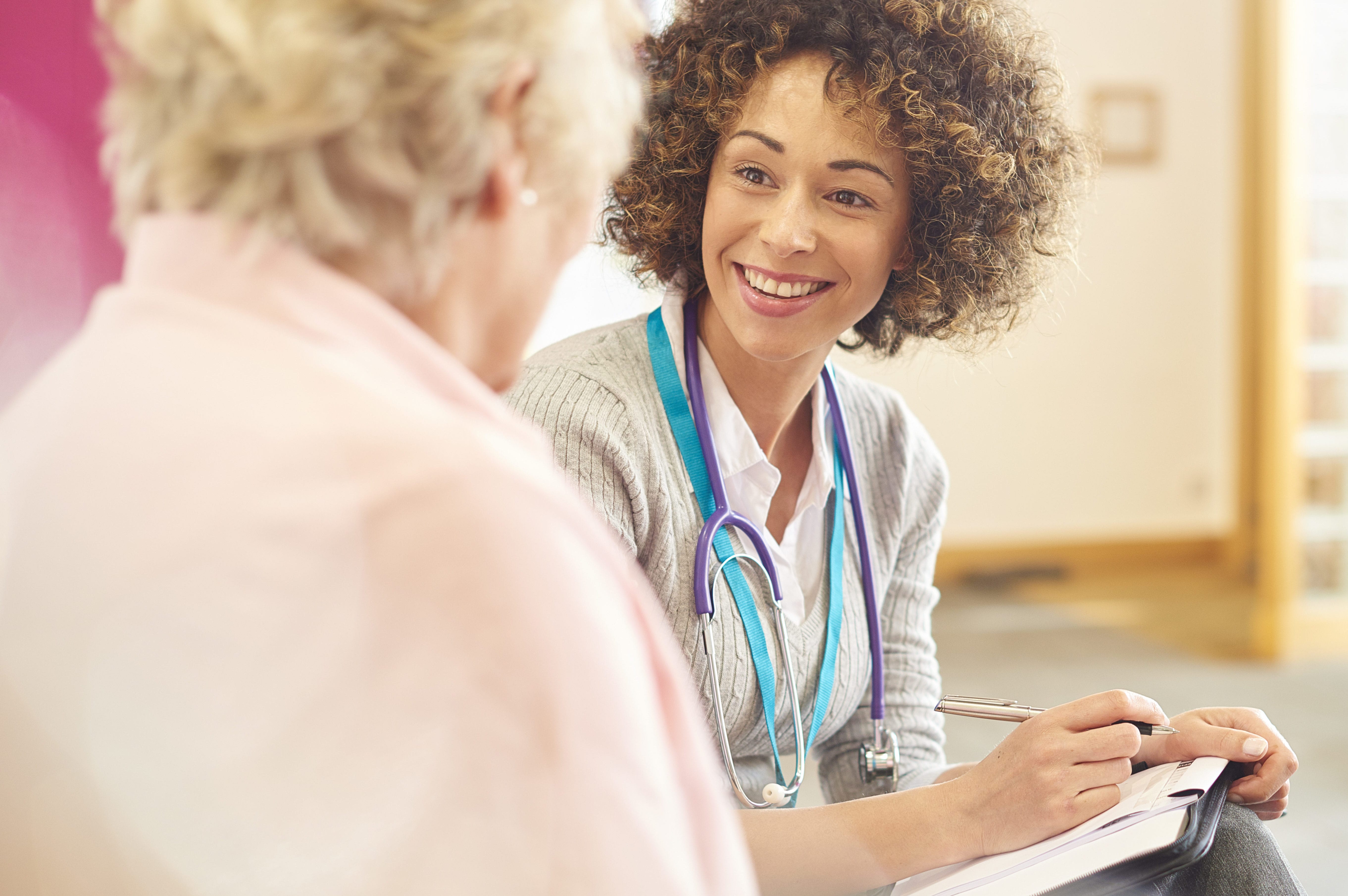 Assisted Living
PERSONAL CARE TAILORED TO YOUR NEEDS
Tapestry Lakeshore is a full-service Assisted Living community, offering exceptional amenities and twenty-four-hour personal care tailored to your needs. Choose from spacious studio and one-bedroom apartment homes that include kitchenettes and private bathrooms with emergency alert systems.
Special technology will give you and your loved one's greater peace of mind. By simply pushing a button, any time day or night, our staff will be there for you. Enjoy all the support, activity and care you need to continue to be independent in your own home at Tapestry of Lakeshore.
Floor Plans
VIEW THE DIFFERENT ROOM OPTIONS AVAILABLE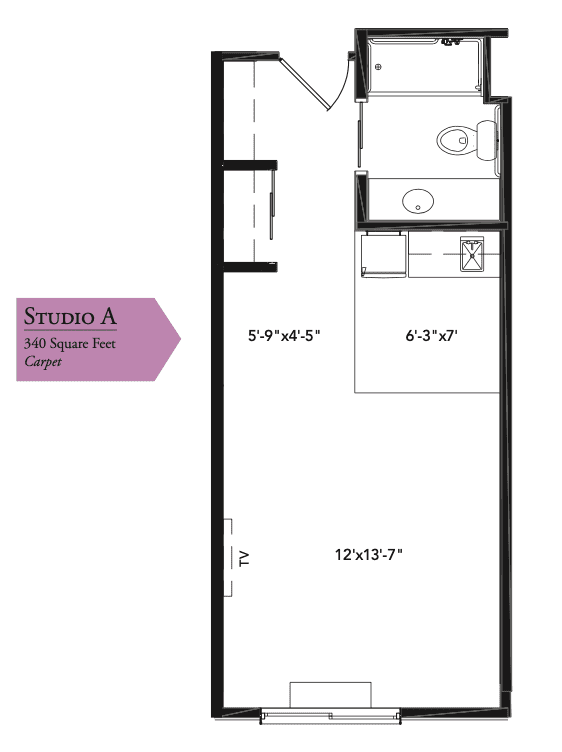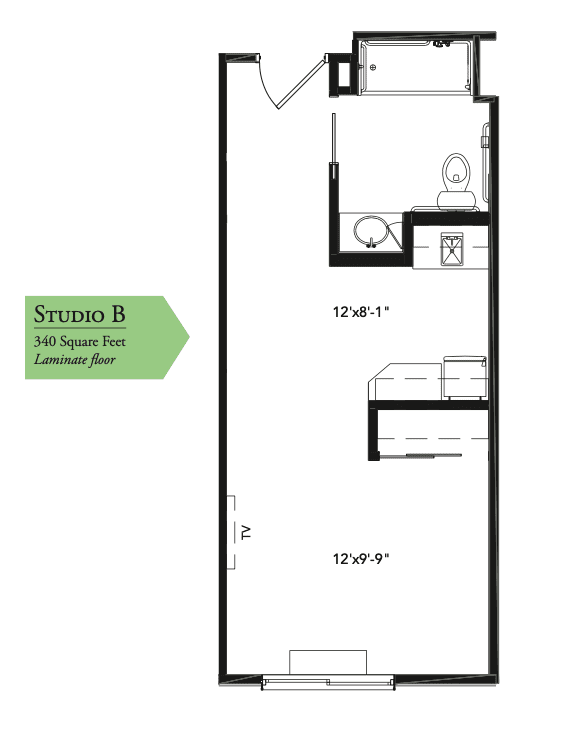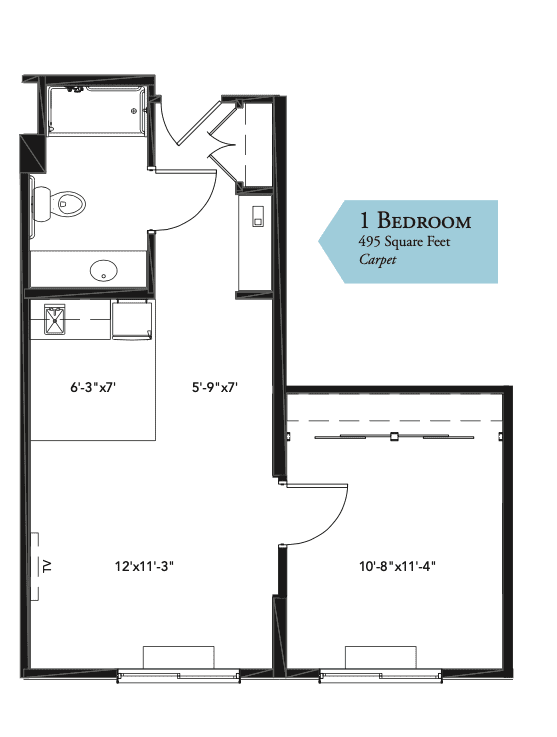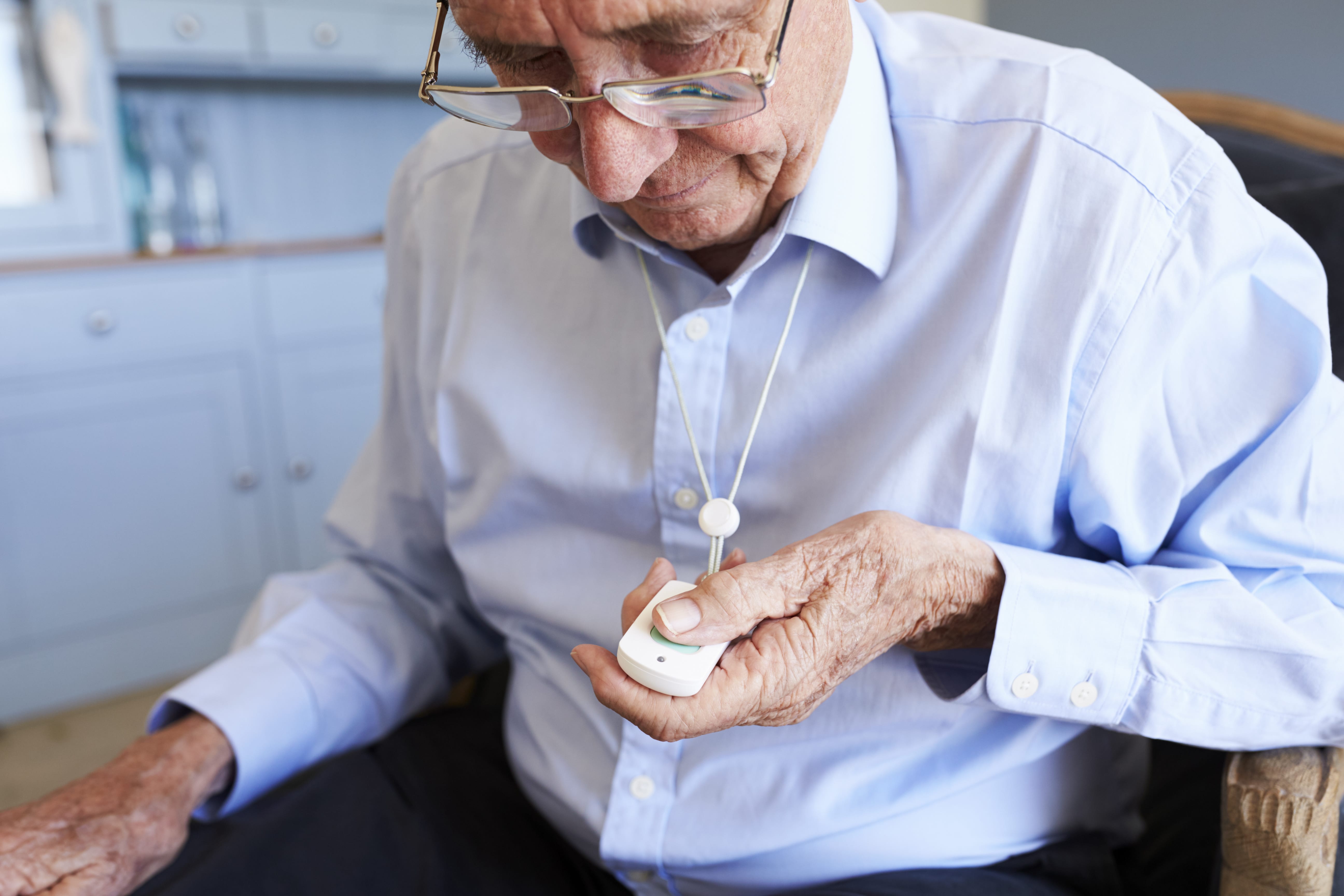 INNOVATION FOR INDEPENDENCE
While we honor the past at Tapestry, we also look to the future. We work hard to seamlessly weave innovation and technology into the lives of our residents. The benefits for residents and families are clear… convenience, safety, and improved quality of life.
SILVER SPHERE SAFETY ALERT MONITORING SYSTEM
One of the most exciting new innovations we offer residents is the Silversphere Safety Alert Monitoring System. This system offers peace of mind to residents and their families.
SECURITY FEATURES INCLUDE:
Push button and pull cord emergency call stations.
Wearable wireless pendants can be worn either around the neck or discreetly on the wrist.
Staff Rounds Check feature validates and reports electronically without the need for checklists. Also, when a resident is not checked on the prescribed schedule, the caregiver is reminded with an automatic alert.
Incontinence Detection Silent Alert maintains the dignity of our residents.
Access control systems secure the Tapestry building and allow access only to authorized personnel.
If we are concerned about a resident getting out of bed, or otherwise moving during the night, our motion- based and pressure sensor-based features alerts caregivers to movement so they can ensure the resident remains safe.
Frequently Asked Questions
2516 WEST LAKESHORE DRIVE
TALLAHASSEE, FL 32312
(850) 536-8600
License #AL12941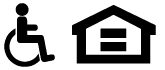 Tapestry Senior Housing has a philosophy of person-centered care that impacts everything we do. Understanding that every resident is an individual who can best direct their care, we are only helpers and guides along your journey.