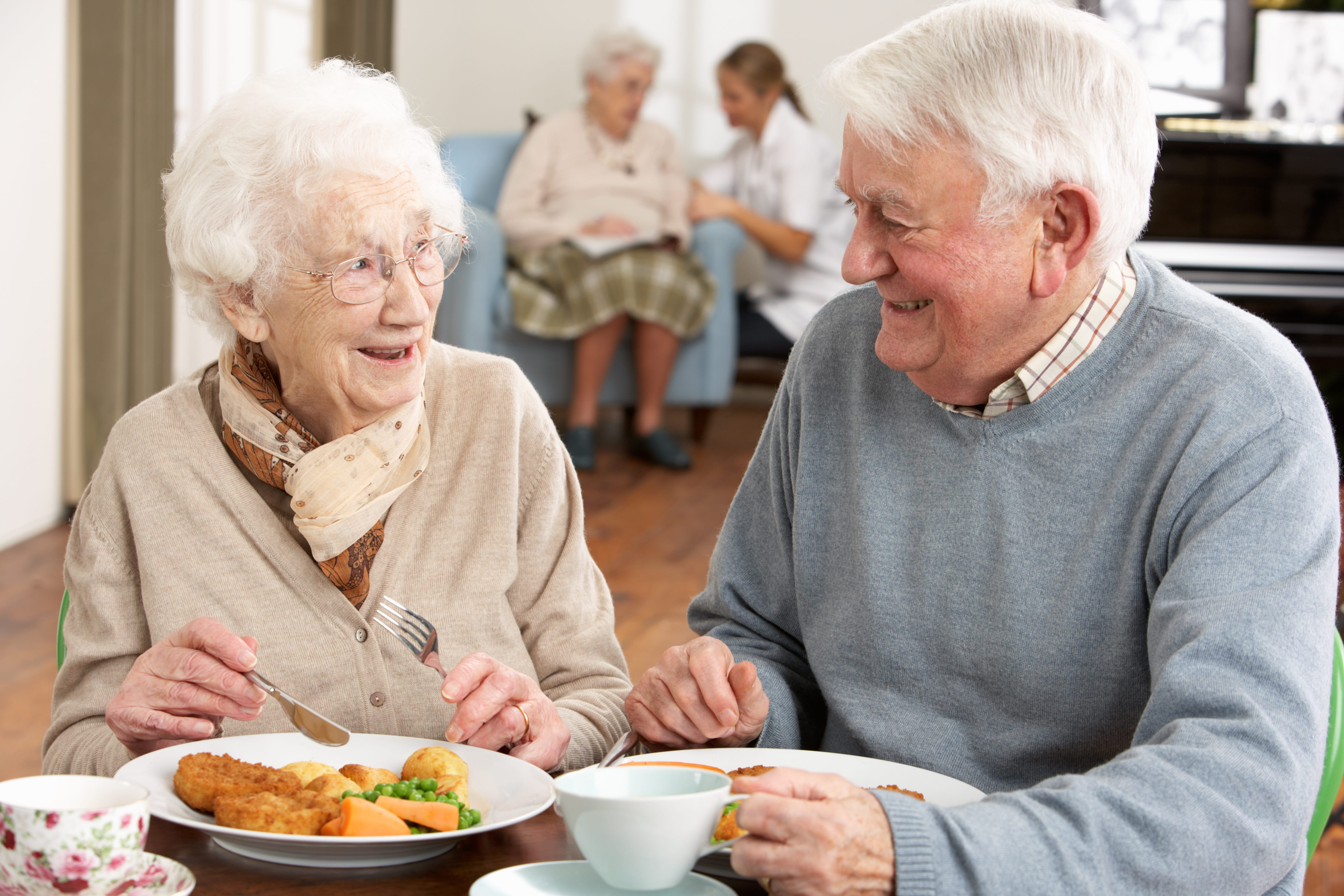 Dining On Your ScheduleALL DAY DINING AT TAPESTRY LAKESHORE
Almost all assisted living communities require you to eat around their schedule. Seniors often are assigned to a particular mealtime and menus are typically limited to a few repetitive choices at each meal. At Tapestry, we are breaking the mold by offering our unique All Day Dining. Early birds might grab one of our signature coffee glazed cinnamon rolls and head out to a comfortable patio chair. Late risers might order a stack of blueberry pancakes at 11 a.m. in the dining room. In the afternoon, folks surely will be drawn to the lobby bar by the delicious aroma of baking chocolate chip cookies. As evening approaches, you decide when it's the perfect time for your dinner. At Tapestry, it's all about putting you in charge of your own schedule.
Food for the Body and the Soul
Why do we put so much into our dining program at Tapestry? We do it because gathering with your neighbors, friends, and family to break bread is about more than just consuming food. Sharing a good meal and good conversation is a vital part of the social rhythm of the day. At Tapestry, we'll provide a great meal – you and your friends add the conversation.
Southern Homestyle Cooking or Elegant Fare
Too often, senior community food can be infamous for being bland and institutional. At Tapestry, we don't do "heat and serve". We provide you chef-prepared, housemade specialties that you will anticipate and appreciate. Perhaps today, you'll select a down-home dish like mouthwatering buttermilk fried chicken or maybe a comforting bowl of one of our flavorful soups. If it's Saturday in the fall, you'll want to join us on the patio for our Seminole Kick-Off Tailgate Cookout. A burger hot off the grill is just the thing to give you that extra energy to cheer your team to victory. You'll be delighted to host your family at our Director's Mimosa Brunch, where the chef will be carving such specialties as prime rib or honey baked ham. On occasion, a filet mignon with a savory bearnaise sauce could prove to be irresistible. So many tempting choices to look forward to!
Our Pride Shows Through
You might be able to tell how proud we are of our unique dining program at Tapestry. It's certainly not your typical senior dining experience. We believe in using only the best ingredients such as freshly caught cobia and mahi-mahi served along with locally sourced fruits and vegetables farm picked that day just outside Tallahassee. Our chef and his team are dedicated to your mealtime satisfaction every single day. All this and more is what makes dining with us so memorable. The variety, the daily selections, and the overall quality of food simply cannot be matched by other Tallahassee senior communities. Accept this invitation to visit Tapestry and join us for a meal with the assistance of our smiling servers. See for yourself what makes us so proud.
More Than Just NourishmentGATHERING AND EATING TOGETHER IS PART OF THE FABRIC OF OUR LIVES
2516 WEST LAKESHORE DRIVE
TALLAHASEE, FL 32312
(850) 536-8600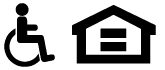 Tapestry Senior Housing has a philosophy of person-centered care that impacts everything we do. Understanding that every resident is an individual who can best direct their care, we are only helpers and guides along your journey.