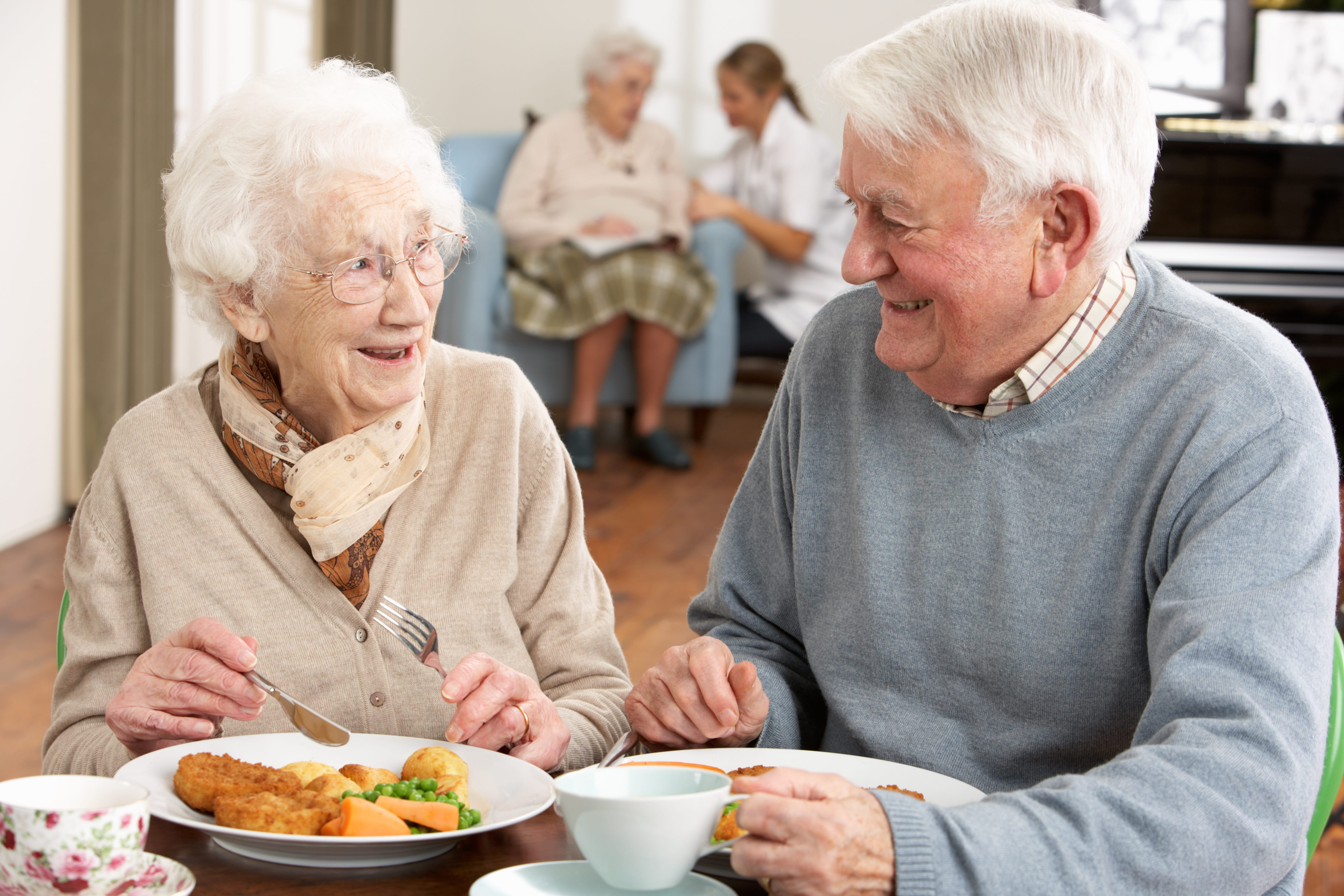 Dining On Your Schedule ALL DAY DINING AT TAPESTRY LAKESHORE
Almost all assisted living communities require you to eat around their schedule. Seniors often are assigned to a particular mealtime and menus are typically limited to a few repetitive choices at each meal. At Tapestry, we are breaking the mold by offering our unique All Day Dining. Early birds might grab one of our signature coffee glazed cinnamon rolls and head out to a comfortable patio chair. Late risers might order a stack of blueberry pancakes at 11 a.m. in the dining room. In the afternoon, folks surely will be drawn to the lobby bar by the delicious aroma of baking chocolate chip cookies. As evening approaches, you decide when it's the perfect time for your dinner. At Tapestry, it's all about putting you in charge of your own schedule.
More Than Just Nourishment GATHERING AND EATING TOGETHER IS PART OF THE FABRIC OF OUR LIVES
Why do we put so much into our dining program at Tapestry? We do it because gathering with your neighbors, friends, and family to break bread is about more than just consuming food. Sharing a good meal and good conversation is a vital part of the social rhythm of the day. At Tapestry, we'll provide a great meal – you and your friends add the conversation.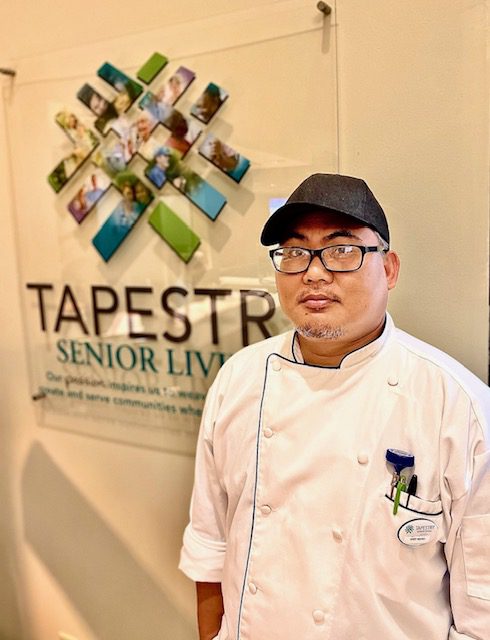 Meet Chef Henry Sison
Chef Henry decided to become a chef full-time after working in the culinary field and receiving many positive responses to the food he was serving. Henry's natural talent for cooking allowed him to acquire a diverse set of culinary knowledge from past chefs with whom he's worked. With practice and determination, he was soon able to duplicate recipes and even improvise unique creations of his own.
An Unlikely Fate
Interestingly, Henry has made numerous attempts to change his career. Although some of those attempts were successful, they eventually turned into hobbies as he always ended up back with his first love—cooking. There's something about the smell of steamed rice and fresh baked sweet rolls that keeps bringing him back to the kitchen. Moreover, Chef Henry loves to challenge himself with new dishes, especially various cultural ones. If you caught the Chef claiming a dish to be his favorite, it would consist of something fun and tropical.
2516 WEST LAKESHORE DRIVE
TALLAHASSEE, FL 32312
(850) 536-8600
License #AL12941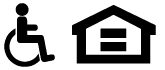 Tapestry Senior Housing has a philosophy of person-centered care that impacts everything we do. Understanding that every resident is an individual who can best direct their care, we are only helpers and guides along your journey.