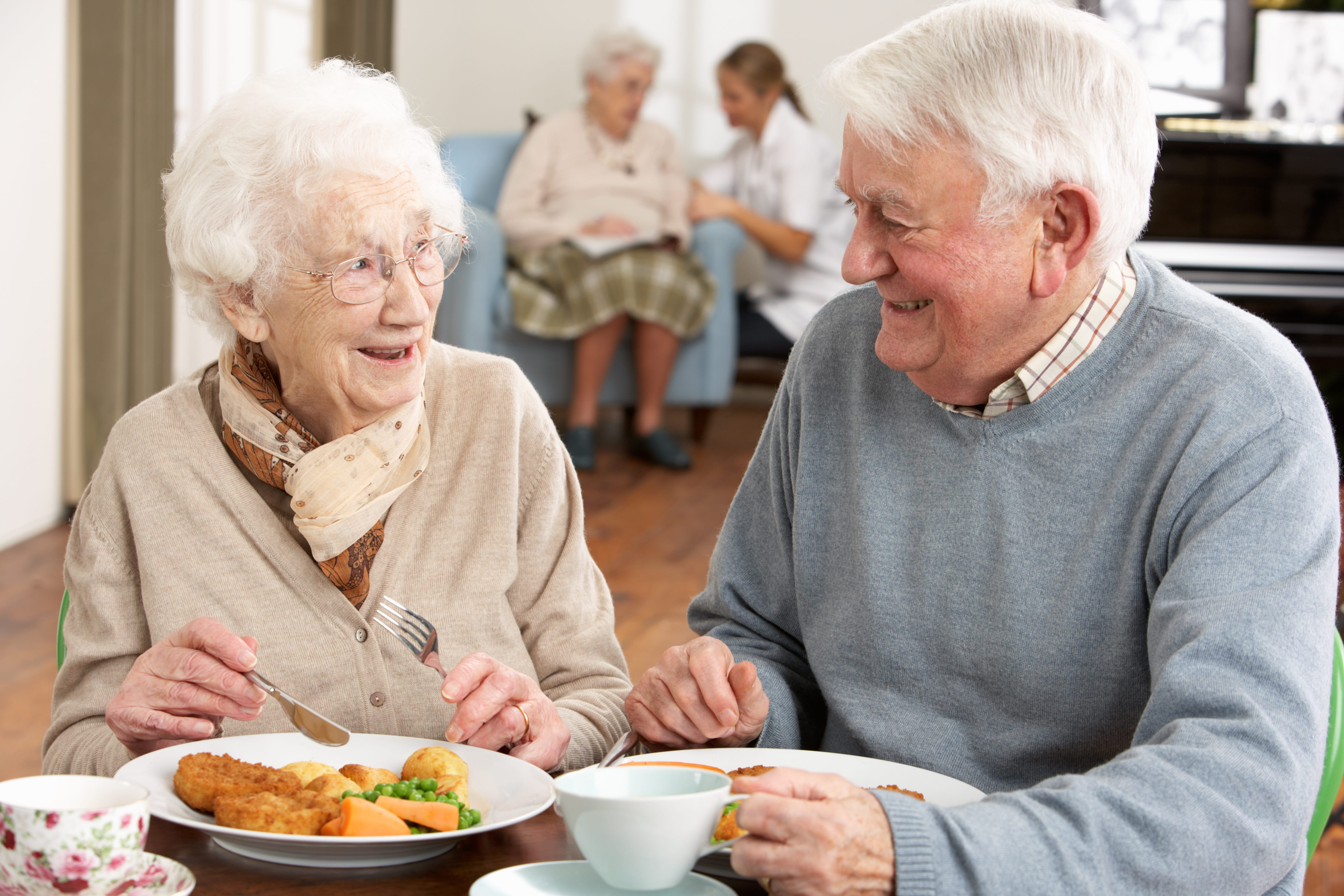 Dining On Your ScheduleALL DAY DINING AT TAPESTRY LAKESHORE
At Tapestry, we understand that you are an individual with unique tastes and desires. That's why Tapestry is committed to the unique concept of All Day Dining. Rather than eat at the same assigned time and place each day, you decide when you would like to come down to one of our unique restaurants.
More Than Just NourishmentGATHERING AND EATING TOGETHER IS PART OF THE FABRIC OF OUR LIVES
2516 WEST LAKESHORE DRIVE
TALLAHASEE, FL 32312
(850) 536-8600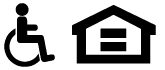 Tapestry Senior Housing has a philosophy of person-centered care that impacts everything we do. Understanding that every resident is an individual who can best direct their care, we are only helpers and guides along your journey.