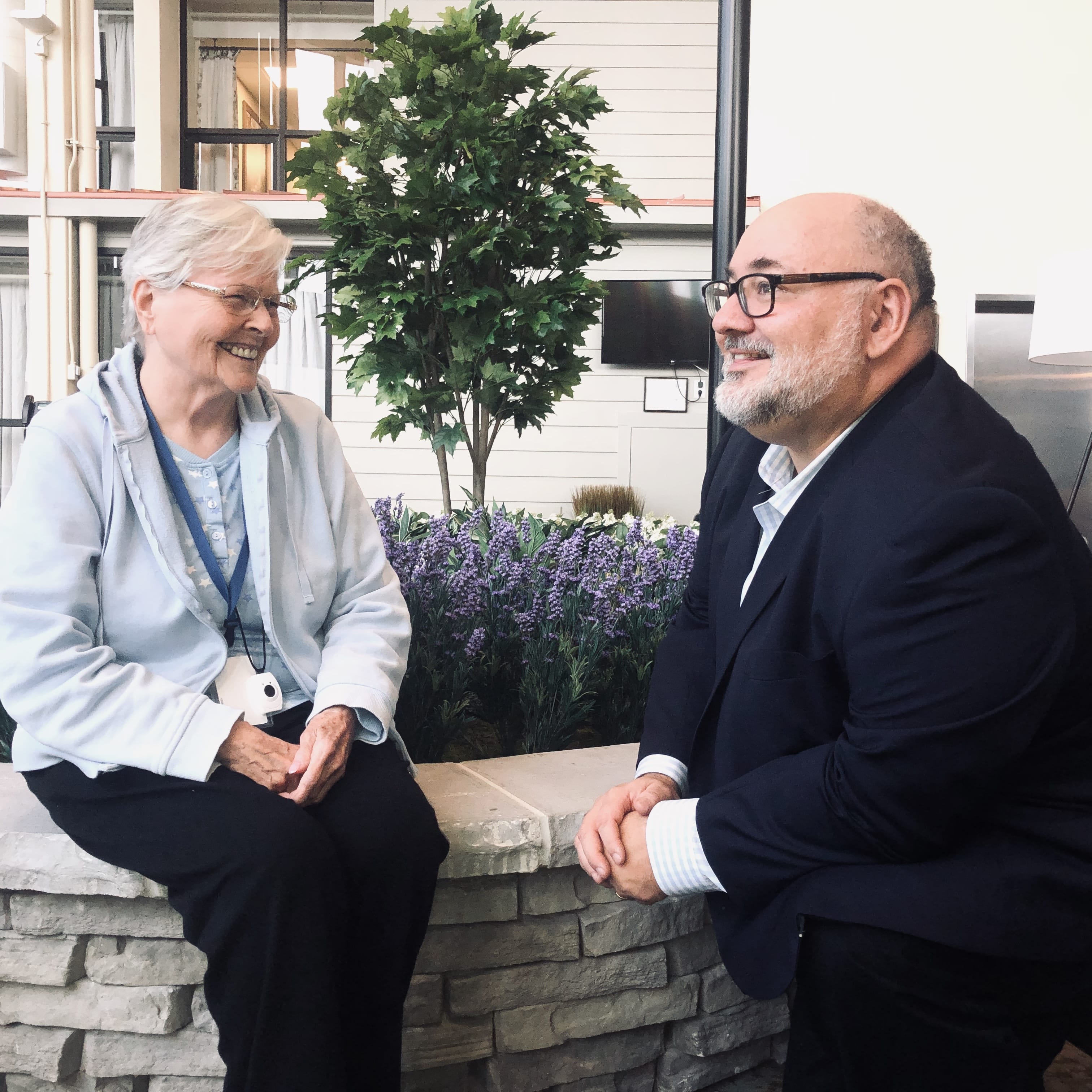 "I am continually reminded just how blessed I am to work with such amazing people"

Chris Blum,
PRINCIPAL/BOARD MEMBER of Tapestry Senior Living
Our Staff TAPESTRY CAREGIVERS SUPPORT YOUR JOURNEY
Tapestry is a special place because Tapestry caregivers are special people. We work hard to identify and recruit the very best caregivers; not just people who are skilled and knowledgeable, but also who understand that helping seniors with their journey is one of the most important and meaningful things a person can do.
Caregiving is tough work. The job can be physically and emotionally demanding. Our caregivers work as a tight-knit team, supporting and encouraging each other. Like any tapestry, our strength comes from individual threads brought together with a common purpose. Together we can accomplish truly special things.
Tapestry believes in the importance of personal and professional growth. That's why our caregivers are always learning and growing. Our goal, as leaders in this industry, is to help create the leaders of tomorrow.
Staff Spotlight HIGHLIGHTING EXCEPTIONAL EMPLOYEES
Sid Campos: Licensed Practical Nurse
Sid has been with Tapestry since April of 2017 and has been a nurse for 25 years. He is a prime example of teamwork and is always willing to help out wherever he can. He is not afraid to jump in and help on the floor whenever needed. He is always willing to try something new without question.
Family members speak very highly of Sid and often comment on how great of a communicator he is. They enjoy working with Sid to ensure their loved ones are well cared for. Sid is married with 2 children; one in college and one in high school. Sid enjoys painting in his spare time.
Thank you, Sid, for being a loyal nurse for Tapestry Lakeshore. Keep up the great work!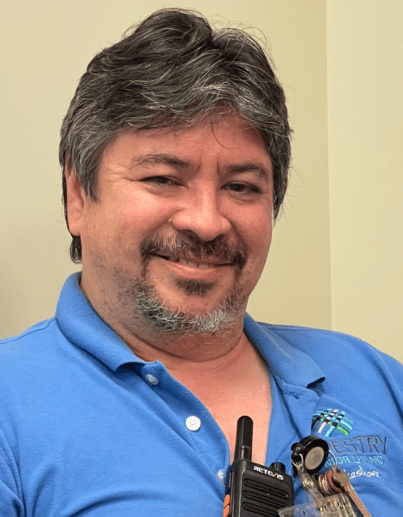 Explore More of Tapestry Life
2516 WEST LAKESHORE DRIVE
TALLAHASEE, FL 32312
(850) 536-8600
License #AL12941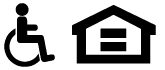 Tapestry Senior Housing has a philosophy of person-centered care that impacts everything we do. Understanding that every resident is an individual who can best direct their care, we are only helpers and guides along your journey.