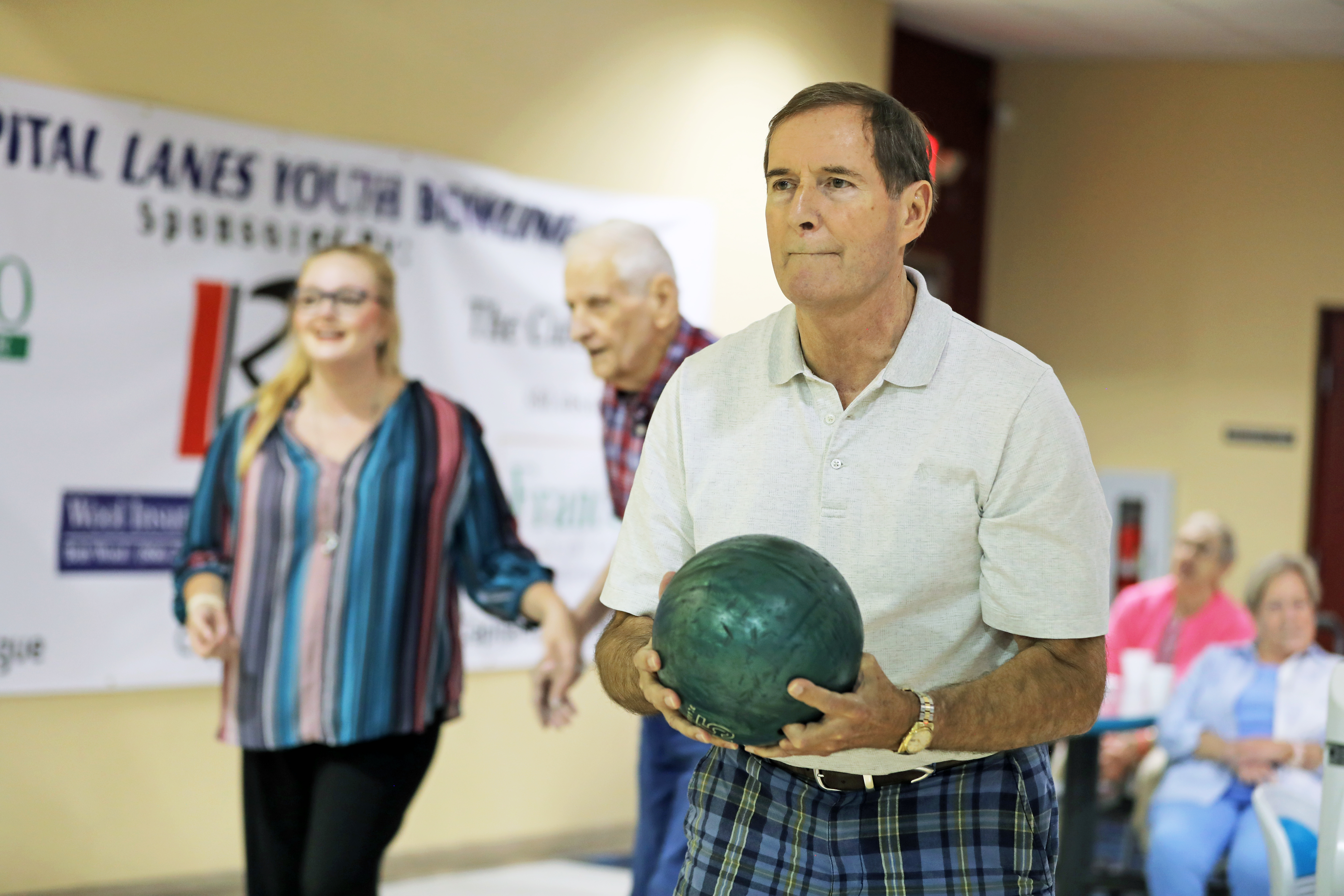 Tapestry Wellness
ONE SIZE DOES NOT FIT ALL
We know your needs and desires are unique. That's why at Tapestry, we work with you and your physician to design a personalized care plan to meet your needs. The goal of our dedicated nurses, therapists, and aides is to establish a strong relationship allowing us to learn from you and work to meet your needs consistently. It's the Tapestry difference!
However, living well goes beyond just your physical health – it includes your mind and spirit.
We Cover All The Aspects WHETHER PHYSICAL AND MENTAL, WE'VE GOT YOU COVERED
2516 WEST LAKESHORE DRIVE
TALLAHASSEE, FL 32312
(850) 536-8600
License #AL12941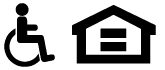 Tapestry Senior Housing has a philosophy of person-centered care that impacts everything we do. Understanding that every resident is an individual who can best direct their care, we are only helpers and guides along your journey.