Welcome to Tapestry Senior Living – Walden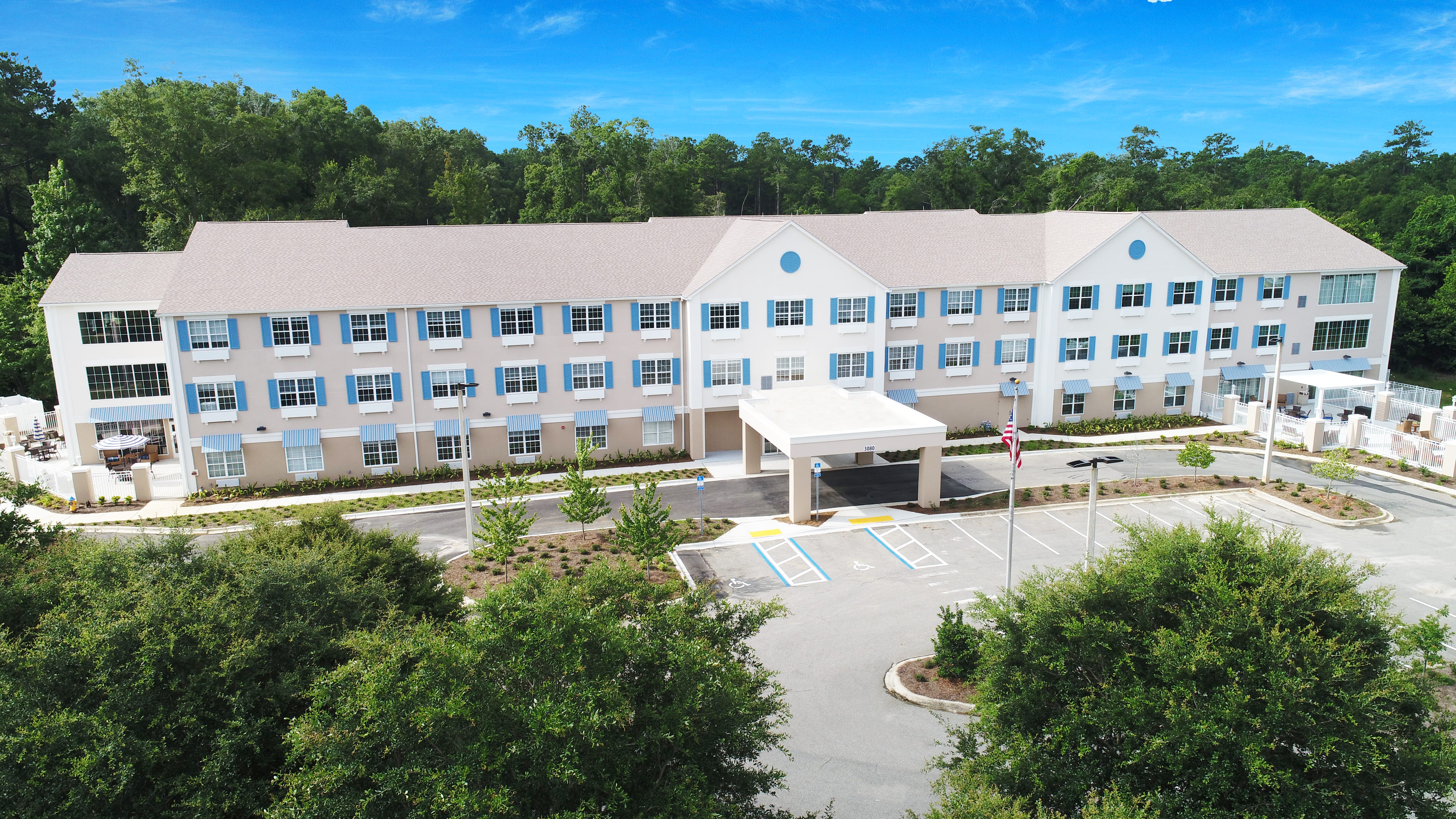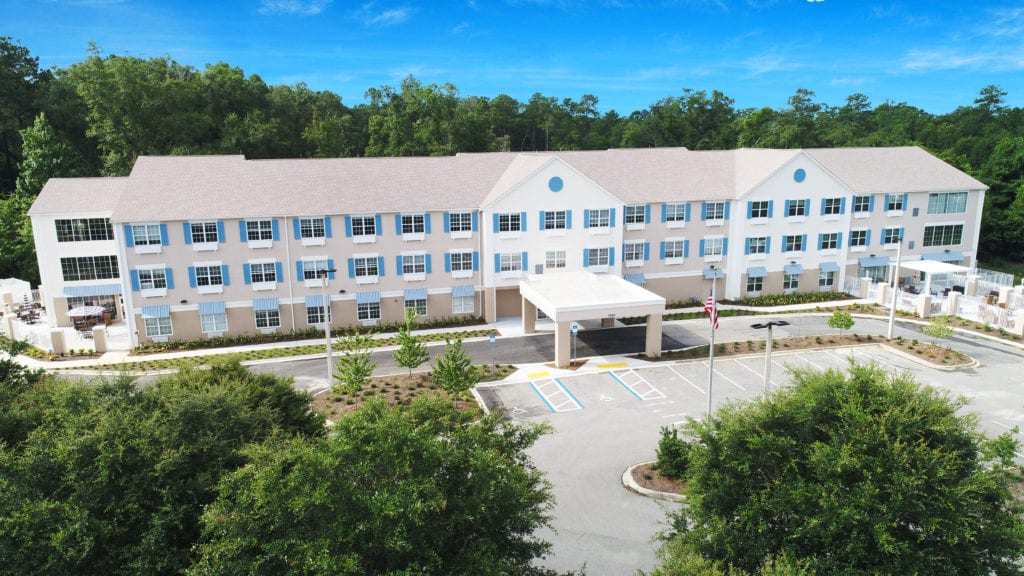 AT WALDEN, IT'S ALL ABOUT YOU
We are delighted that you are interested in Tapestry Senior Living Walden. The area's NEWEST assisted living and memory care community.
At Tapestry Senior Living, we are dedicated to providing you with exceptional living. Our beautiful community offers you an array of on-site amenities such as a full-service restaurant, open from sunrise to sunset, gated courtyard, beauty salon, wellness/activity center, and chapel/movie theatre. Our building features telehealth, state-of-the-art safety alert monitoring system, therapeutic spas, and around the clock on-site personal care and nursing services.
Our affordable and stylish studios and apartments offer the privacy and comfort that you desire. At Tapestry Senior Living, we believe in Person Centered Care. We respect that each resident is an individual with a rich life and a distinct personality. We don't fit residents into our program, we tailor programs to fit each resident. Together, with the resident, family, physician and staff, we will work to create an environment that meets your needs.
We hope to visit with you soon to get to know you and discuss Tapestry Senior Living Walden. Whether you choose Tapestry Senior Living Walden, Tapestry Senior Living Lakeshore, or another community, we are here to help you in any way as you navigate through the process of choosing your new home.
Our ServicesEXPLORE OPTIONS HERE AT WALDEN
In addition to providing best in class assisted living and memory care, the staff at Tapestry is also mindful to how important living on a budget is to our senior residents. Start your journey by filling out the form below or calling us at 850-688-1234, we can schedule you a tour, talk about budget and how that fits with our competitive pricing.
3080 Walden Road
Tallahassee, FL 32317
(850) 688-1234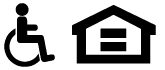 Tapestry Senior Living has a philosophy of person-centered care that impacts everything we do. Understanding that every resident is an individual who can best direct their care, we are only helpers and guides along your journey.