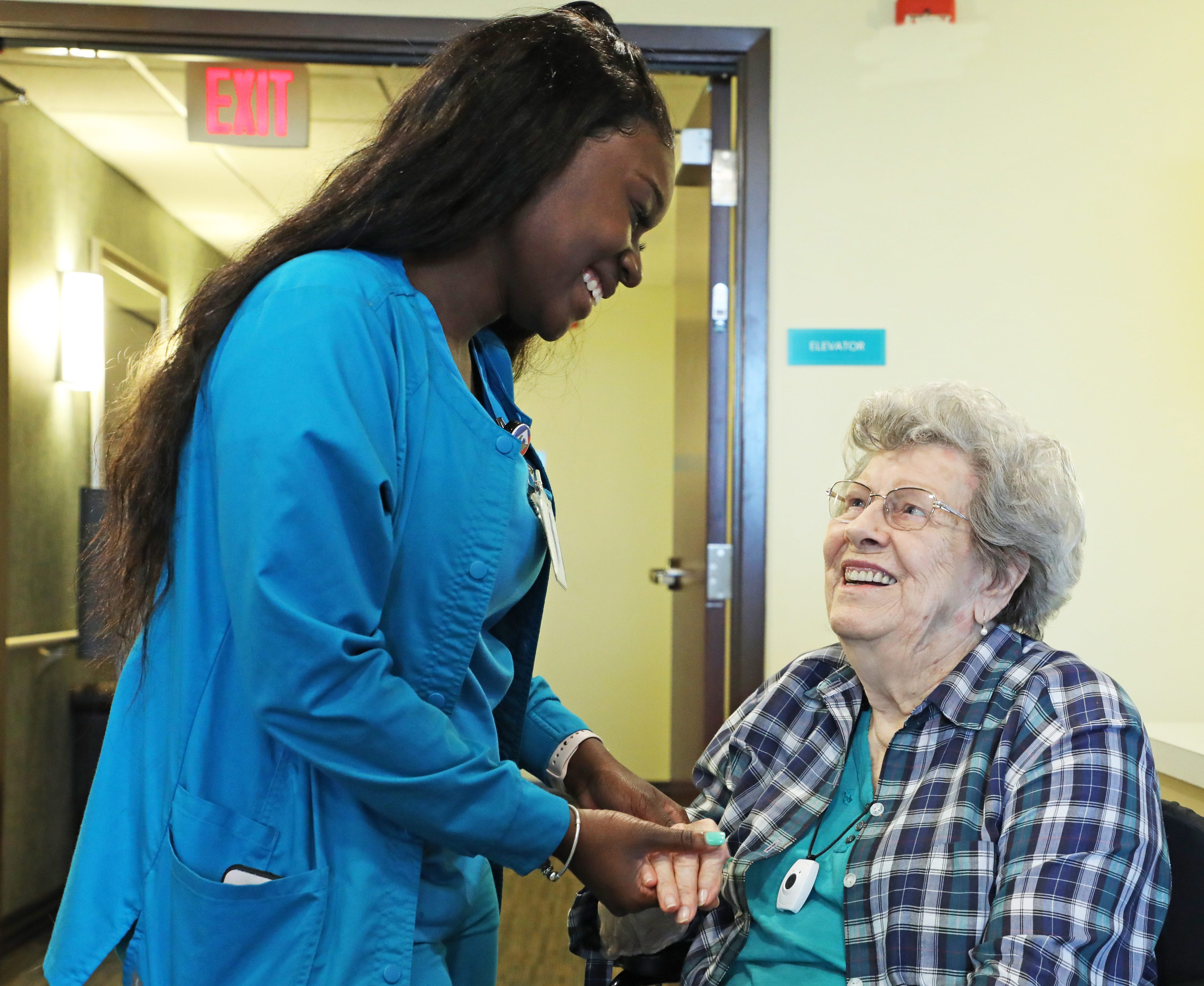 Career Opportunities
At Tapestry, we are looking for dedicated individuals who share our conviction that helping seniors along their individual path is one of the most important callings in the world. If you want to join a team that's committed to the idea that each resident is a proud individual, worthy of respect and care; then please contact us.
***We're an equal opportunity employer. All applicants will be considered for employment without attention to race, color, religion, sex, sexual orientation, gender identity, national origin, veteran or disability status.***
Join Our Team FOLLOW THE LINK BELOW TO VIEW CURRENT JOB POSTINGS
3080 Walden Road
Tallahassee, FL 32317
(850) 688-1234
License #AL13190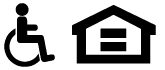 Tapestry Senior Living has a philosophy of person-centered care that impacts everything we do. Understanding that every resident is an individual who can best direct their care, we are only helpers and guides along your journey.