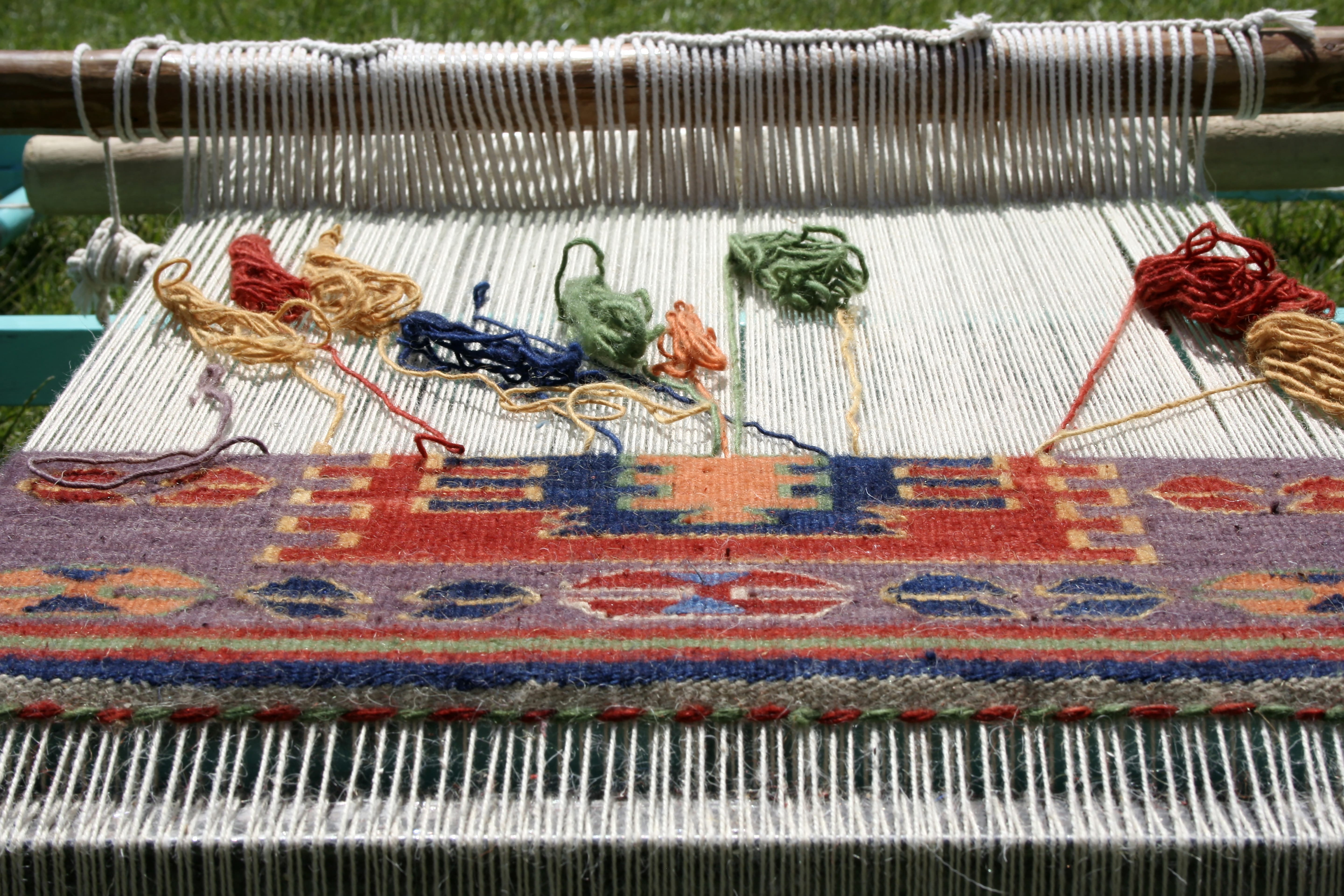 "The threads woven into the fabric of our lives create a beautiful tapestry."

— Marilyn S. Bateman
About Walden A RICH TAPESTRY
We chose the name "Tapestry" because it embodies our mission and our story. No organization or person can realize their full potential alone. The richest life consists of many threads woven together to create a dynamic tapestry — an ever-changing vignette made richer by the people in our lives.
Tapestry of Tallahassee's story interweaves tradition, innovation, technology and service to help residents feel purposeful, valued, respected, dignified and empowered. The threads are the Tapestry nurses and caregivers, community doctors, therapists, community partners, families and most importantly… you.
Our philosophy of person-centered care impacts everything we do. We understand that every resident is an individual and believe that you are in the best position to direct your own care. We understand that our residents are ultimately in charge; we are only helpers and guides along your journey.
Tapestry Senior Housing Management, LLC is comprised of a management team with experience in all facets of senior housing, including ownership, management and marketing of assisted living and memory care facilities.
Services Included In All Personal Care Levels
Walden Team LEADERSHIP HERE AT TAPESTRY WALDEN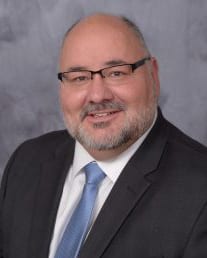 Christopher Blum
Christopher Blum
CEO and Principal of Tapestry Senior Housing Management, LLC
Mr. Blum has 26 years of operational experience in the senior healthcare field as an administrator, executive and owner. Christopher provides a unique perspective; having literally "grown up" in the business of senior healthcare as the second generation owner/operator of a 109-bed long term care facility. As Administrator and eventually CEO; Christopher built a small, local home healthcare agency into one of the largest freestanding agencies in the state of Minnesota. Chris is a former financial management and operations consultant to numerous home healthcare agencies and assisted living facilities. Chris is a graduate of the University of St. Thomas in St. Paul, MN.
Dr. Teresa Pawlina, MD, RN, BSN
Dr. Teresa Pawlina, MD, RN, BSN
President, Principal of Tapestry Senior Housing Management, LLC
As President of Tapestry, Dr. Pawlina is responsible for all aspects of healthcare program development, staffing, long term planning and implementation within the organization. She works across various healthcare systems, universities and insurance companies to enhance Tapestry's services in an innovative and cost-effective manner.
Dr. Pawlina started her career in healthcare with the Columbia Hospital Corporation of America (HCA), North Florida Regional Medical Center, the largest for-profit healthcare organization in the world. She has over 30 years of healthcare experience in hospitals, assisted living facilities and homecare systems.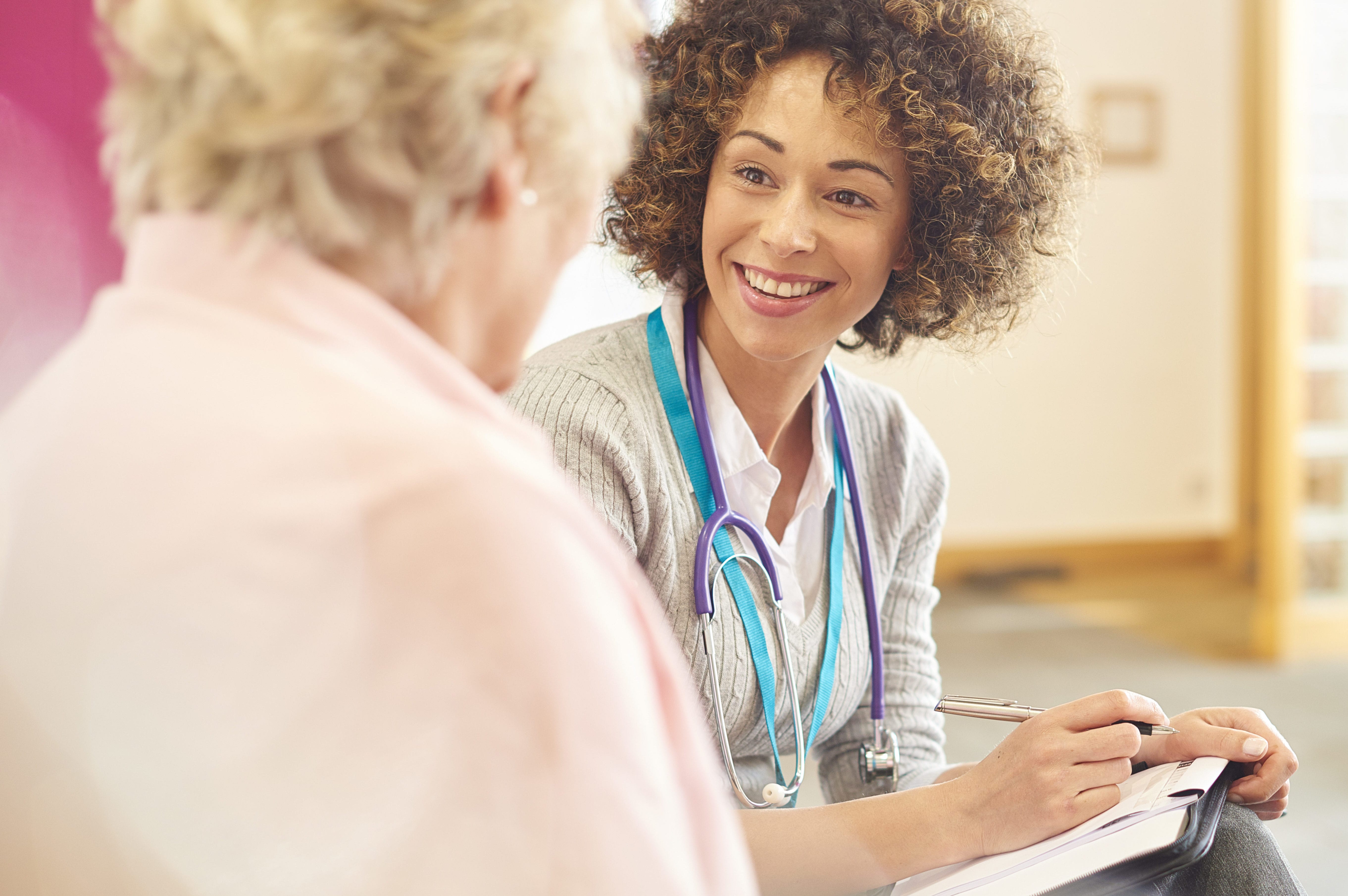 Services And Amenities INCLUDED IN BASE MONTHLY FEE
Healthy, restaurant-style meals served in our dining room continuously throughout the day
Personal laundry and/or linen service weekly (up to 2 loads a week)
Housekeeping weekly
Resident enrichment programs and social events
Scheduled transportation in our Tapestry van
Emergency pendent for peace of mind Personal care staff responding 24-hours a day
Coordination with various therapies, skilled nursing and hospice services
Health and wellness programs
Private residences with an array of studio and one- bedroom floor plans
Tastefully designed kitchenettes
Emergency call system monitored 24-hours a day, seven days a week
Motion sensor alarm
Individually controlled heating and cooling system
All utilities (electric, gas, water, trash and recycling)
Cable TV access
Local and domestic long distance phone
3080 Walden Road
Tallahassee, FL 32317
(850) 688-1234
License #AL13190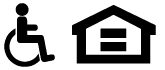 Tapestry Senior Living has a philosophy of person-centered care that impacts everything we do. Understanding that every resident is an individual who can best direct their care, we are only helpers and guides along your journey.