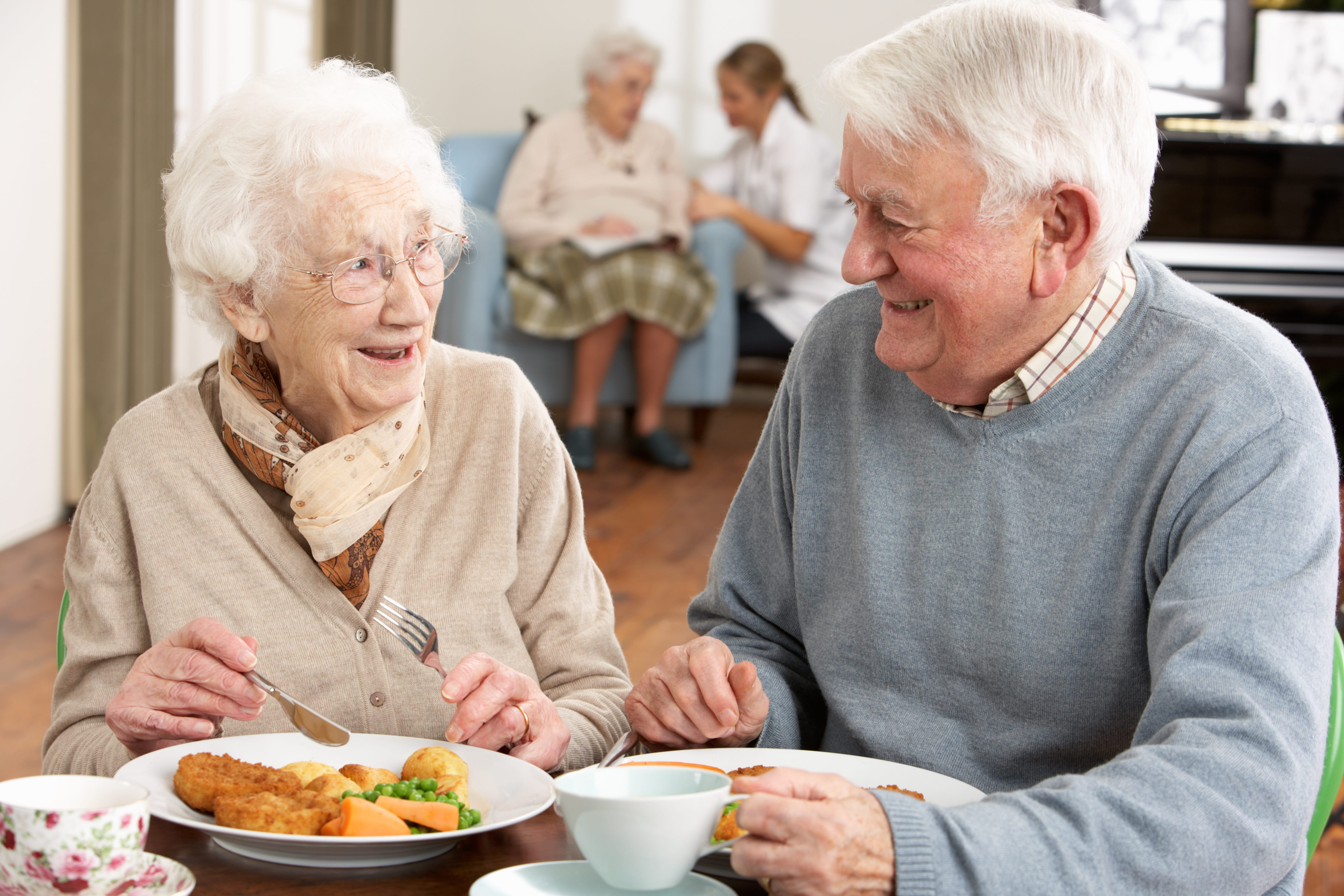 Dining On Your Schedule ALL DAY DINING AT TAPESTRY WALDEN
Almost all assisted living communities require you to eat around their schedule. Seniors often are assigned to a particular mealtime and menus are typically limited to a few repetitive choices at each meal. At Tapestry, we are breaking the mold by offering our unique All Day Dining. Early birds might grab one of our signature coffee glazed cinnamon rolls and head out to a comfortable patio chair. Late risers might order a stack of blueberry pancakes at 11 a.m. in the dining room. In the afternoon, folks surely will be drawn to the lobby bar by the delicious aroma of baking chocolate chip cookies. As evening approaches, you decide when it's the perfect time for your dinner. At Tapestry, it's all about putting you in charge of your own schedule.
More Than Just Nourishment GATHERING AND EATING TOGETHER IS PART OF THE FABRIC OF OUR LIVES
Why do we put so much into our dining program at Tapestry? We do it because gathering with your neighbors, friends, and family to break bread is about more than just consuming food. Sharing a good meal and good conversation is a vital part of the social rhythm of the day. At Tapestry, we'll provide a great meal – you and your friends add the conversation.
Meet the Chef CHEF RYAN SILER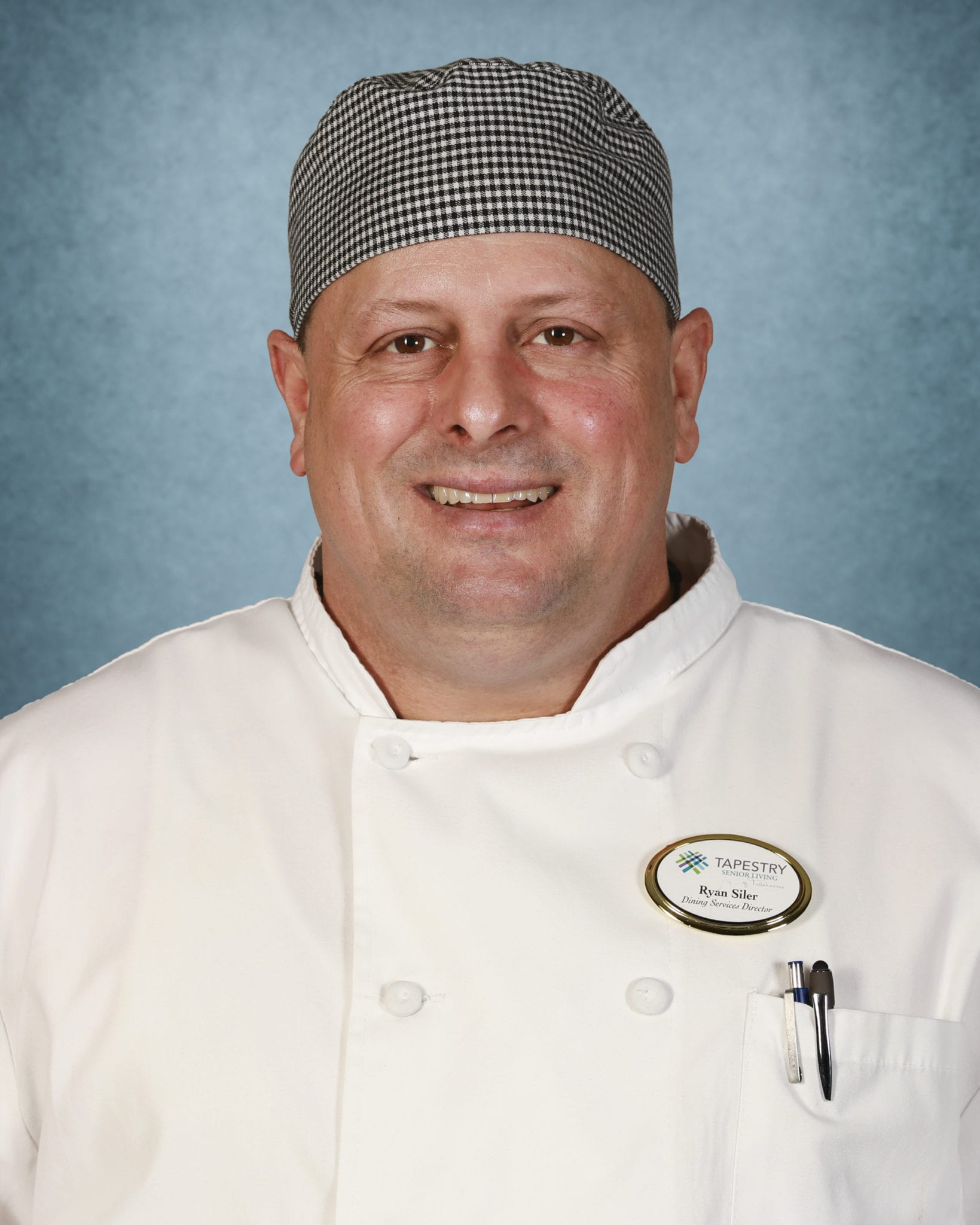 Executive Chef Ryan Siler, a native of Bethany Oklahoma, comes from a family with a rich culinary background. His father has owned and operated many restaurants in the Oklahoma City area and his great uncle was the executive chef at the opening of the famous Brown Derby in California. Chef Ryan began his career in the culinary arts at Winchester Place in Memphis, TN and has applied his culinary skills for many of the South's premier restaurants. He spent the formative years of his career working under the leadership and tutelage of Chef Greg Frazier; nominee for the prestige's James Beard award.
Throughout his culinary career spanning two decades, Chef Ryan has had the opportunity to implement his expertise in numerous ways; from preparing cuisine for some of country music's most popular vocalists to appearing on several television programs, such as "In the Kitchen" with Meredith Stevens; which highlighted his cooking style. Chef Ryan has always been an active member of his local community. He has mentored as well as held classes instructing local high school students seeking future careers in the culinary arts and food service industry. He has catered many events for community art councils and civic events including, "Mississippi's Tour of Homes".
3080 Walden Road
Tallahassee, FL 32317
(850) 688-1234
License #AL13190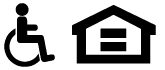 Tapestry Senior Living has a philosophy of person-centered care that impacts everything we do. Understanding that every resident is an individual who can best direct their care, we are only helpers and guides along your journey.