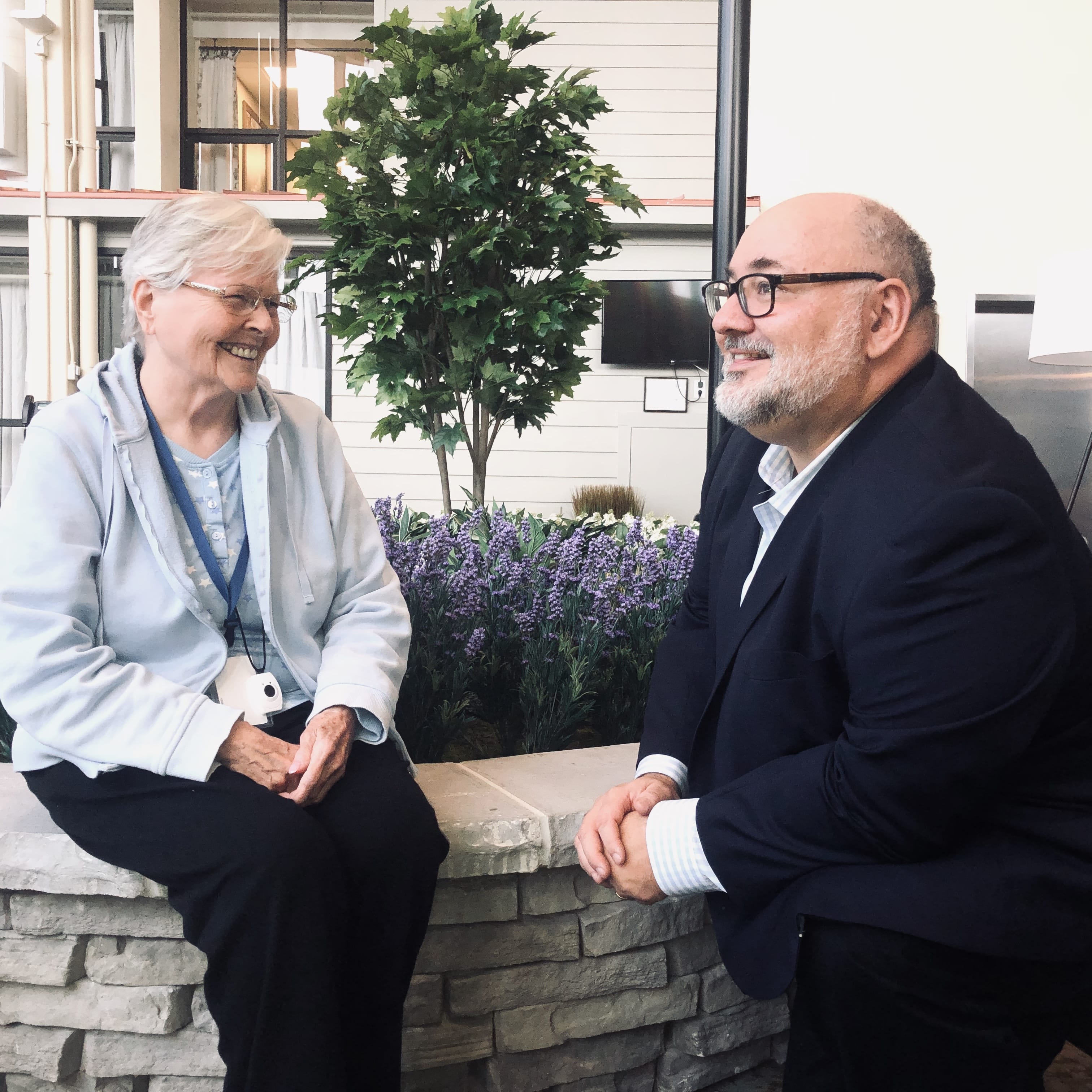 "I am continually reminded just how blessed I am to work with such amazing people"

Chris Blum,
PRINCIPAL/BOARD MEMBER of Tapestry Senior Living
Our Staff TAPESTRY CAREGIVERS SUPPORT YOUR JOURNEY
Tapestry is a special place because Tapestry caregivers are special people. We work hard to identify and recruit the very best caregivers; not just people who are skilled and knowledgeable, but also who understand that helping seniors with their journey is one of the most important and meaningful things a person can do.
Caregiving is tough work. The job can be physically and emotionally demanding. Our caregivers work as a tight-knit team, supporting and encouraging each other. Like any tapestry, our strength comes from individual threads brought together with a common purpose. Together we can accomplish truly special things.
Tapestry believes in the importance of personal and professional growth. That's why our caregivers are always learning and growing. Our goal, as leaders in this industry, is to help create the leaders of tomorrow.
Staff Spotlight HIGHLIGHTING EXCEPTIONAL EMPLOYEES
Cherrise Leon: Lead Concierge
Cherrise was recently promoted from Resident Assistant to Lead Concierge in December 2020. The management team recognized the potential and drive that she had when she offered to fill in (temporarily) for the position after our previous concierge resigned. We all have been very impressed with her professionalism, dedication, and politeness while taking the lead. Cherrise is patient, kind, and loving towards others around her, including the Assisted Living Residents. The kindness and patience that she demonstrates to the family members, prospects, other employees, and vendors is amazing! Cherrise also takes on ANY task given without hesitation. She is a huge asset to the Walden team and we would like to congratulate her on Associate of The Month!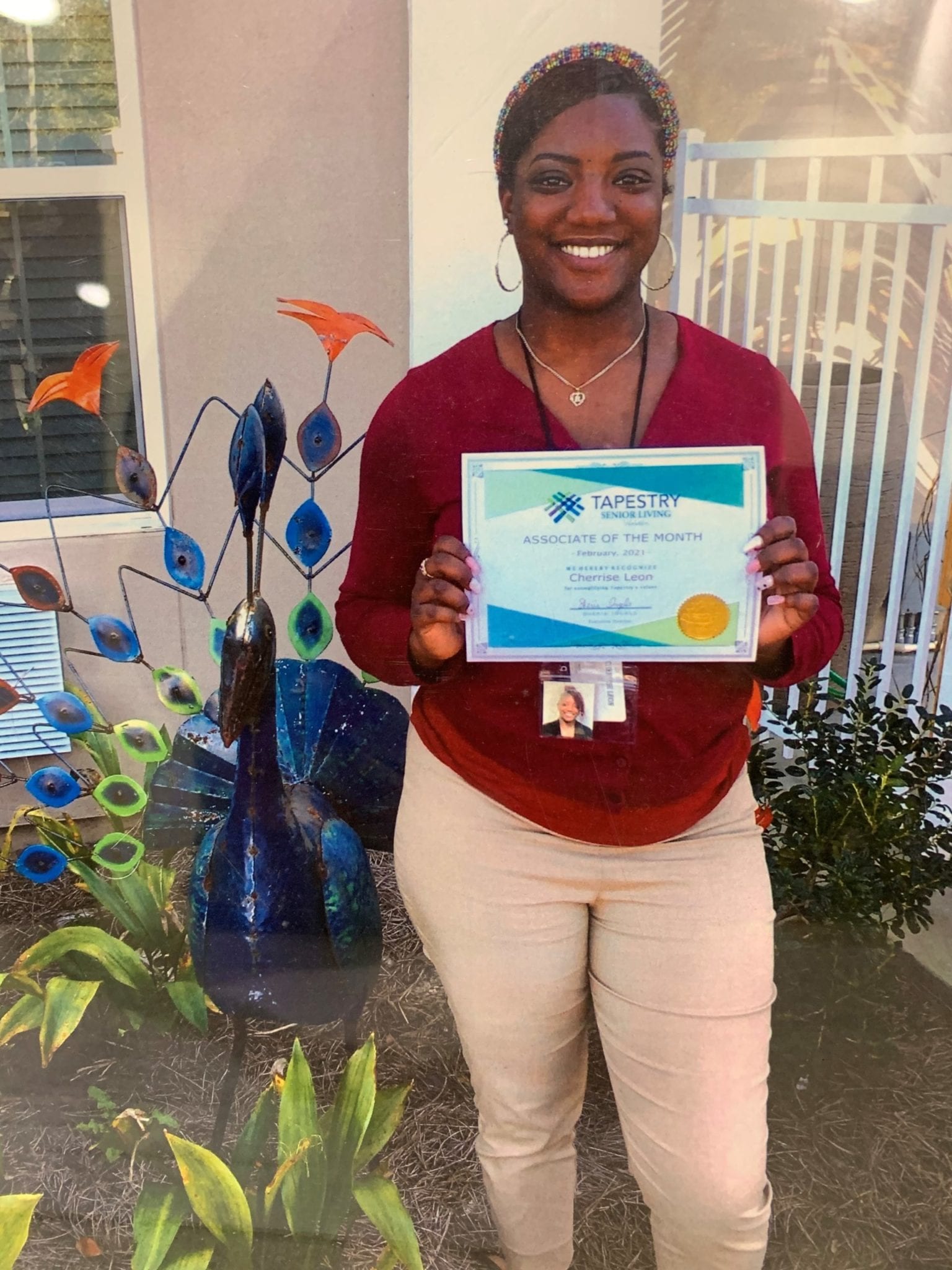 3080 Walden Road
Tallahassee, FL 32317
(850) 688-1234
License #AL13190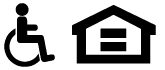 Tapestry Senior Living has a philosophy of person-centered care that impacts everything we do. Understanding that every resident is an individual who can best direct their care, we are only helpers and guides along your journey.