Join Our Team FOLLOW THE LINK BELOW TO VIEW CURRENT JOB POSTINGS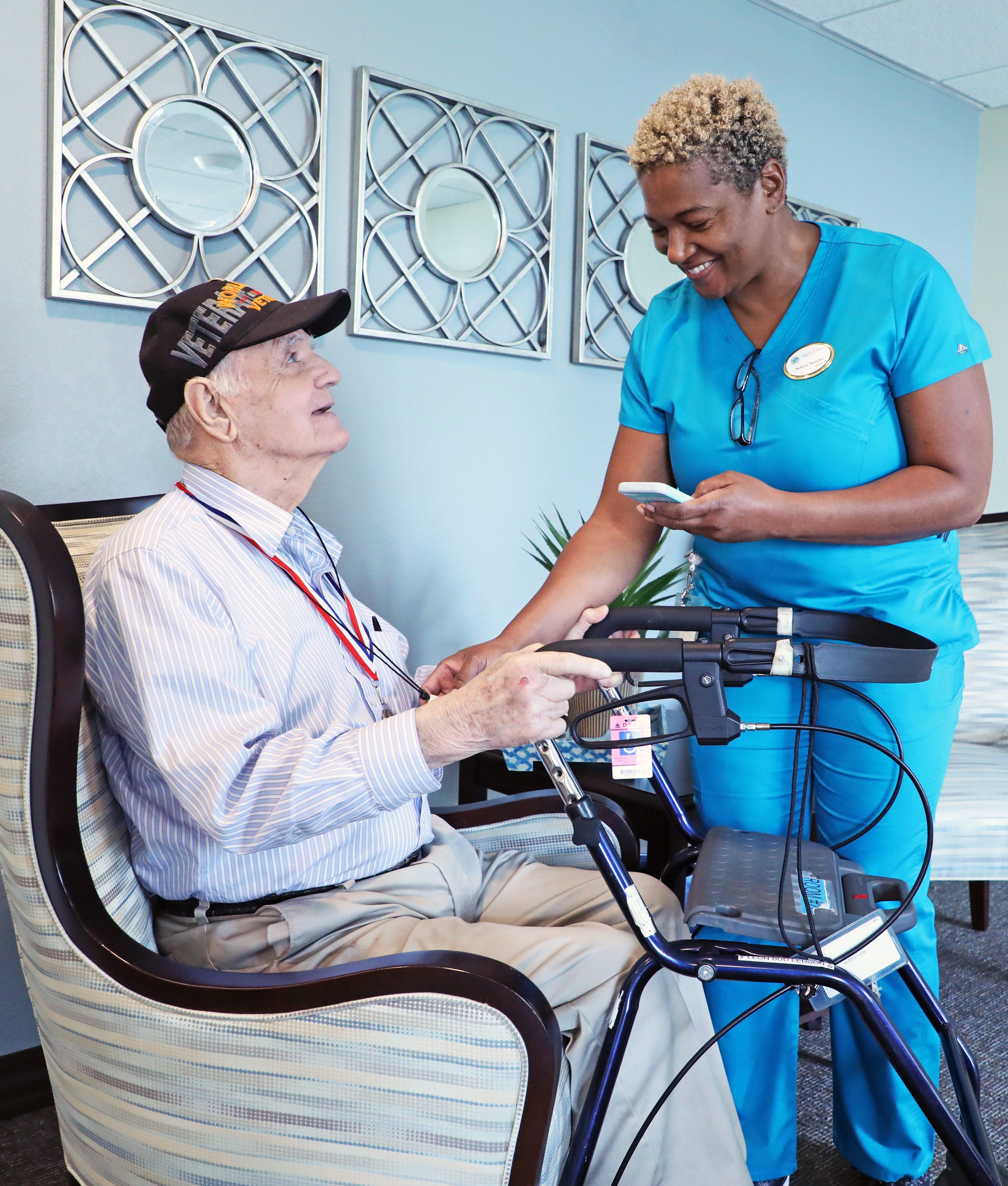 Career Opportunities MAKE A REAL DIFFERENCE IN PEOPLE'S LIVES
If you're a healthcare professional with experience, commitment and a big heart, we'd love to weave you into the fabric of Tapestry Moon. If you would like to contribute to the ongoing support of our residents, don't hesitate to reach out. To learn about our job openings, please contact us.
550 Cherrington Pkwy
Coraopolis, PA 15108
(412) 507-9999
License #450091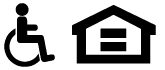 Tapestry Senior Housing has a philosophy of person-centered care that impacts everything we do. Understanding that every resident is an individual who can best direct their care, we are only helpers and guides along your journey.