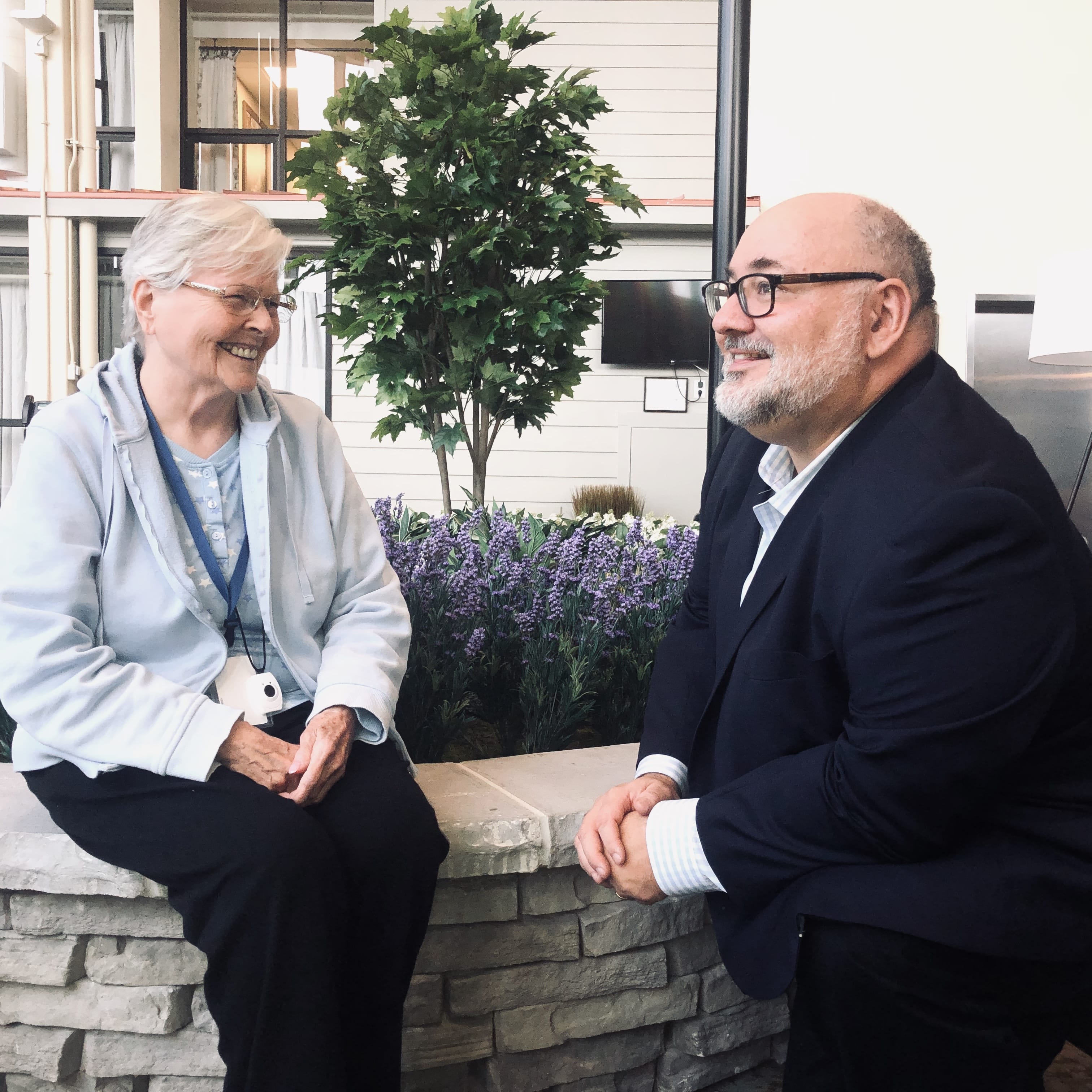 "I am continually reminded just how blessed I am to work with such amazing people"

Chris Blum,
PRINCIPAL/BOARD MEMBER of Tapestry Senior Living
Our Staff TAPESTRY CAREGIVERS SUPPORT YOUR JOURNEY
Tapestry is a special place because Tapestry caregivers are special people. We work hard to identify and recruit the very best caregivers; not just people who are skilled and knowledgeable, but also who understand that helping seniors with their journey is one of the most important and meaningful things a person can do.
Caregiving is tough work. The job can be physically and emotionally demanding. Our caregivers work as a tight-knit team, supporting and encouraging each other. Like any tapestry, our strength comes from individual threads brought together with a common purpose. Together we can accomplish truly special things.
Tapestry believes in the importance of personal and professional growth. That's why our caregivers are always learning and growing. Our goal, as leaders in this industry, is to help create the leaders of tomorrow.
Staff Spotlight HIGHLIGHTING EXCEPTIONAL EMPLOYEES
Cheryl Carnes: Executive Director
Cheryl put a plan in place to get the community to where it needed to be and executed it beautifully. She jumped right in and worked day and night to achieve her goals. Moon has seen many improvements under Cheryl's leadership. Her drive and work ethic has inspired so many at the community to do their best work every day. Way to go Cheryl, for demonstrating our initiative value, as well as instilling it in the Moon Township associates!
Ashley Wood: Business Office Director
Ashley is someone you can always count on to get a job done, on-time or early, and completed in a way better than you expected. Ashley's personnel files are almost always perfect, her systems are kept up to date, and Moon has no outstanding A/R. If you ask Ashley to do something out of the norm, she is quick to assist and never complains. Ashley is timely in responding to emails and calls, and never fails to communicate important things to the respective people. She is highly organized and has dedicated herself to the betterment of the Moon community.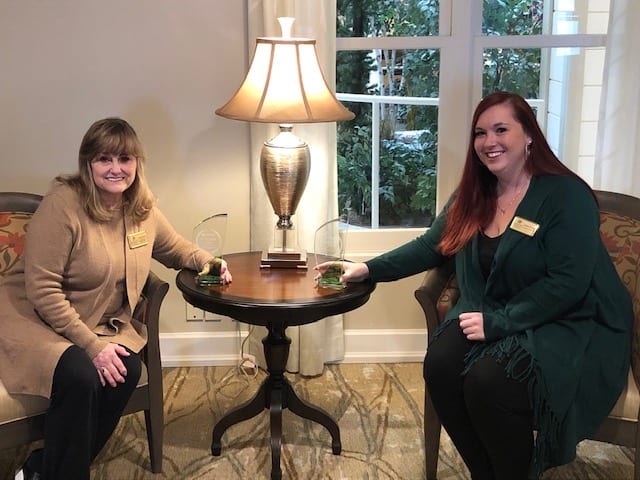 550 Cherrington Pkwy
Coraopolis, PA 15108
(412) 507-9999
License #450091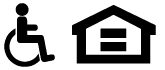 Tapestry Senior Housing has a philosophy of person-centered care that impacts everything we do. Understanding that every resident is an individual who can best direct their care, we are only helpers and guides along your journey.