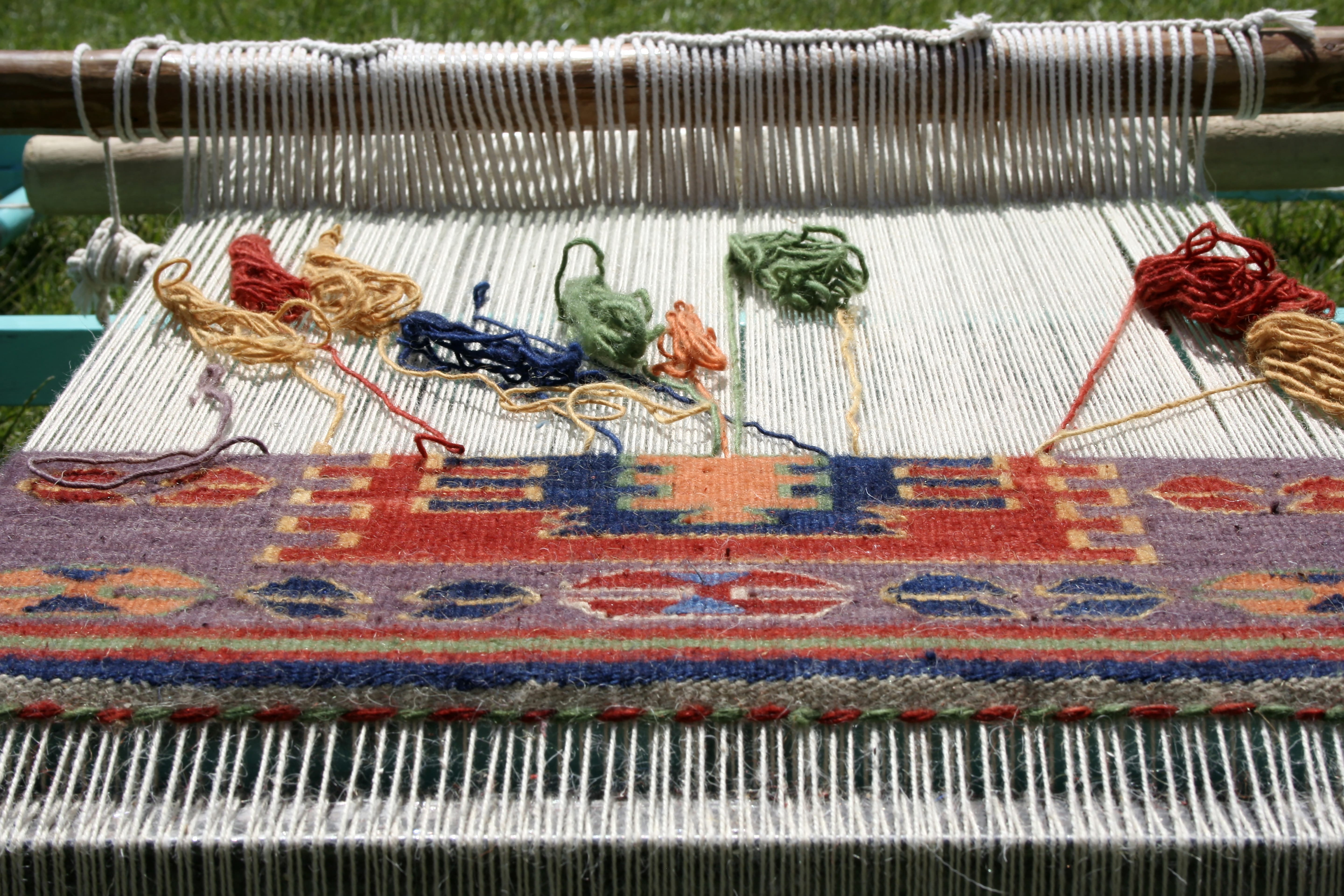 "The threads woven into the fabric of our lives create a beautiful tapestry."

— Marilyn S. Bateman
About Moon Township
A RICH TAPESTRY
We chose the name "Tapestry" because it embodies our mission and our story. No organization or person can realize their full potential alone. The richest life consists of many threads woven together to create a dynamic tapestry — an ever-changing vignette made richer by the people in our lives.
Tapestry Moon story interweaves tradition, innovation, technology and service to help residents feel purposeful, valued, respected, dignified and empowered. The threads are the Tapestry nurses and caregivers, community doctors, therapists, community partners, families and most importantly… you.
DIGNITY AND RESPECT
We honor the past and integrate it into the resident's current environment; building a sense of security, comfort and belonging. We promote dignity; supporting each resident's independence. Together with the resident, family, physician, and staff; we will work with you to customize a personalized care plan.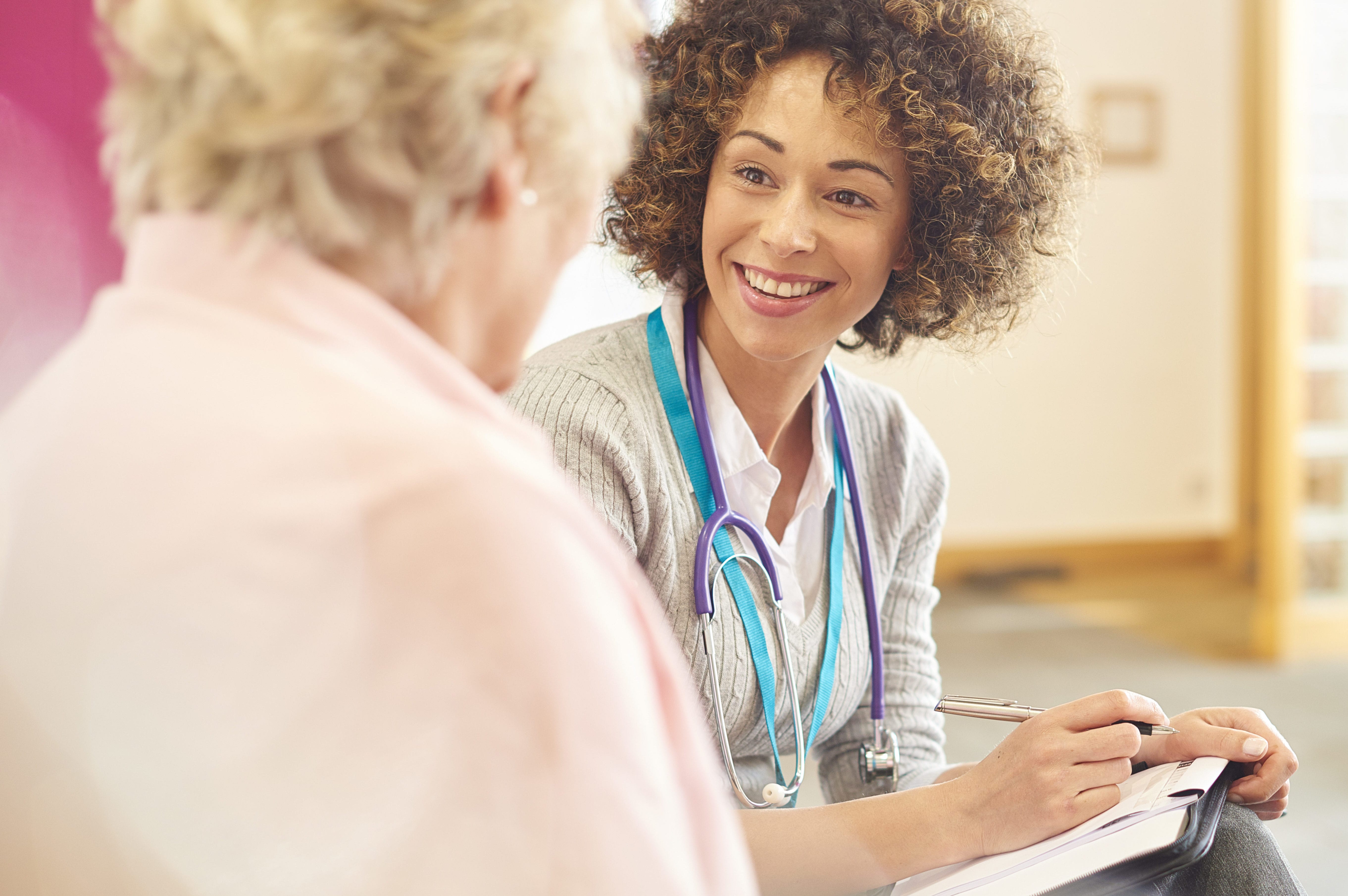 Services And Amenities INCLUDED IN BASE MONTHLY FEE
Healthy, restaurant-style meals served in our dining room continuously throughout the day
Personal laundry and or linen service weekly (up to 2 loads a week)
Housekeeping weekly
Resident enrichment programs and social events
Scheduled transportation in our Tapestry van
Emergency pendant for peace of mind Personal care staff responding 24-hours a day
Coordination with various therapies, skilled nursing and hospice services
Health and wellness programs
Private residences with an array of studio and one-bedroom floor plans
Tastefully designed kitchenettes
Emergency call system monitored 24-hours a day, seven days a week
Motion sensor alarm
Individually controlled heating and cooling system
All utilities (electric, gas, water, trash and recycling)
Cable TV access
Local and domestic long distance phone
Woven With the Latest Technology TAPESTRY MOON'S TOUCH, HIGH-TECH APPROACH TO OPTIMUM HEALTH
Combining personalized care with select technology is essential to supporting you along your journey. Our work will always be rooted in humanity, but innovative healthcare technology allows our caregiving a team to be even more effective. These cutting-edge technologies can increase independence, enhance health, improve communication and generally improve the lifestyle of residents.
550 Cherrington Pkwy
Coraopolis, PA 15108
(412) 507-9999
License #450091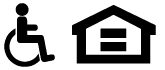 Tapestry Senior Housing has a philosophy of person-centered care that impacts everything we do. Understanding that every resident is an individual who can best direct their care, we are only helpers and guides along your journey.