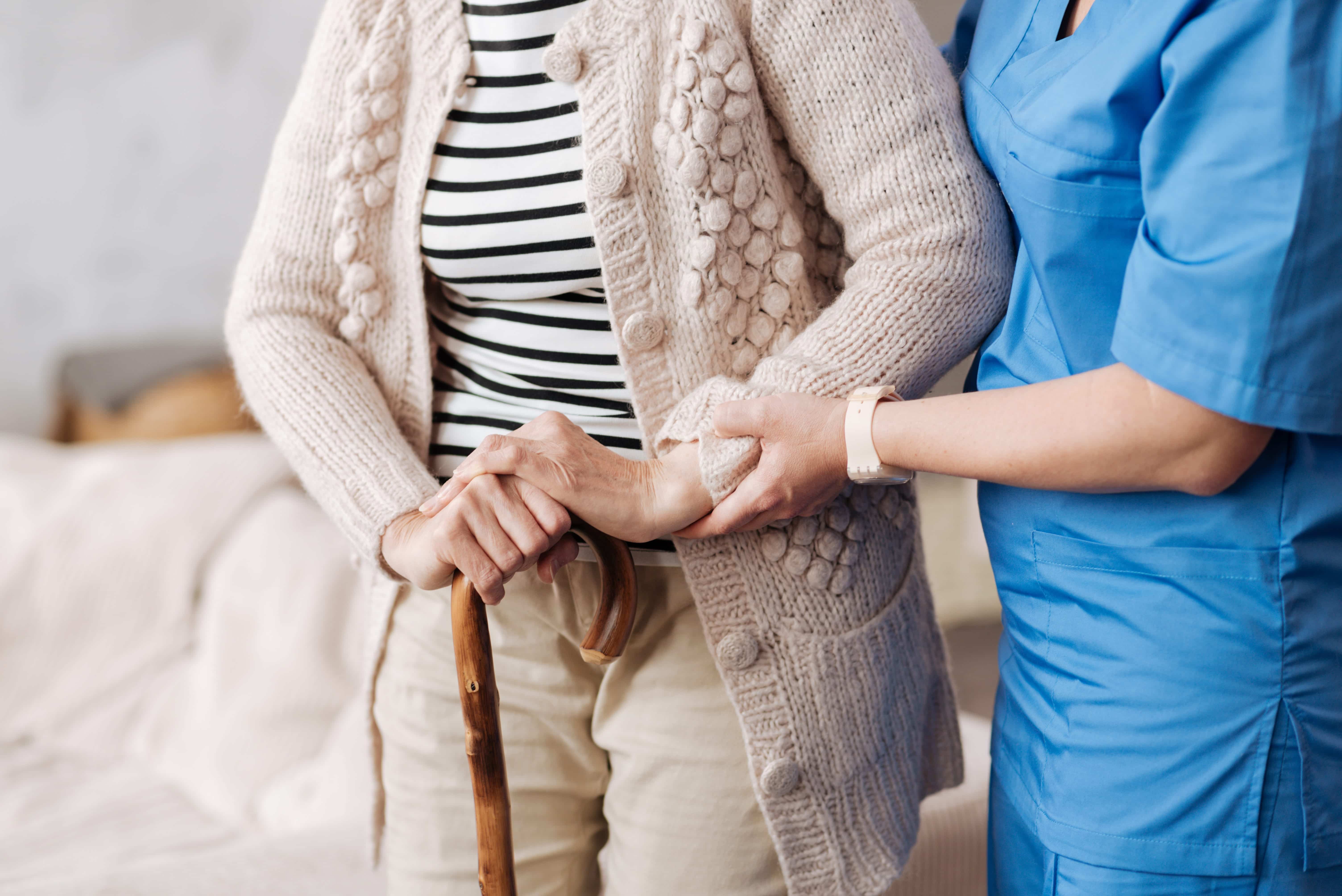 Tapestry Memory Care TAILORED FOR YOUR NEEDS
Nowhere is Tapestry's Person-Centered Care philosophy more evident than in our memory care program. We respect that each resident is an individual with a rich life and a distinct personality. We don't try to fit the resident into our program, we tailor the program to fit the individual.
It is important that our Tapestry trained caregivers get to know each resident; their habits, their likes and dislikes… the things that make them a unique person. This ongoing process is critical to being effective partners and guides along each resident's path. We are here to learn and listen.
Together with the resident, family, physician, and staff; we will work with you to customize a personalized care plan. Personal care, nursing, meals and life enrichment are all tailored to fit each resident's unique wants and needs. It's all about respect for the individual. That's what makes Tapestry approach a success.
Floor Plans
VIEW THE DIFFERENT ROOM OPTIONS AVAILABLE

Private Studios SPECIALIZED MEMORY CARE APARTMENTS
Memory Care at Tapestry Moon is offered in smaller neighborhoods where residents have the personalized support they need in a more intimate and secure setting. The smaller scale allows more individualized programming in a relaxed atmosphere.
THE COMFORT AND PRIVACY YOU DESERVE
Tapestry Moon offers residents spacious 1-bedroom apartments with amenities that seniors desire most.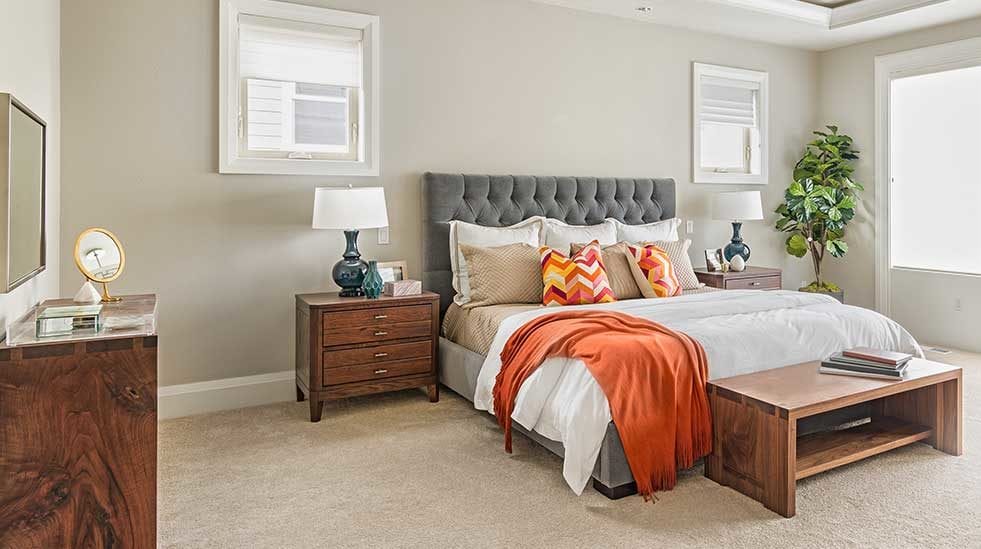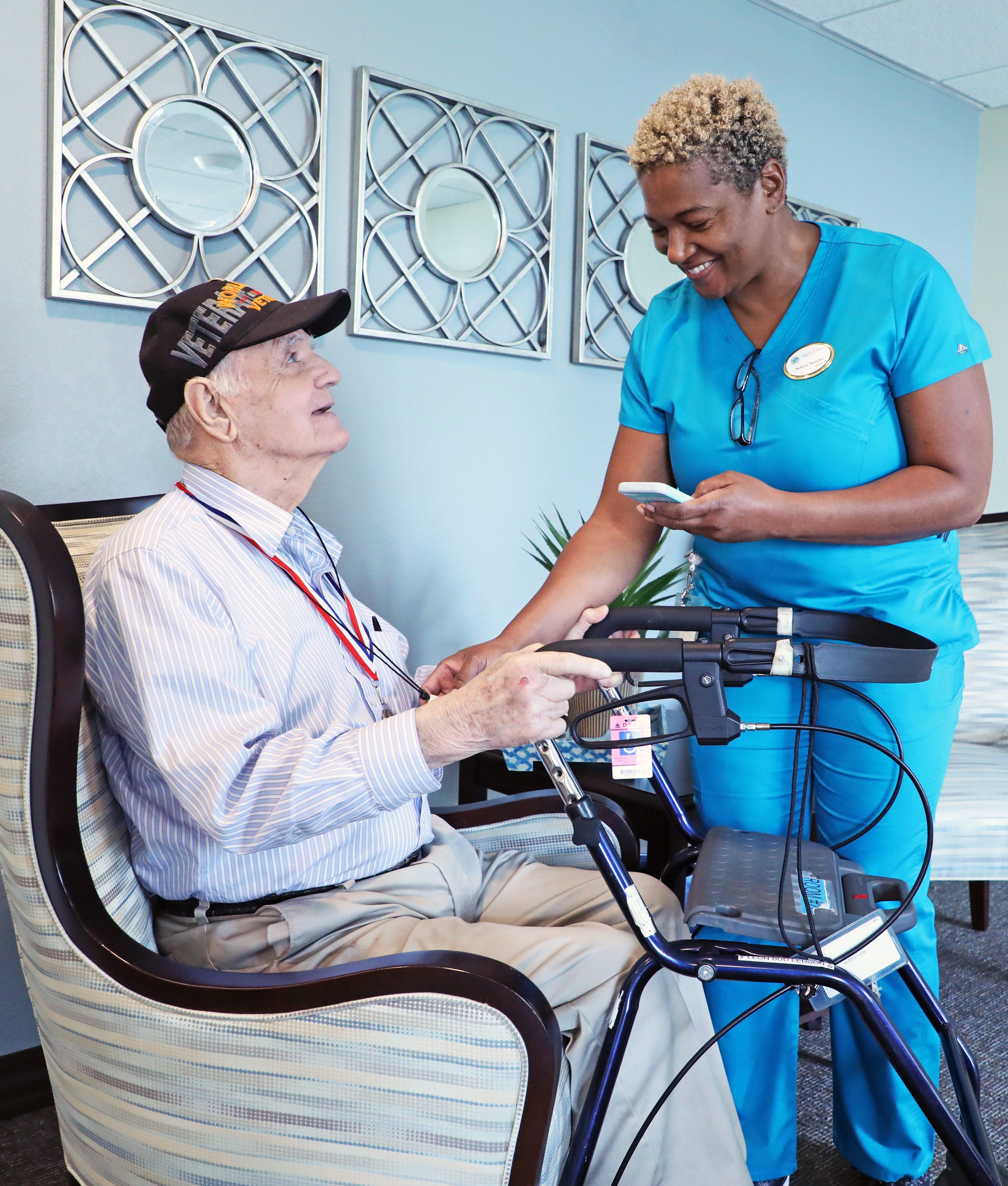 Optional Services
Specialized diets/individualized nutrition supervision
Private duty health aid
Fall management
Depression management
Therapeutic 1:1 recreation
Specialized/individualized behavioral interventions
Chauffeured rides (escorted)
Injectable medication administration
Spa massage
Telehealth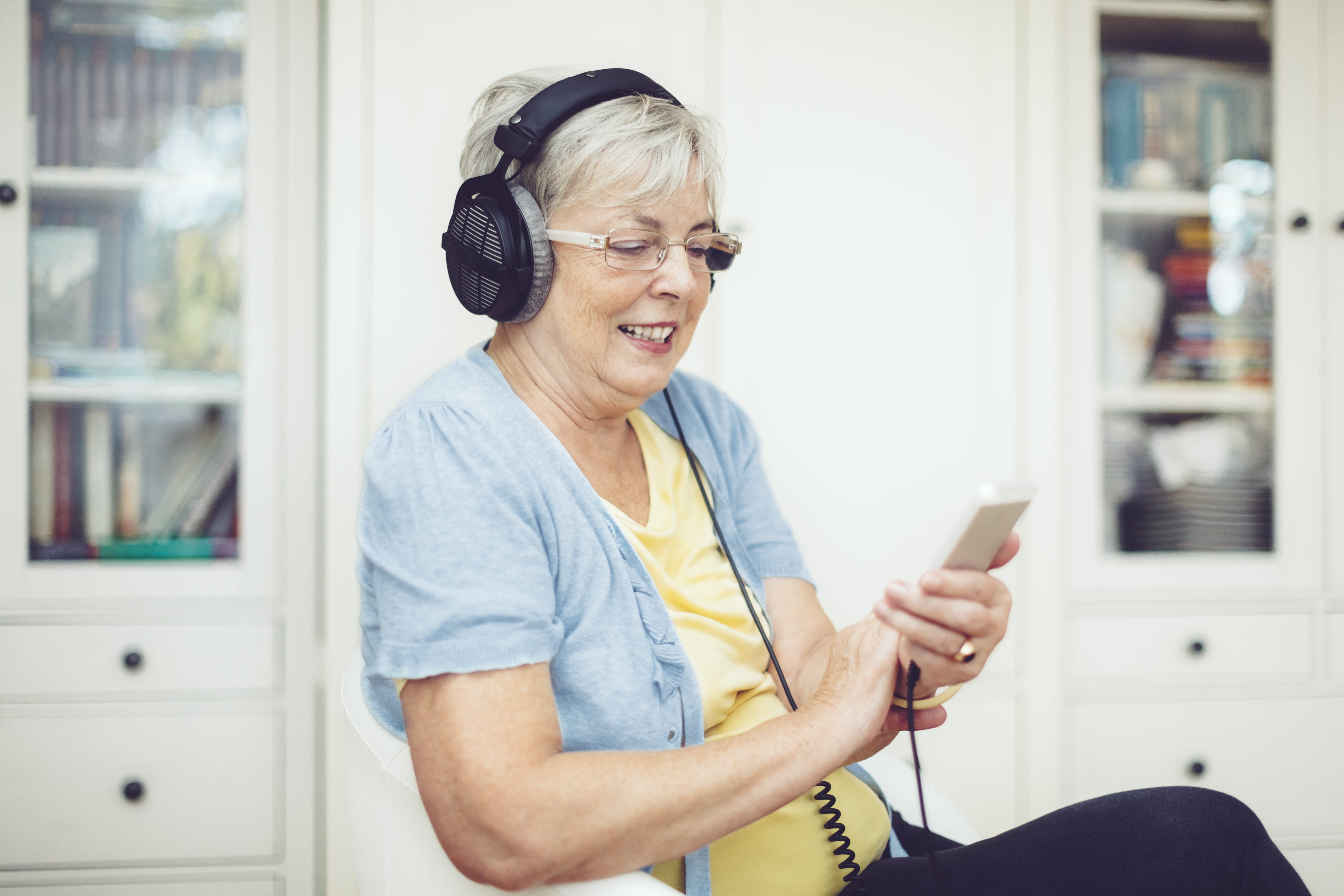 Music & Memory USING THE MUSIC TO UNLOCK THE PAST
Tapestry Moon is excited to be a Music & Memory community. This nationally acclaimed program is committed to the idea that music is a valuable healing tool. Music & Memory is particularly valuable in helping folks with Alzheimer's and related conditions. A personalized playlist can help unlock the past and engage the resident.
Frequently Asked Questions
550 Cherrington Pkwy
Coraopolis, PA 15108
(412) 507-9999
License #450091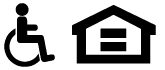 Tapestry Senior Housing has a philosophy of person-centered care that impacts everything we do. Understanding that every resident is an individual who can best direct their care, we are only helpers and guides along your journey.