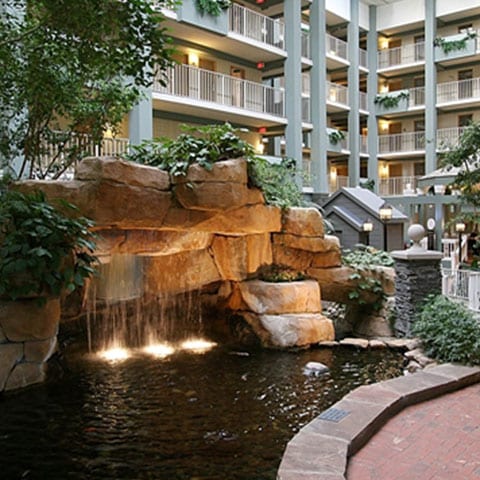 Dining On Your ScheduleALL DAY DINING AT TAPESTRY MOON
Early Birds and Night Owls
Tapestry Moon is not your traditional Assisted Living community! Tapestry understands that you are an individual with unique tastes and a personal schedule. Whether you're up with the robins or you like to sleep in, Tapestry Senior Living Moon works with you're scheduled. For breakfast, maybe head down to the Wise Owl Coffee Shop to watch the morning news over a coffee and an enormous cinnamon roll. For lunch; maybe the Parkside Grill for our signature pierogies or a cup of Chef's housemade Italian wedding soup. Maybe host your family for dinner at the Allegheny Dining Room. Whether you want a savor chicken marsala at 5 pm or blueberry pancakes at 7 pm, Tapestry Senior Living Moon has your unique tastes covered.
Dining Options at MoonFOOD CHOICES FOR ALL OF YOUR CRAVINGS
550 Cherrington Pkwy
Coraopolis, PA 15108
(412) 507-9999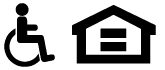 Tapestry Senior Housing has a philosophy of person-centered care that impacts everything we do. Understanding that every resident is an individual who can best direct their care, we are only helpers and guides along your journey.